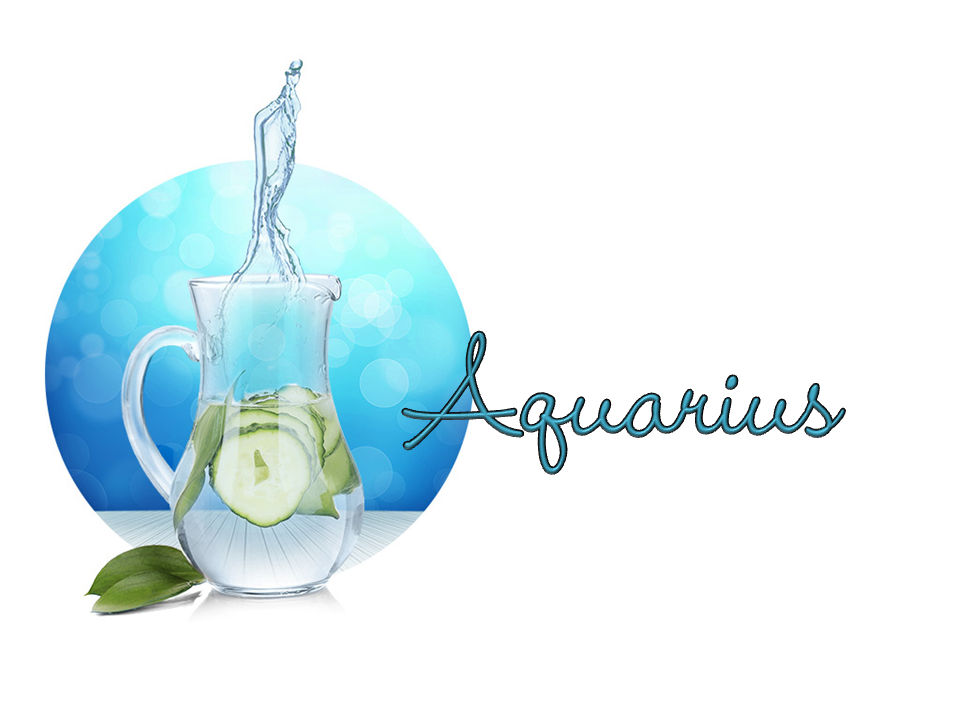 Decorating by Horoscope: The Age of Aquarius
---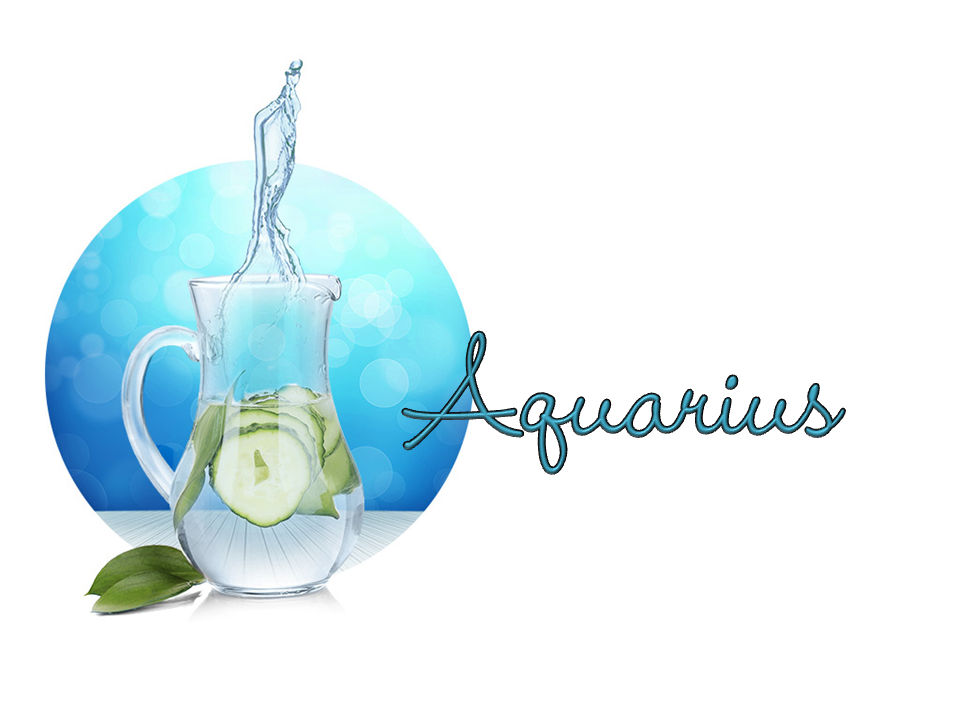 Happy birthday to all you gorgeous, wacky water-bearers out there! As a special treat, we've decided to turn the spotlight on your cosmic decorating style (it's all true, it's written in the stars). Discover if you fit your zodiac decorating profile to a tee or if your aesthetic preferences are off the (astrology) charts.
A true visionary with an unconventional streak, it goes without saying that those born between the 21st of January and 19th February have a tendency towards unique statement pieces. You have a penchant for modernist design and cutting-edge art and visitors to your home are inspired – astonished, even – by your eclectic, zany style.
When it comes to adding colour to your decor, you opt for hues that represent the water that you're known for carrying. Silvers, cool blues and sophisticated turquoise tones are preferred and you're at your best in light, airy environments.
Aquarians welcome fresh ideas and concepts and love finding out about the latest gadgets on offer. From clever apps, to the latest tablet, smart phone or must-have kitchen gizmo – if it's new then chances are it's going to appeal to your progressive nature.
Friendly and compassionate souls, water-bearers are blessed with a substantial flock of friends and thrive on the energy of socialising in large groups. Although you like your own space in order to regroup, when you're in the right frame of mind you are the heart and soul of the party. Extension dining tables and a collection of stackable chairs are the perfect solution for accommodating extra guests – and they're great space-savers, too!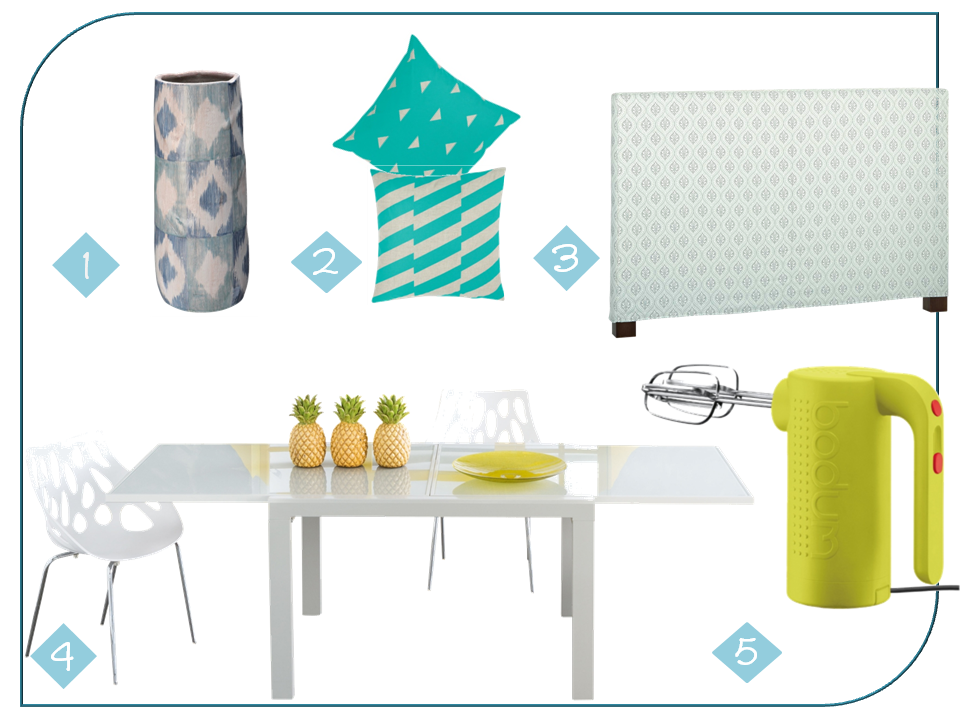 1. A fresh take on the traditional Ikat dyeing technique, Domayne's Arden Blue Ikat Vase is a fitting decorator piece for the stylish water bearer.
2. The eye-catching jade hue and bold geometric prints of Aura's 'Triangles' and 'Staggered' cushions are sure to appeal to the Aquarian's lively persona and edgy aesthetic.
3. Flighty in the best possible sense, Aquarians delight in regularly changing their decor to suit their mood. Domayne's stunning range of 'Slip' Bedheads ('Renoir' Slip Bedhead shown) are the perfect way to instantly update the look of bedroom – with minimum effort required.
4. Regarded as a friendly bunch, Aquarians come to life when mixing it up in a crowd. Domayne's  sleek 'Monaco' Glass Top Extension Dining Table is an easy entertainer for those impromptu shindigs!
5. Water-bearers are intrigued by the latest innovations and gadgets and don't mind turning their mind to creative pursuits. What better way to combine the two than with our vibrant Bodum Hand Mixer with retractable cord?