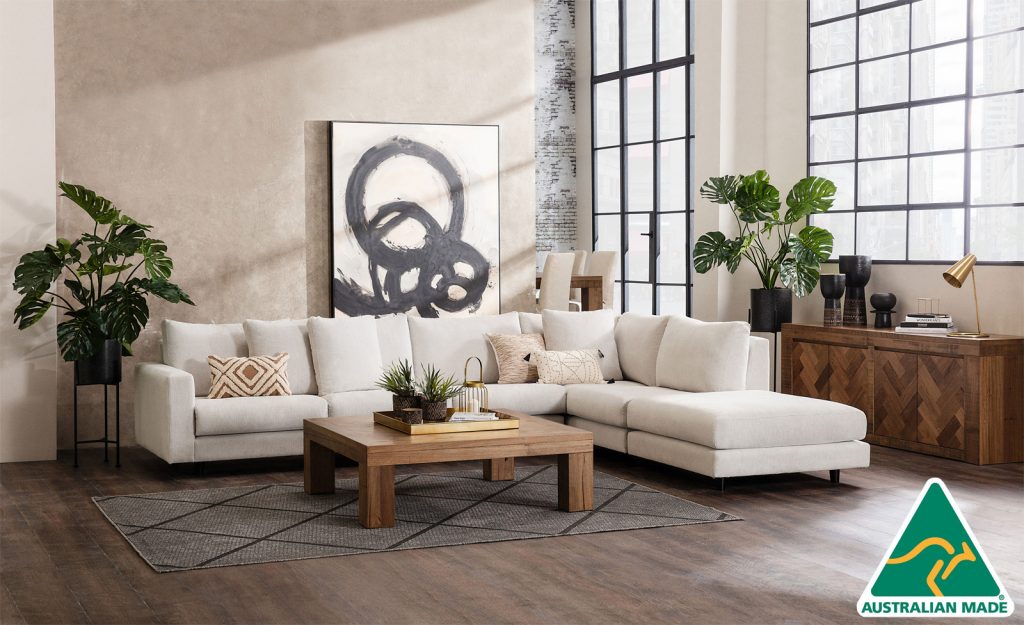 3 Reasons Why We Love Australian Made
---
There's something truly special about Australian Made Furniture and Bedding. Supremely crafted, Domayne's charming range of locally made products have been designed with the Australian landscape and lifestyle in mind.
In celebration of our local industry, explore with us as we look at the three big reasons why we love Australian Made.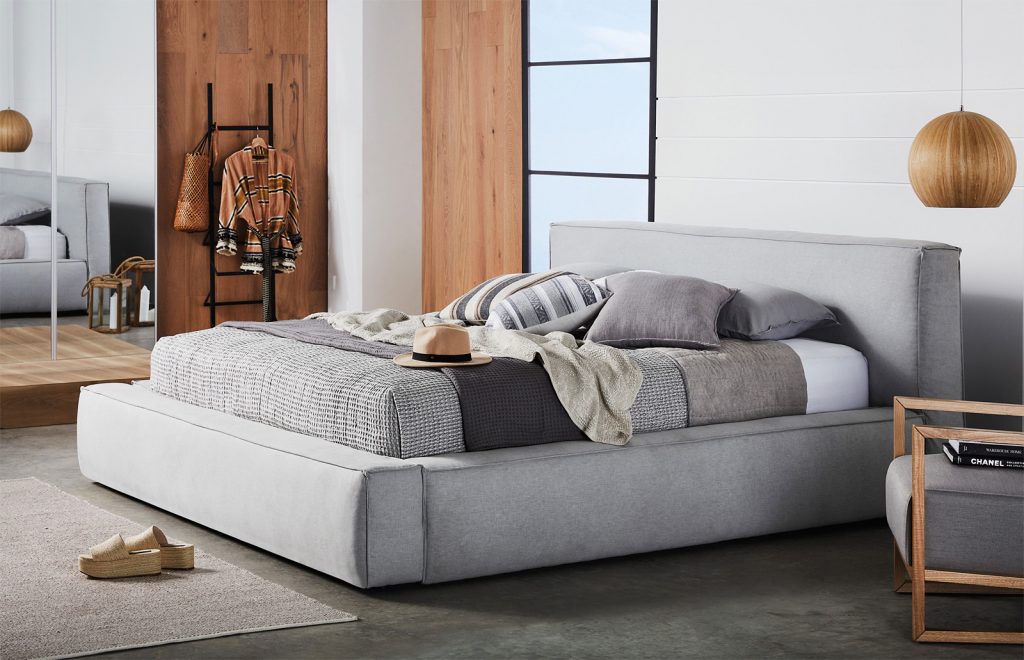 'Morris' Bed Frame – customise the fabric!
#1: Australian Made Furniture & Bedding Is Built To Last
What is it about the furnishings being produced in this country that makes them so remarkable? Well, the people tasked with their creation are world-class. With years of experience, their skills and knowledge of what makes a product stand the test of time is second-to-none.
Carefully selected materials are also a cornerstone of our Australian Made range. From strong and handsome timbers to superior fabrics and leather-grades, the use of the right materials is key to an exceptional product.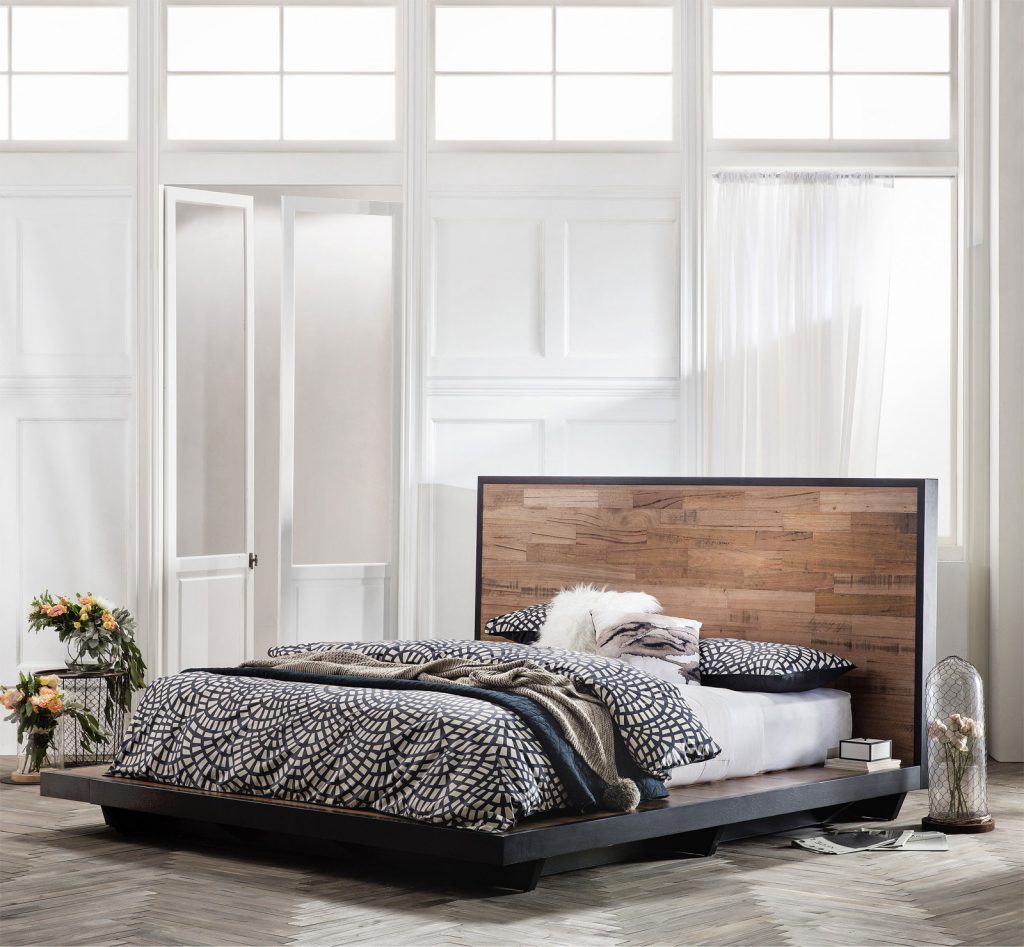 'Abode' Bedroom Collection – the 'Abode' bed features a patchwork of local hardwood panels adding character and rich detail to the clean, linear aesthetic.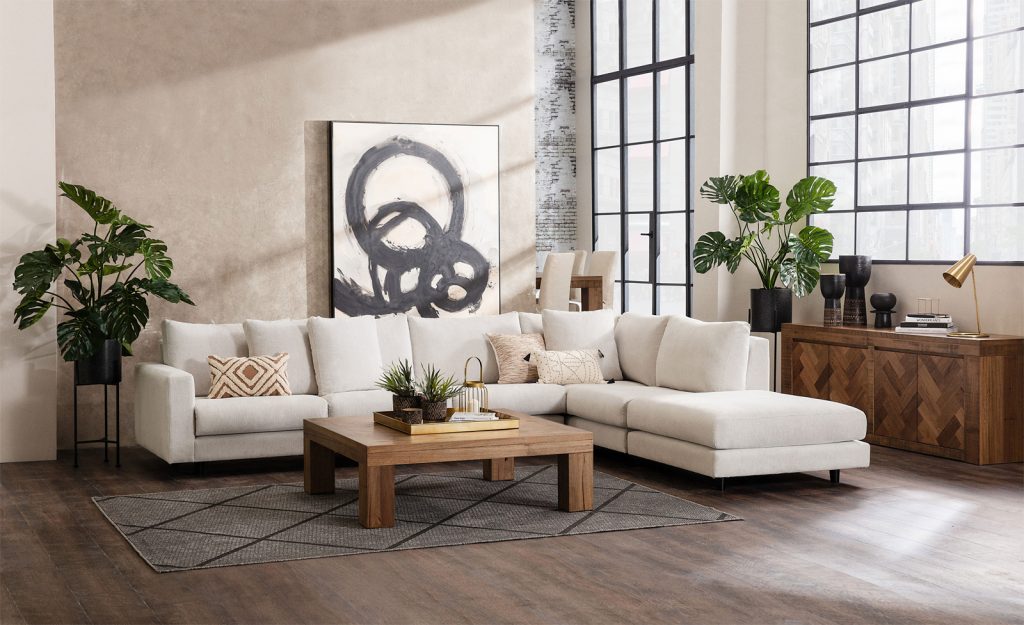 'Ramba' Fabric Modular Lounge – Customise the fabric and size!
#2: You're Supporting Australian Jobs & Industry
One of the special things about styling your home with Australian Made bedding and furniture is that you're supporting the jobs of incredible craftspeople – as well as the local industry in general – and that's phenomenal.
As a proud Australian company, we want to see our talented, hardworking countrymen-and-women continuing to thrive and build upon our nation's legacy for outstanding craftsmanship.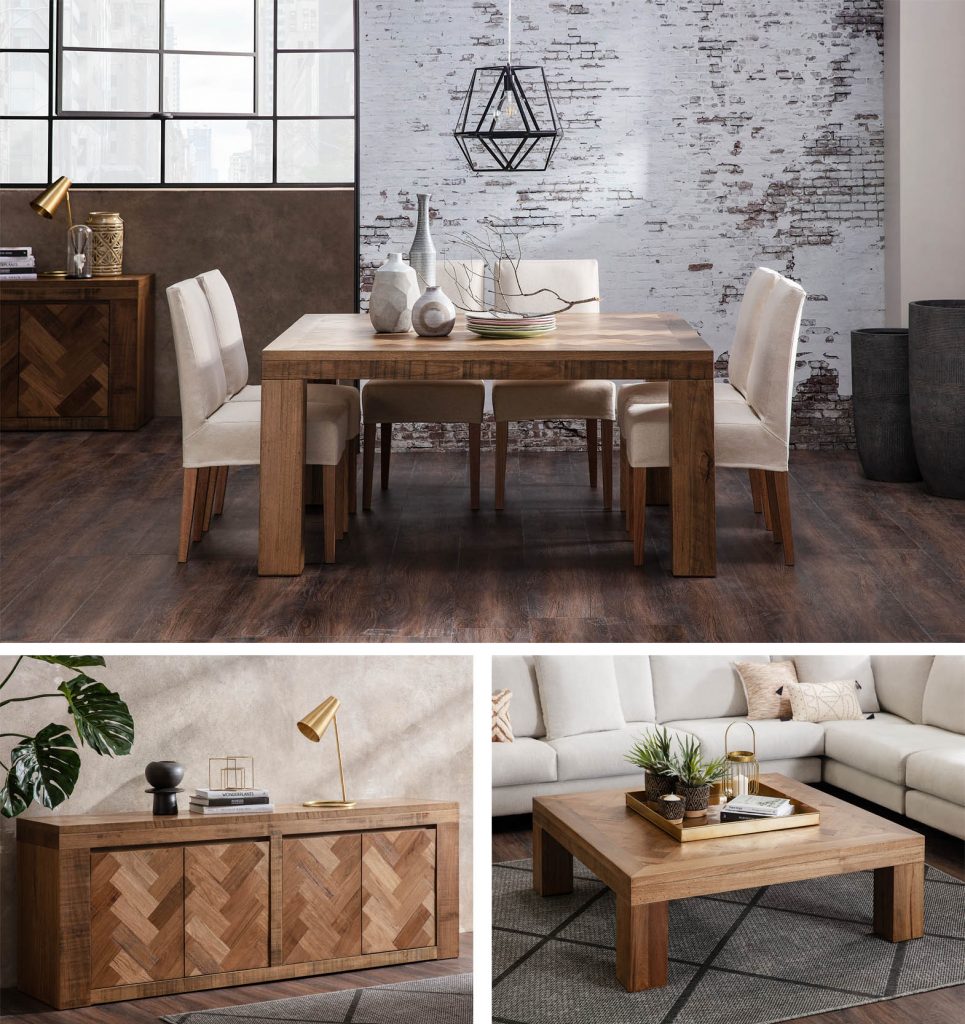 'Duke' Furniture Collection – customise the size and timber stain!
#3: You Can Customise It!
One of the things we love most about Australian Made bedding and furniture from Domayne is that it's customisable. Thanks to our close relationship with local manufacturers, we're able to customise your furniture and bedding selections in a manner that will completely invigorate your home. There's always a product you can tailor to get the exact look you're after.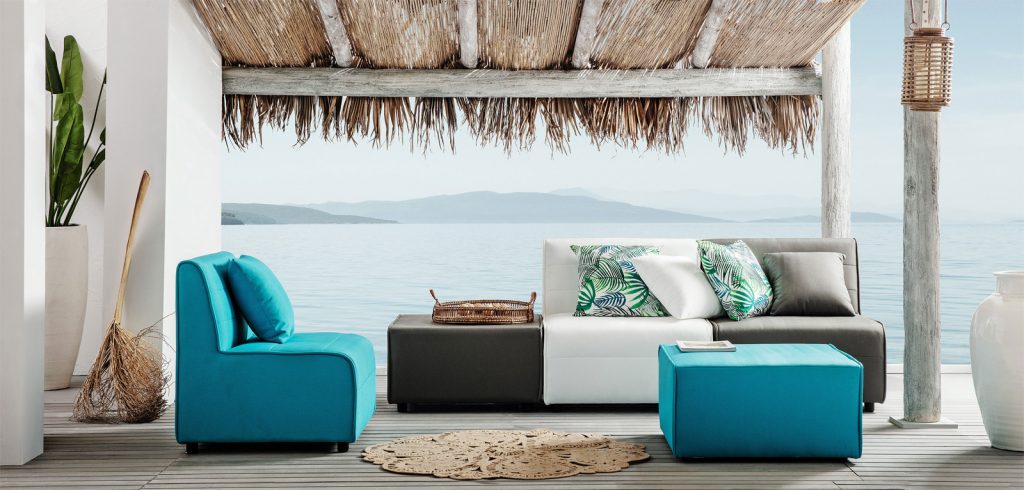 'Maldives' 5-Piece Outdoor Lounge – Customise the colour and fabric!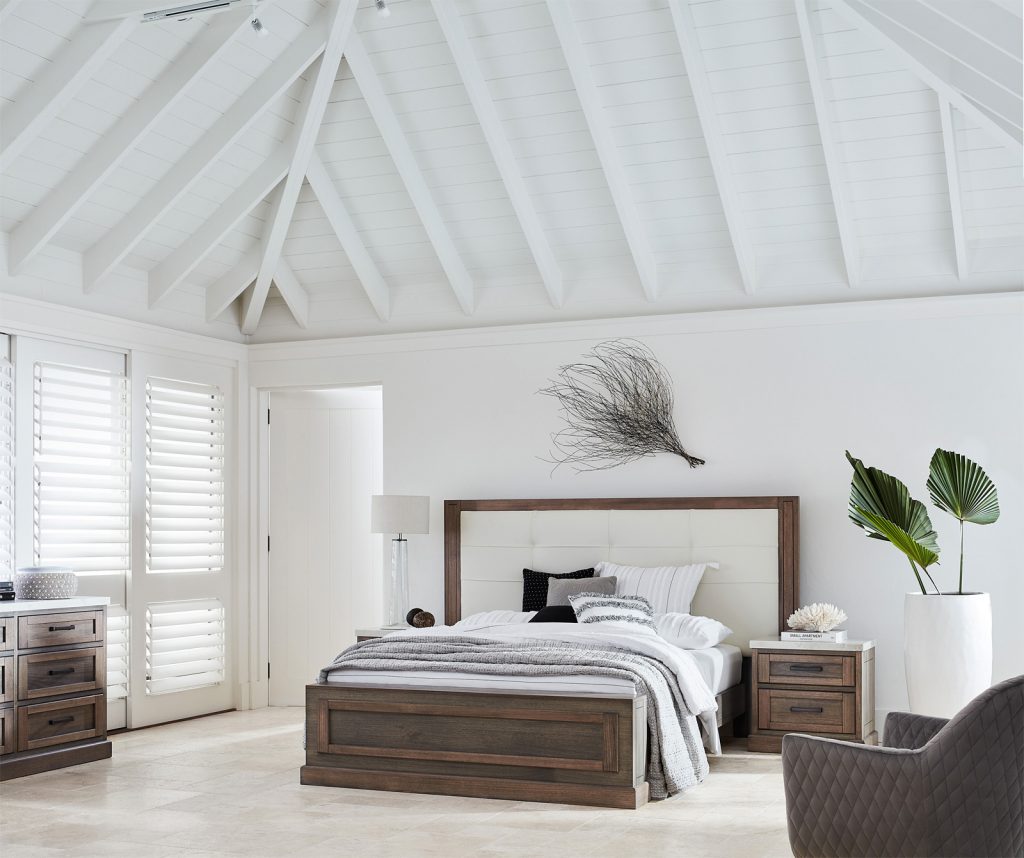 'Hamptons' Bedroom Collection – Customise the timber stain!
Style Your Home With Australian Made Furniture & Bedding
Can't wait to style your home with customisable Australian Made furniture and bedding? Browse our beautiful Australian Made range online or head into your local Domayne store and speak with our friendly team for more home styling inspiration.