Domayne's Top Five Gifts To Make Dad's Day
---

This Sunday is his special day, so show your Daddy-cool that he's da man with a thoughtful gift that he'll truly appreciate – that means no socks!

1. Bodum 'Bistro' Electric Grill.
A must-have if your Daddy dearest considers himself a bit of a culinary craftsman, the innovative Bodum 'Bistro' Electric Table Grill brings home cooking to a whole new level! Sporting a sleek stylish design, this clever grill can be used on the tabletop whilst entertaining so you aren't stuck slaving over a hot stove in the kitchen. Featuring a ribbed surface for charring steaks, fish and chicken to perfection and a smooth side for cooking crepes and eggs – this little two-in-one beauty puts the fun in functional (sorry – that was as 'punny' as Dad's jokes).

2. A Moustache-Lovers Mug, Teapot or Travel Mug.
Moe matter if your Dad's 'stache is as newsworthy as Ron Burgundy's, as swashbuckling as Errol Flynn's or as manly as Mr Tom 'Magnum' Selleck's – he positively needs a 'Stache Tastic mug or travel mug in which to dip his hairy top lip. Don't forget to check out the fabulous Moustache Teapot with novelty knitted cover – every facial hair enthusiast should have one!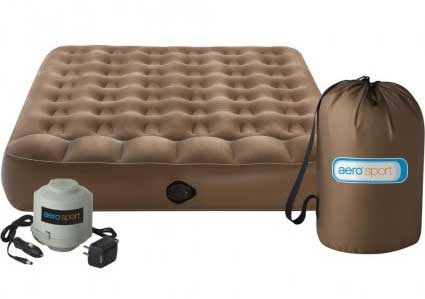 3. Aerobed Active Mattress.
For those hunter-gatherer-type Dads who love to get back to nature with regular camping trips but who also enjoy their home comforts, the Aerobed Active Mattress will be a well-received present indeed! Featuring a dual power pump for fast inflation and deflation, plush ultra-comfortable sleep surface and portable carry bag, the Aerobed Active is available in single, double and queen sizes. Sweet dreams under a canopy of twinkling stars – what more could your outdoors-man want?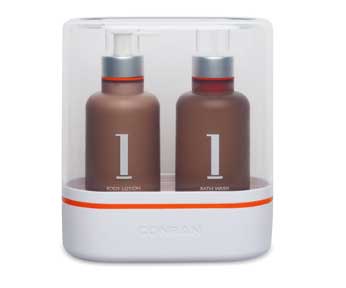 4. Conran Body Set.
Not all Dads will readily admit to this, but they like a little bit of pampering too. It's true! This Father's Day, kindly inform your main man that the days of Old Spice and soap-on-a-rope are over (be sure to break it to him gently) and indulge him with this rich aromatic body set comprising a revitalising Conran bath wash and creamy body lotion. Once your Dad has luxuriated in the energising qualities of rich nutmeg, pepper and soothing cardamom oils, he'll never look back.
Browse our great range of Conran body essentials  – and if you buy two Conran products for Dad, you'll receive one as a BONUS (valid until 1.9.13)!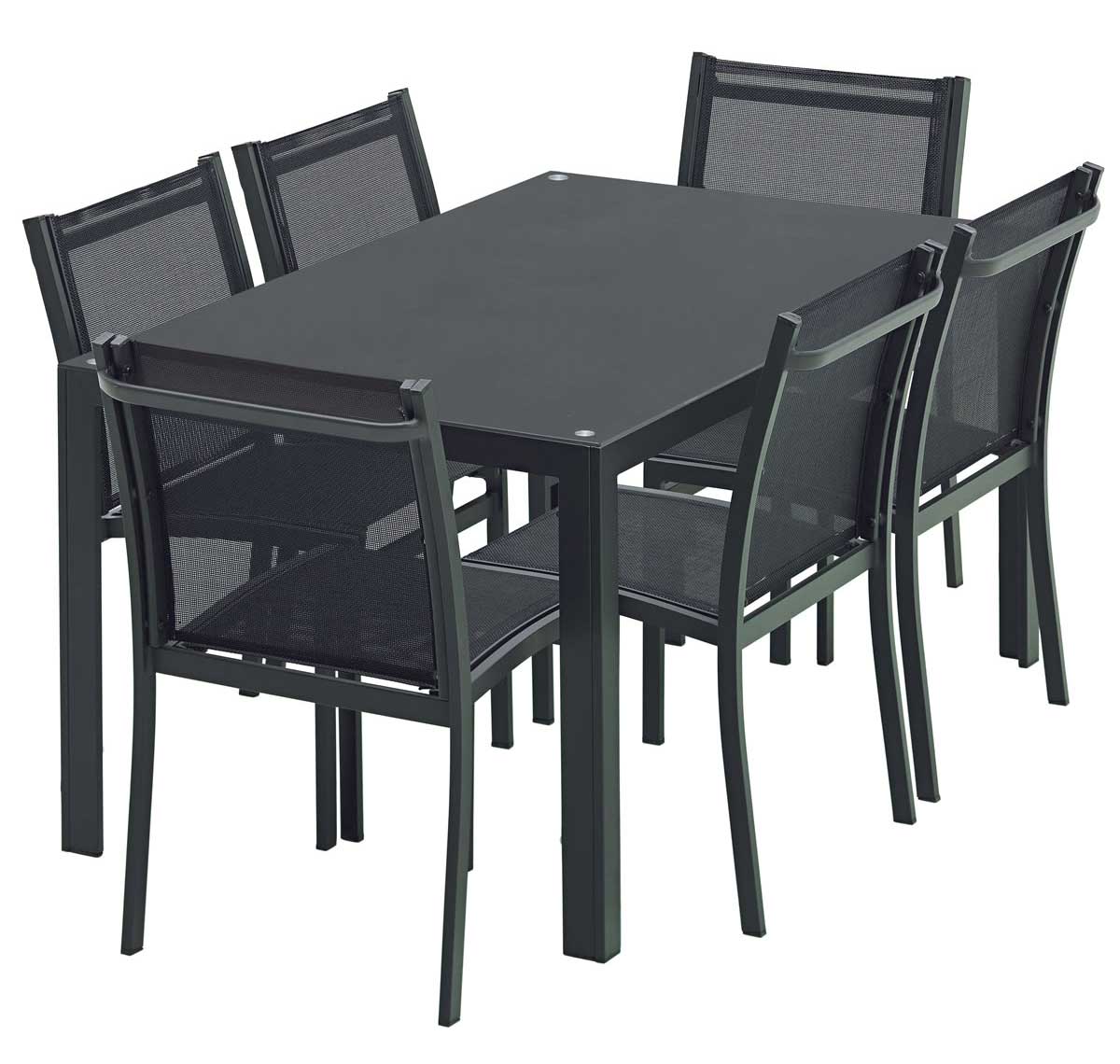 5. 'Rimini' 7-Piece Outdoor Dining Setting.
Summertime in Australia. It's all about blue skies, good mates and barbecues. It's when Dad typically emerges from the confines of his man-cave to eat, drink and entertain al fresco. If this sounds like your Dad, then an outdoor dining setting is a fantastic idea to help him create his ideal outdoor space. From the styish dining experience of the 'Rimini' 7-Piece Outdoor Setting to space-saving bench settings and everything in-between, browse our extensive outdoor dining collection to find one to suit your Dad's lifestyle – and accommodate his mates!