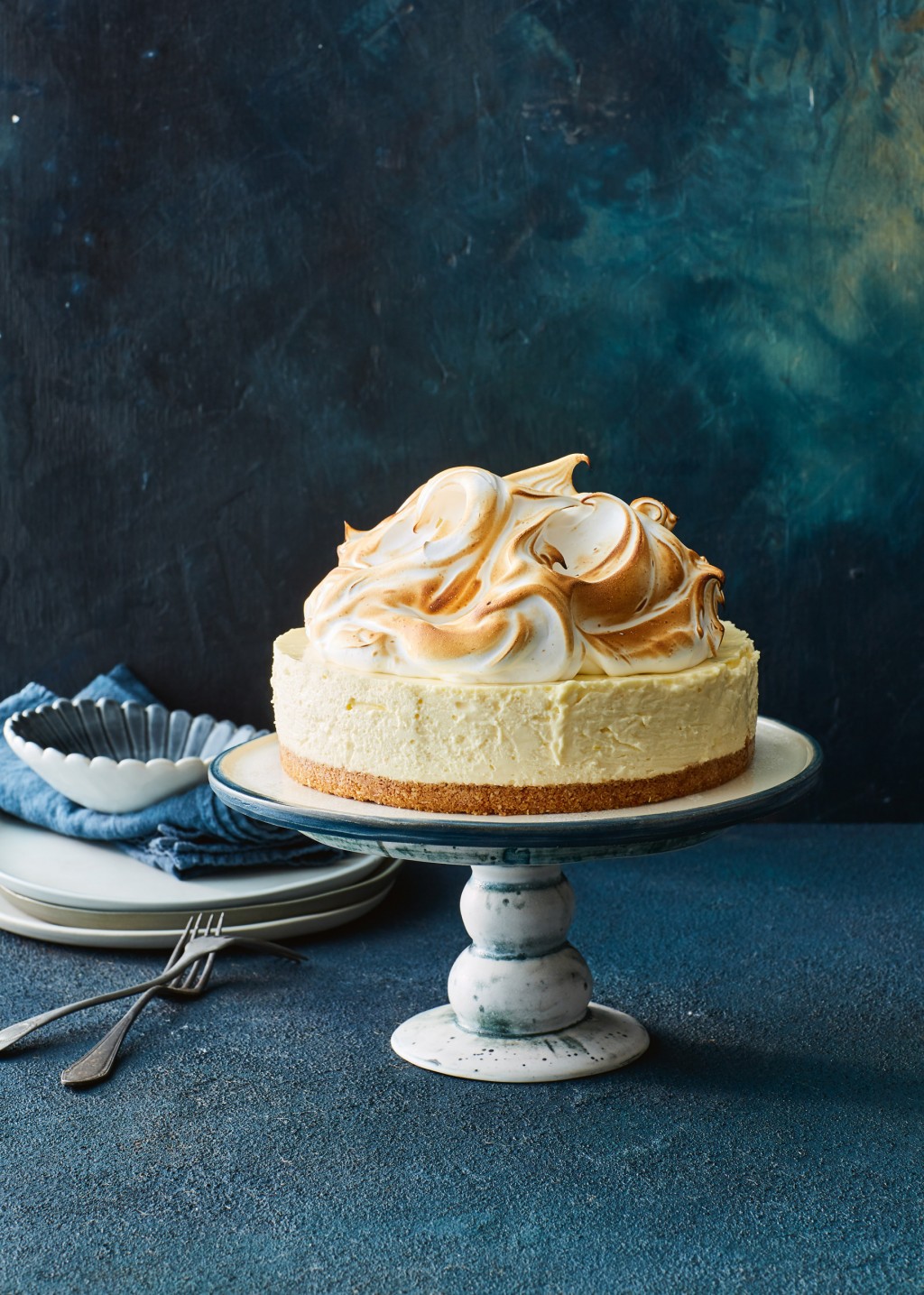 Creamy Passionfruit And Coconut Cheesecake
---
Transport your taste buds to the tropics with this luscious passionfruit cheesecake that's laced with rich coconut cream and topped with a cloud of melt-in-your-mouth meringue. Yum!
Serves 12
Prep 30 minutes (plus overnight refrigeration)
Ingredients
250g plain sweet biscuits
125g butter, melted
5 sheets gelatin
500g cream cheese, softened
1 teaspoon finely grated lime rind
1/2 cup caster sugar
270ml can coconut milk
300ml thickened cream
2 passionfruit, strained, seeds discarded
4 egg whites
Extra 1 cup caster sugar
 Method
1 Grease a 6cm-deep, 22cm round (base) springform pan. Line sides with baking paper, extending paper 2cm above edge of pan.
2 Using a food processor, process biscuits until fine crumbs. Add butter. Process until just combined. Press mixture over base of prepared pan. Refrigerate while preparing filling.
3 Place gelatin in a small bowl of water. Set aside for 5 minutes to soften. Using an electric mixer, beat cream cheese, lime rind and sugar until light and fluffy. Gradually beat in coconut milk until combined.
4 Squeeze water from gelatin. Place in a small saucepan over medium-high heat. Cook for 1 minute or until melted. Gradually beat into cream cheese mixture. Add cream. Beat until combined. Fold in passionfruit pulp. Pour mixture over prepared base. Level top. Refrigerate overnight or until set.
5 Using electric mixer, beat egg whites until just-firm peaks. Gradually add extra sugar, 1 tablespoon at a time, beating until sugar is dissolved after each addition and mixture is thick and glossy. Transfer cheesecake to a serving plate. Dollop meringue over cheesecake, swirling to cover. Using a kitchen blowtorch, lightly brown meringue. Serve.
 Keep Things Chill
Is your fridge just not cool enough?
Now's the perfect time to upgrade to a brand new one, just before the weather turns scorching hot and the demand for chilled drinks and frozen treats  goes through the roof!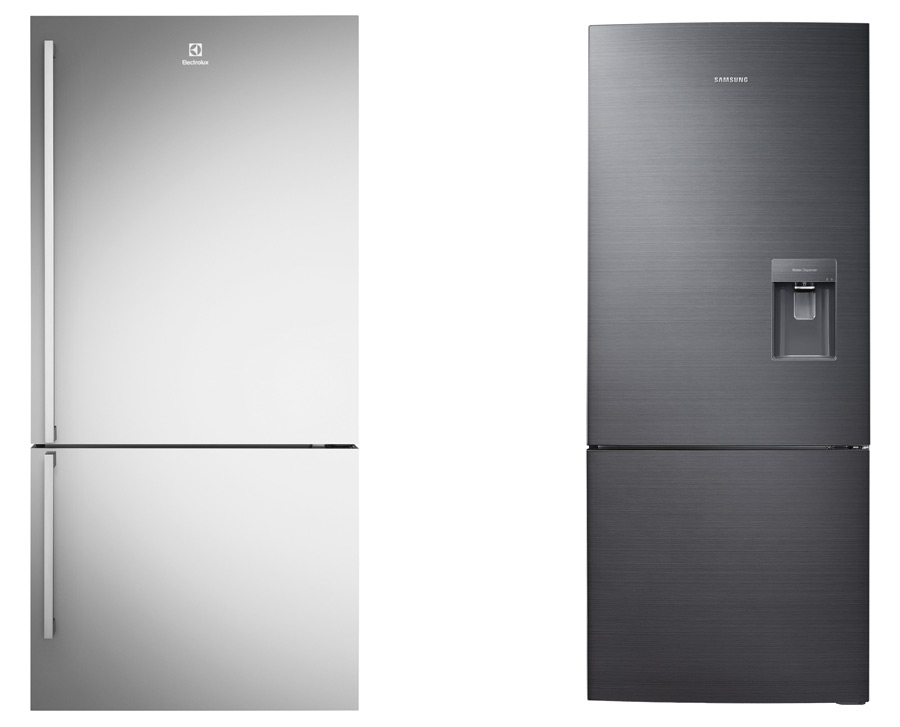 From left:
Electrolux 530L Bottom Mount Fridge