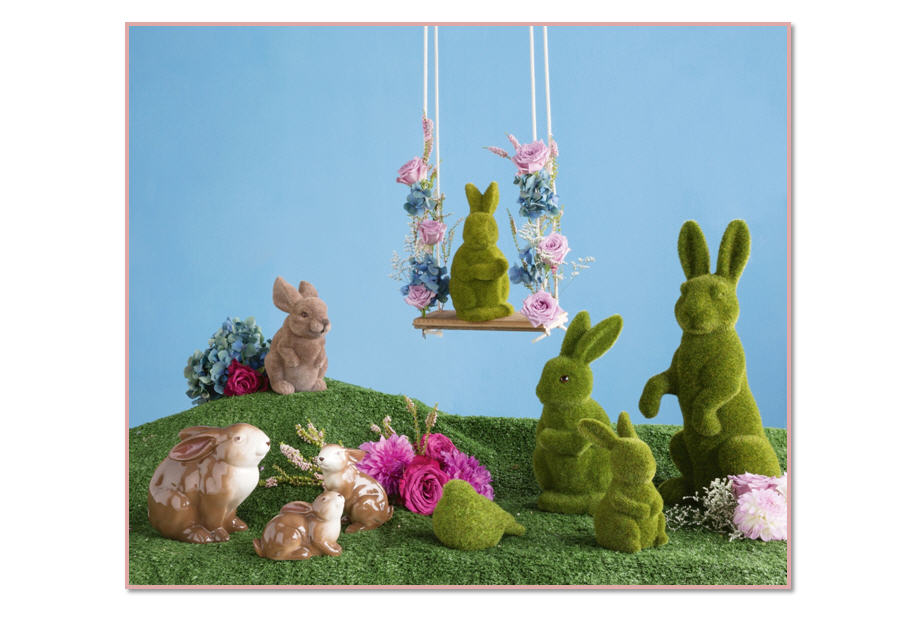 Discover Easter Bunny Magic at Domayne
---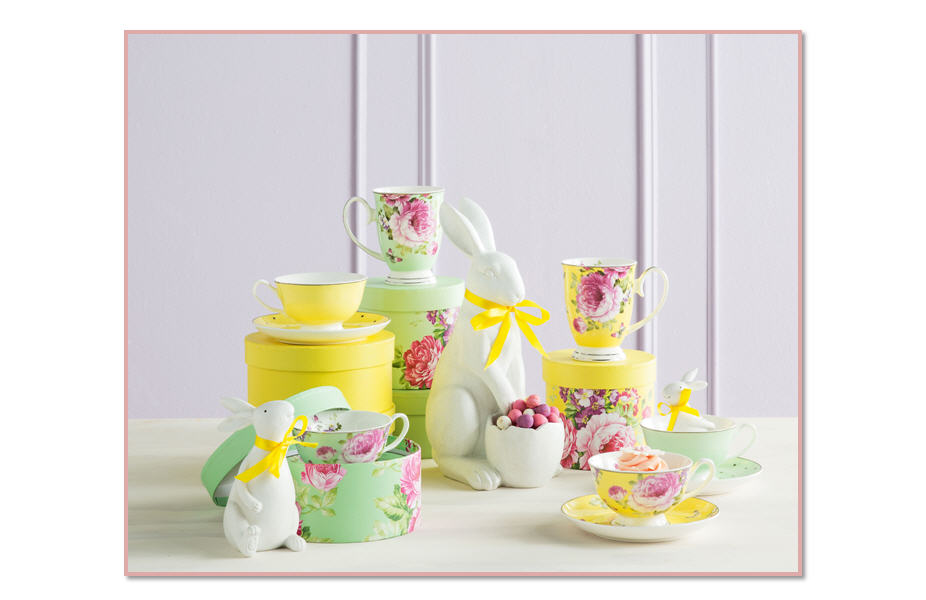 Evoke an air of Easter magic these holidays with a playful assortment of mischievous Domayne bunnies on display. Showcase them on your tabletop or give as novel (and very stylish) gifts – they'll certainly last a lot longer than their chocolate bunny cousins!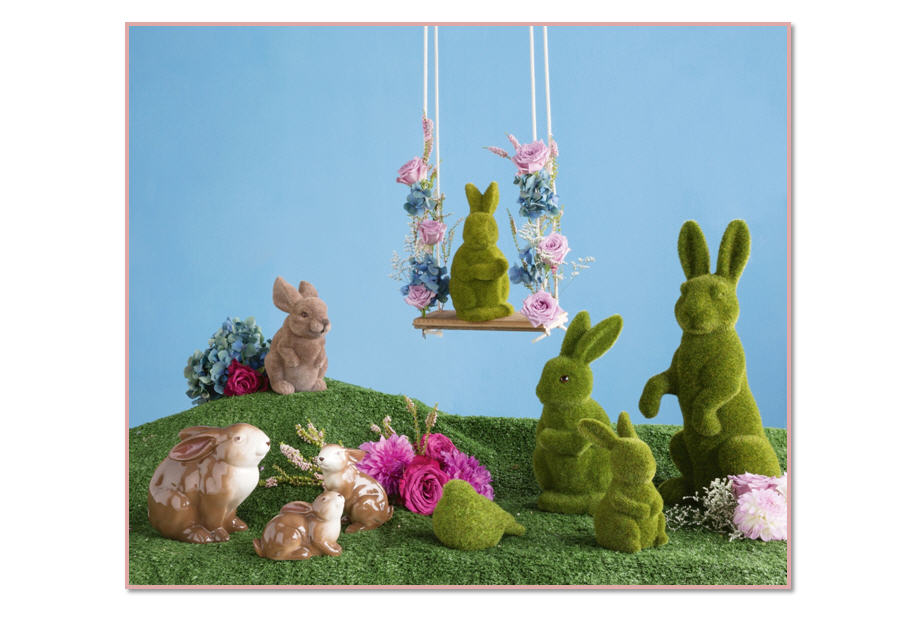 Conjure a whimsical Easter scene that looks as if it has magically appeared straight from the pages of a much-loved fairytale. Get decorating with the 46cm 'Bo Moss' Bunny, 'Betty Brown Moss' Bunny, 'Moss' Bunny and friends.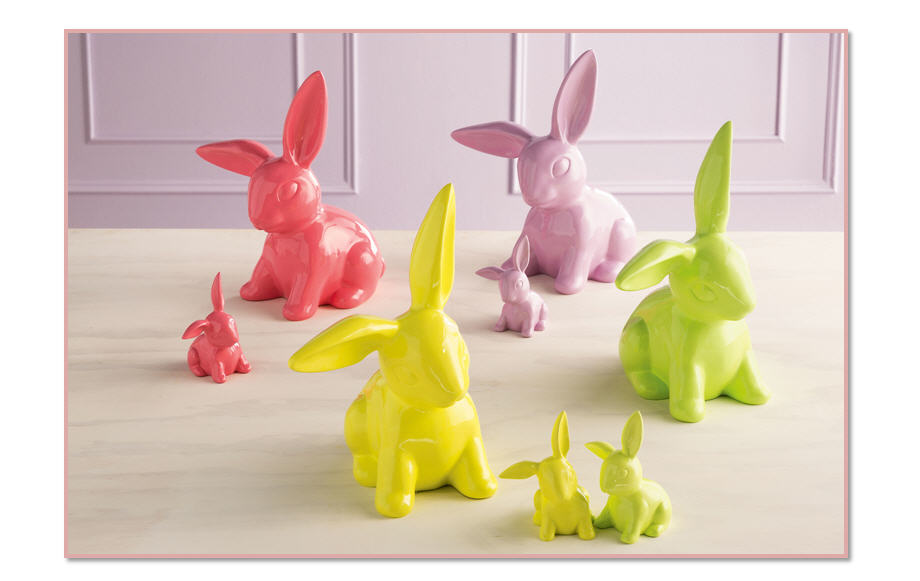 Destined to be a hit with the little ones this Easter, the glossy 'Bunnie' Medium and 'Bunnie' Small range featuring endearing lopsided ears are available in a range of candy colours including melon, lilac, spearmint, citrus and white.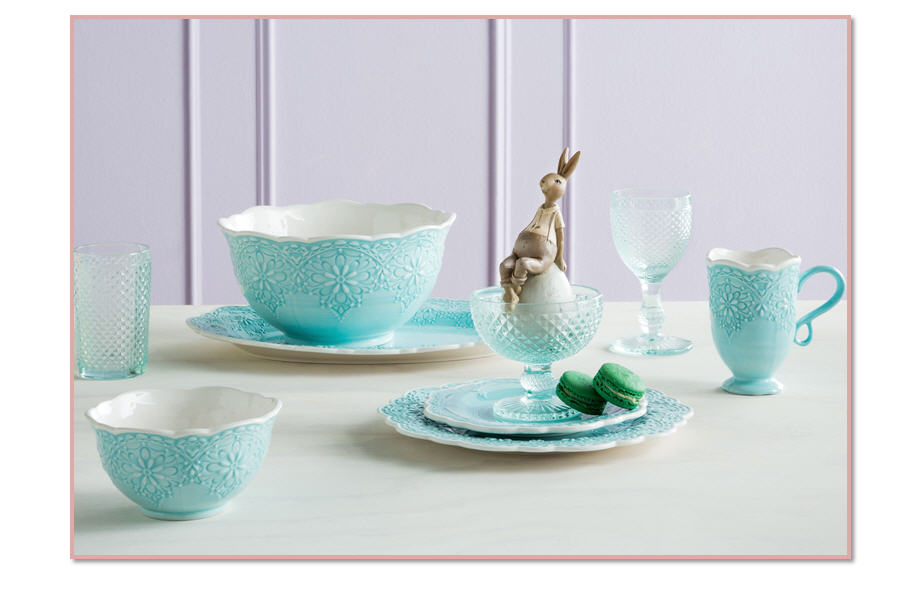 The ideal conversation piece for those Easter get-togethers, the fabulously quirky 'Pinto' Bunny looks right at home in any stylish setting. Whether he's nestled comfortably in a dessert glass or egg cup at Easter lunch or taking centre stage in a gift basket of yummy foil-wrapped eggs – this cheeky resin rabbit is full of character.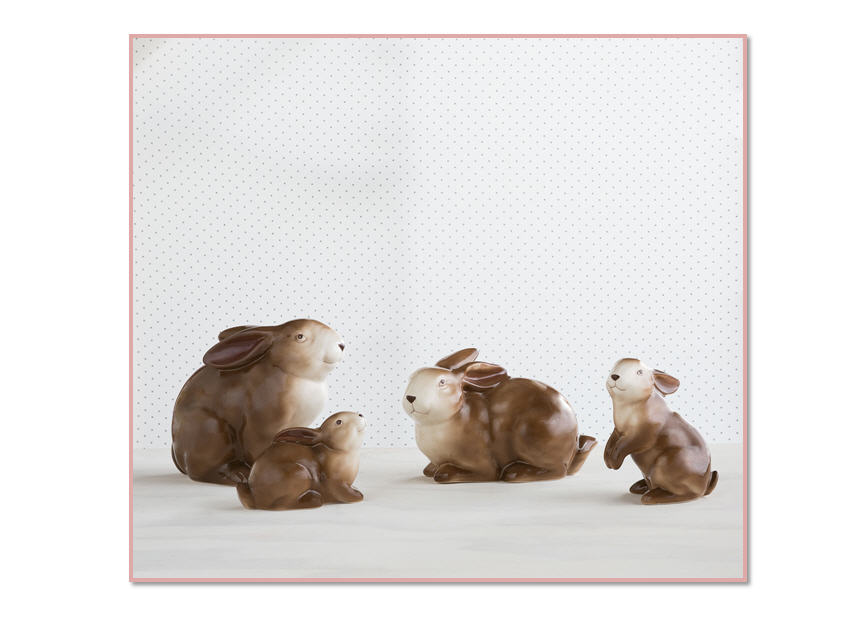 Create an artful Easter display on your bookshelf, mantle, hall stand or coffee table with this adorable bunny family. Beautifully crafted from fine ceramics, the gorgeous 'Jesper' Rabbit is available in small and large sizes.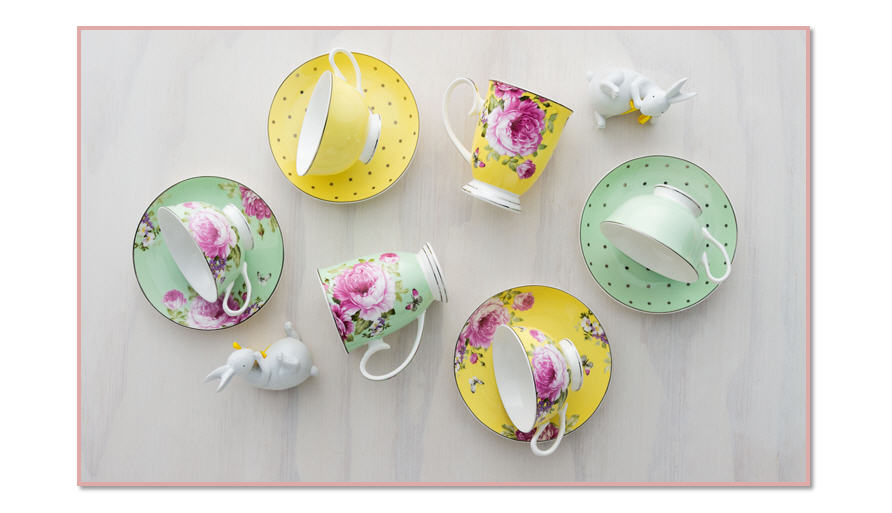 Who invited these funny bunnies to tea? The elegant 'Malena' Resin Lying Rabbits add an element of fun to all Easter festivities. Display amongst your favourite china or include them in Easter hampers as a special keepsake.
Loving these oh-so-cute bunny ornaments? Discover more of our gorgeous Easter gift ideas, decorations and essentials online today!