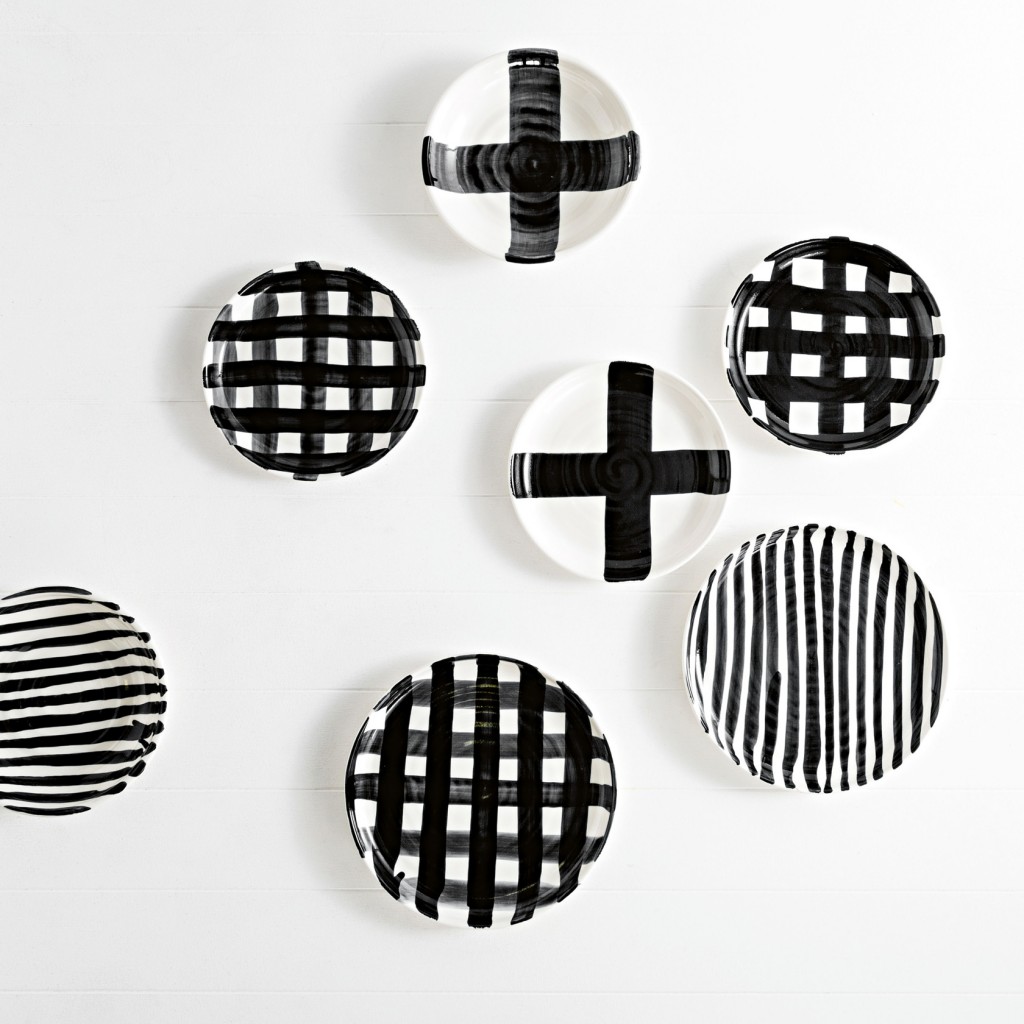 Domayne's Half Yearly Deals: Refresh Your Home Decor
---
A new year means new beginnings and a renewed drive to restyle, refresh and rejuvenate your home interior without breaking your back or your budget. Let's go back to basics, keep it simple and hit restart with these quick and easy solutions to reenergise your decor. Talk about perfect timing – Domayne's Half Yearly Sale is on now! Here are five of our favourite offers to get you going.
2 For 1 Lighting*
At Domayne we've doubled the brightness with a brilliant two for the price of one Lighting offer. Choose from hypnotically eyecatching pendants such as the 'Tulip' in trendy rose gold or the dynamic 'Hex' in bold strokes of black as a great conversation piece for your dining room. Put your living room in the spotlight with a fashionable floor lamp, including the 'Kopa' with a crisp white painted base and a striking copper coloured shade or select our 'Famous' theatre-inspired lamp with a stunning silver tripod base and a matte black shade. Illuminate your bedroom, study or home office with a pretty and practical table lamp including the on-trend 'Mood' Metallic Table Lamp or the exquisite 'Audrey' with a subdued grey fabric shade and a delicately curved ceramic and gold base.
*The second lamp must be of equal or lesser value to the bought item.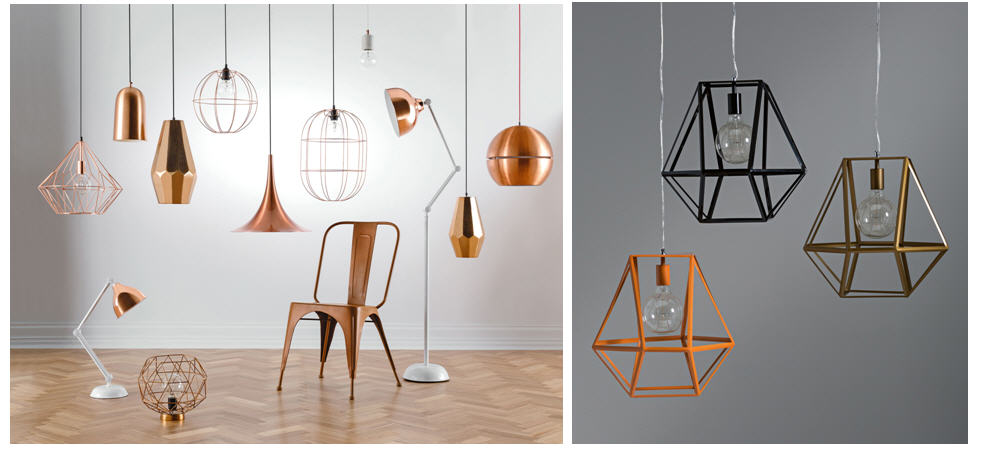 Save Up To 50% On All Clocks
What's the time, Mr Wolf? It's time to save a massive 50 percent on a huge collection of timeless clocks. Make a style statement and add character to your wall with a fashionably functional timepiece from Domayne. Choose from the 'Zone' Metal Clock in classic black and white with gold hands or opt for the 'Zone' Marble-look Clock with refined copper accents. For those who prefer a more natural and rustic look, the 'Zone' Wall Clock with a wooden face is the clear choice. With such a huge discount on offer, these clocks are selling like hotcakes, so don't miss out – get yours today. Tick tock!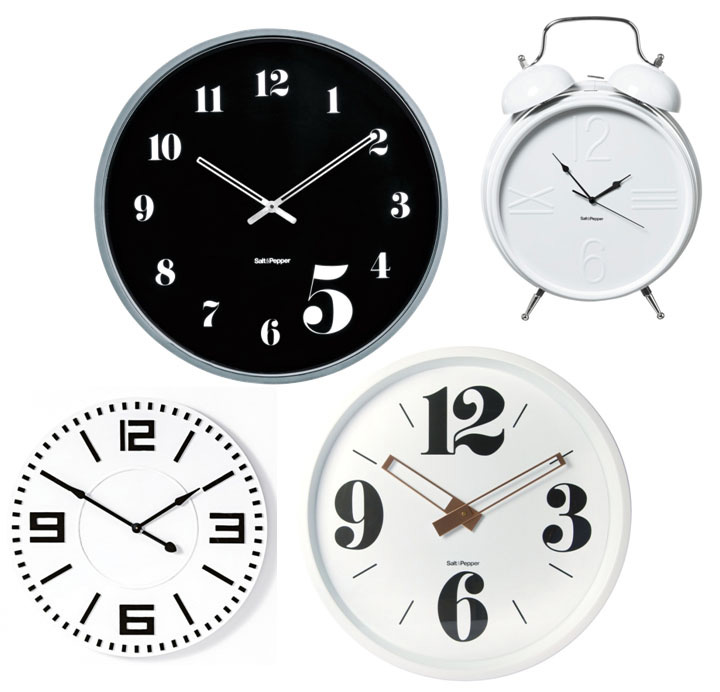 Save 40% On All Urban Bed Linen
Awaken the style in your boudoir with beautiful bed linen by Urban – it's the easiest way to update a tired bedroom. Choose the 'Kaleido' Blur Quilt Cover Set with its pixelated floral print that's the perfect blend of edgy and elegant. The 'Aria' Floral Quilt Cover Set with a print of delicate tendrils overlapping geometric shapes in a soothing colour scheme is a chic choice. If you're after something a little more daring, choose the 'Scull' Medallion Quilt Cover Set with its solid slate backdrop and fanciful flower, skull and butterfly imagery in sassy shades of pink, blue, yellow and red.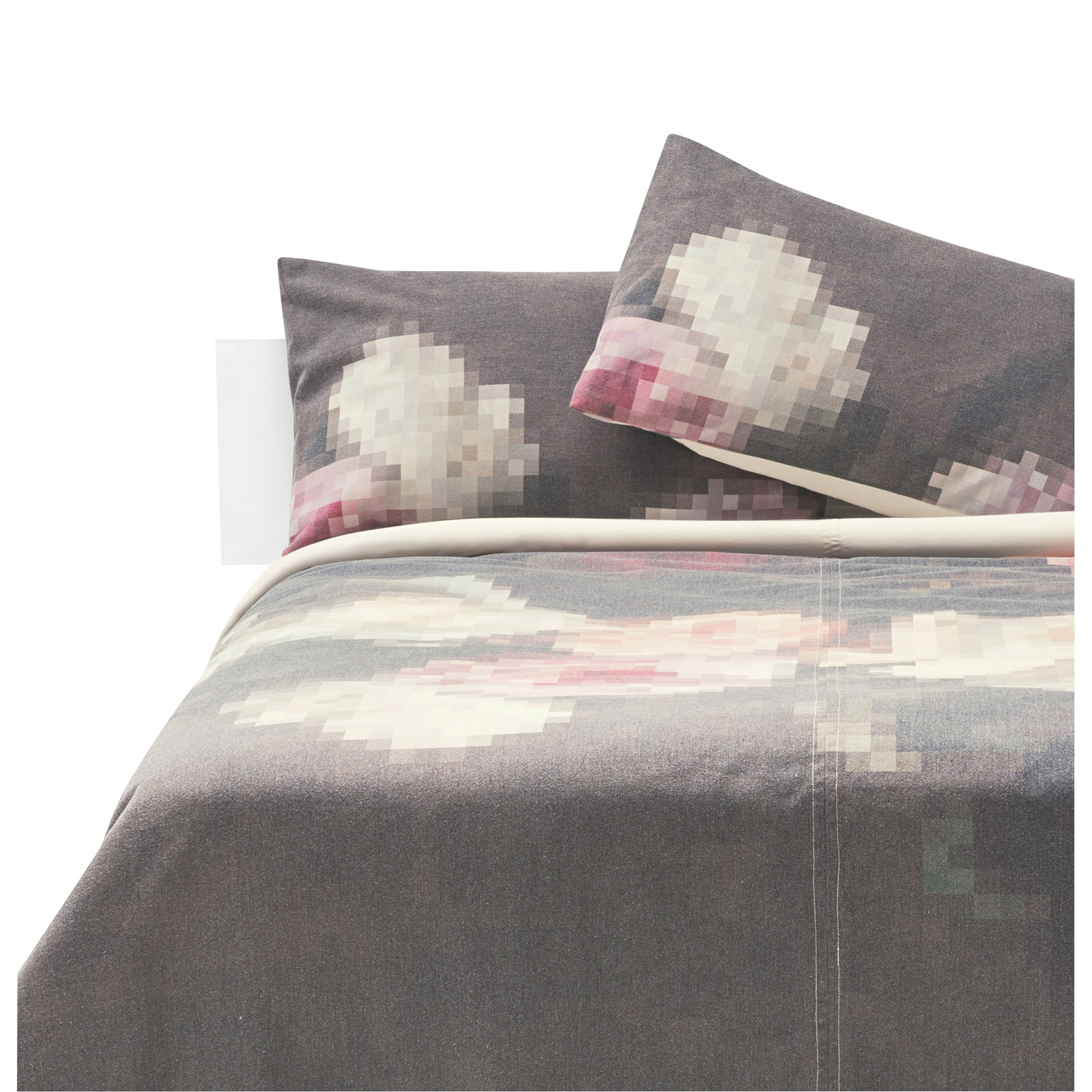 Save 40% On All Abstract Dinnerware
The superb Abstract dinnerware range in black and white is a simple way to elevate your dining experience to sublime heights. Handcrafted from premium terracotta, this delicious Robert Gordon collection is available in 'Stripes', 'Crosses' or 'Check' patterns, making it easy for you to mix and match to create a tailored set for your table. With 40% off the entire range, why not get one of each?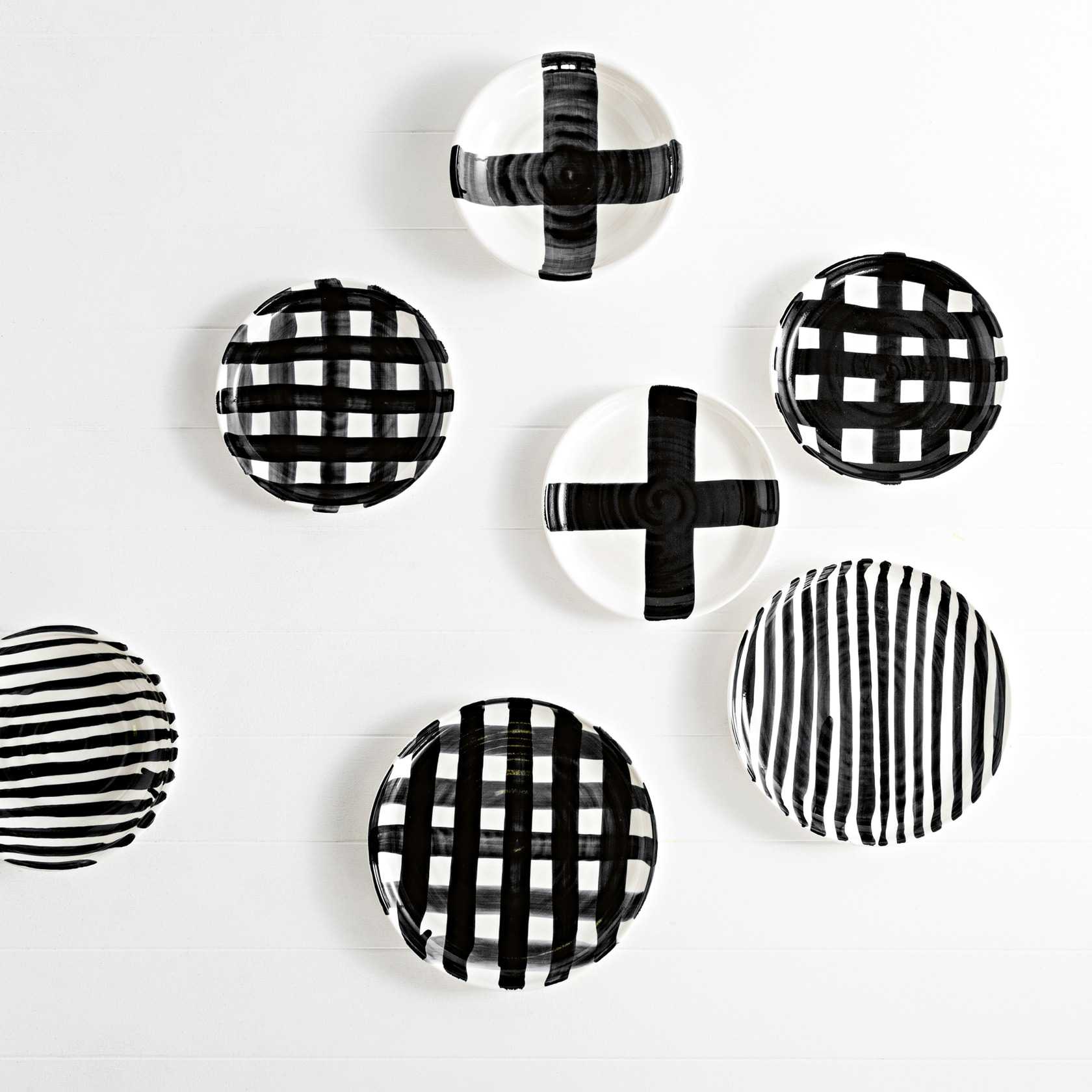 Save 50% On Selected Sheridan Towels
The 'Trenton' towel range by Sheridan in vibrant shades – including forest green, phoenix, peach, teal and chartreuse – is a fresh way to instill colour and charisma in a lacklustre bathroom. A sure-fire way to make bath times an indulgent experience, the luxuriously plush 'Trenton' features a ribbed weave and 100% cotton blend for superior absorbency. The fact that it's half price is the cherry on top.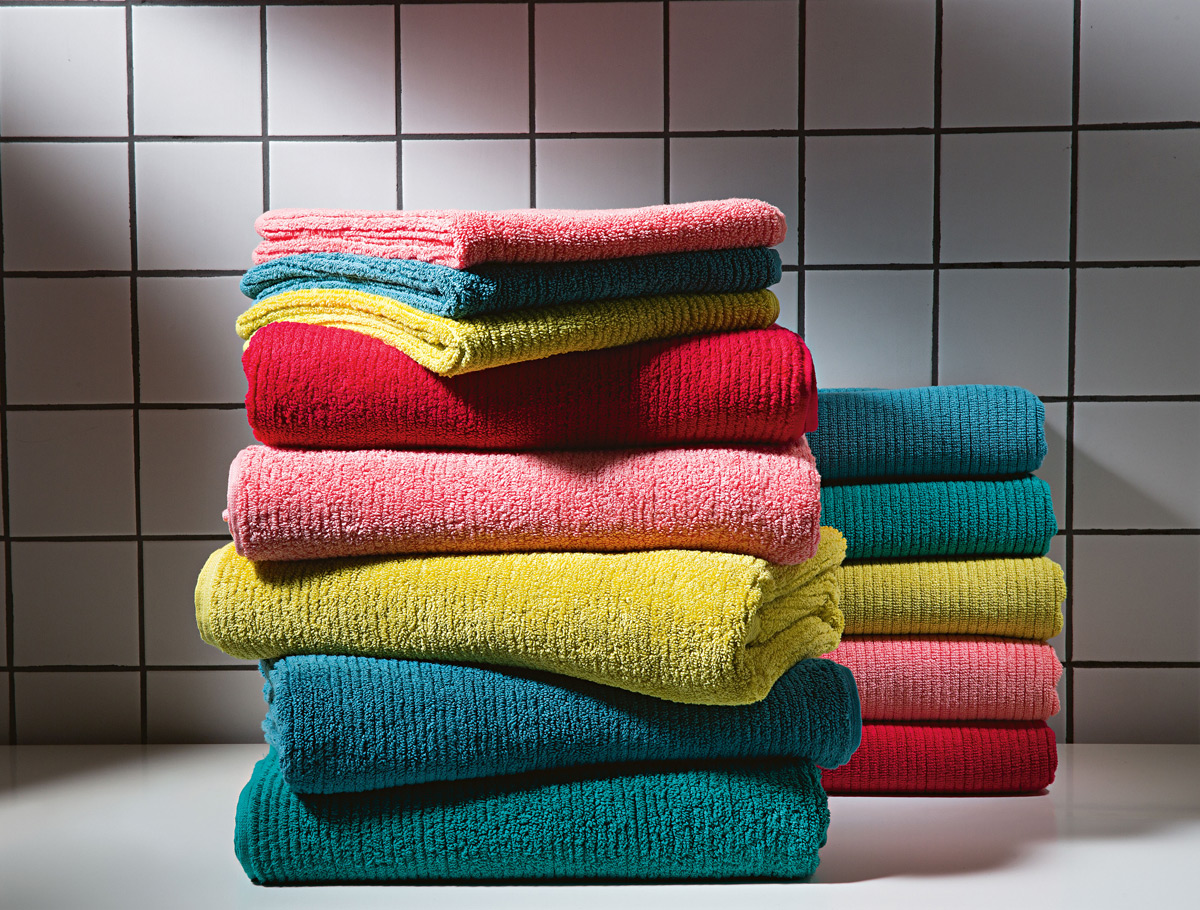 Don't miss out! Take advantage of these and many more amazing half yearly deals, available at Domayne today. Shop our incredible offers on a fantastic range of dinnerware, napery, decorator items, lighting, bathroom accessories and bed linen online or visit your local Domayne store today.