Domayne's Hottest Christmas Gifts for Her
---
Have you been racking your brains trying to find a suitably spectacular Christmas gift for a lovely lady in your life? We know what women want! Whether you're shopping for your sis, mum, bestie or workmate, we've got a dazzling collection of thoughtful treats to surprise the lady who says she has everything.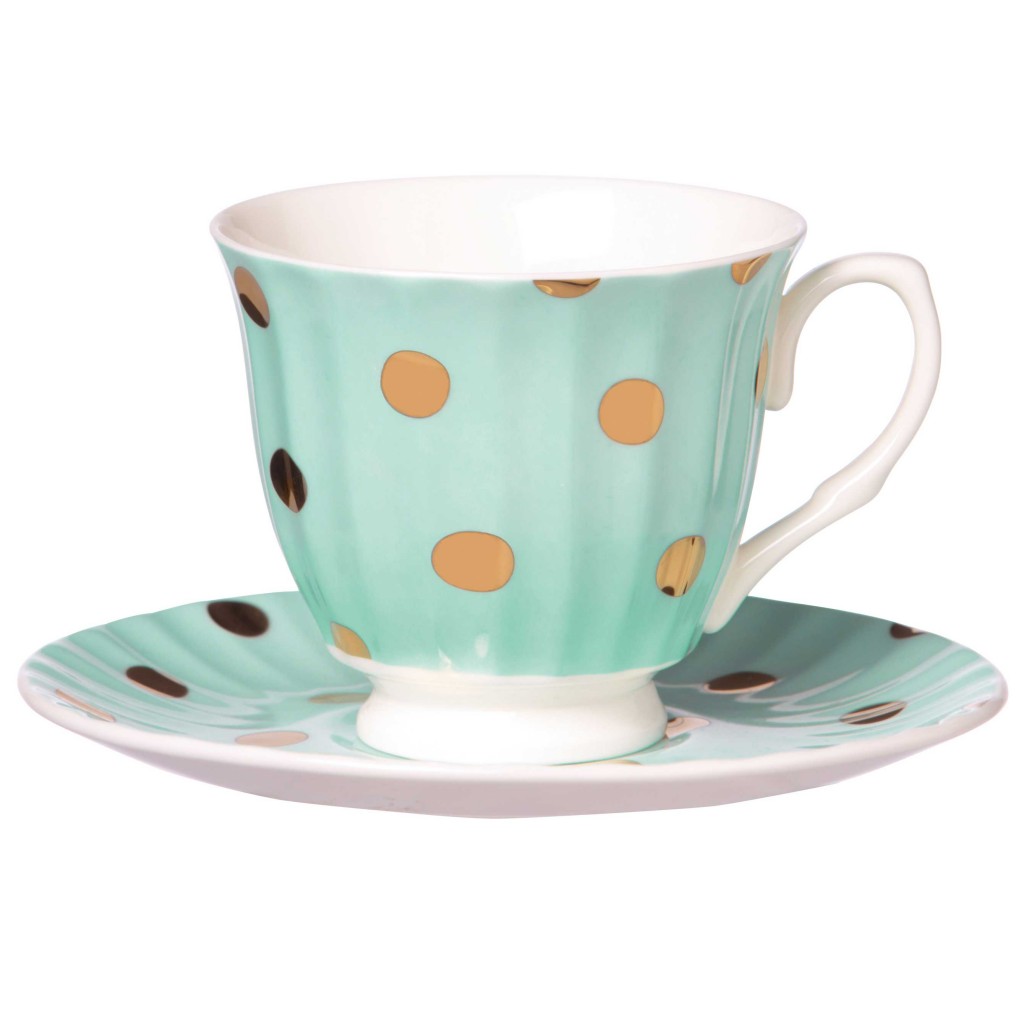 1. 'Goldie' Teacup and Saucer
Go dotty over this gorgeous gold-spotted ceramic teacup and saucer. Just the thing for a classy cuppa – don't forget to add some home-made gingerbread or a box of chocolates for the ultimate gift!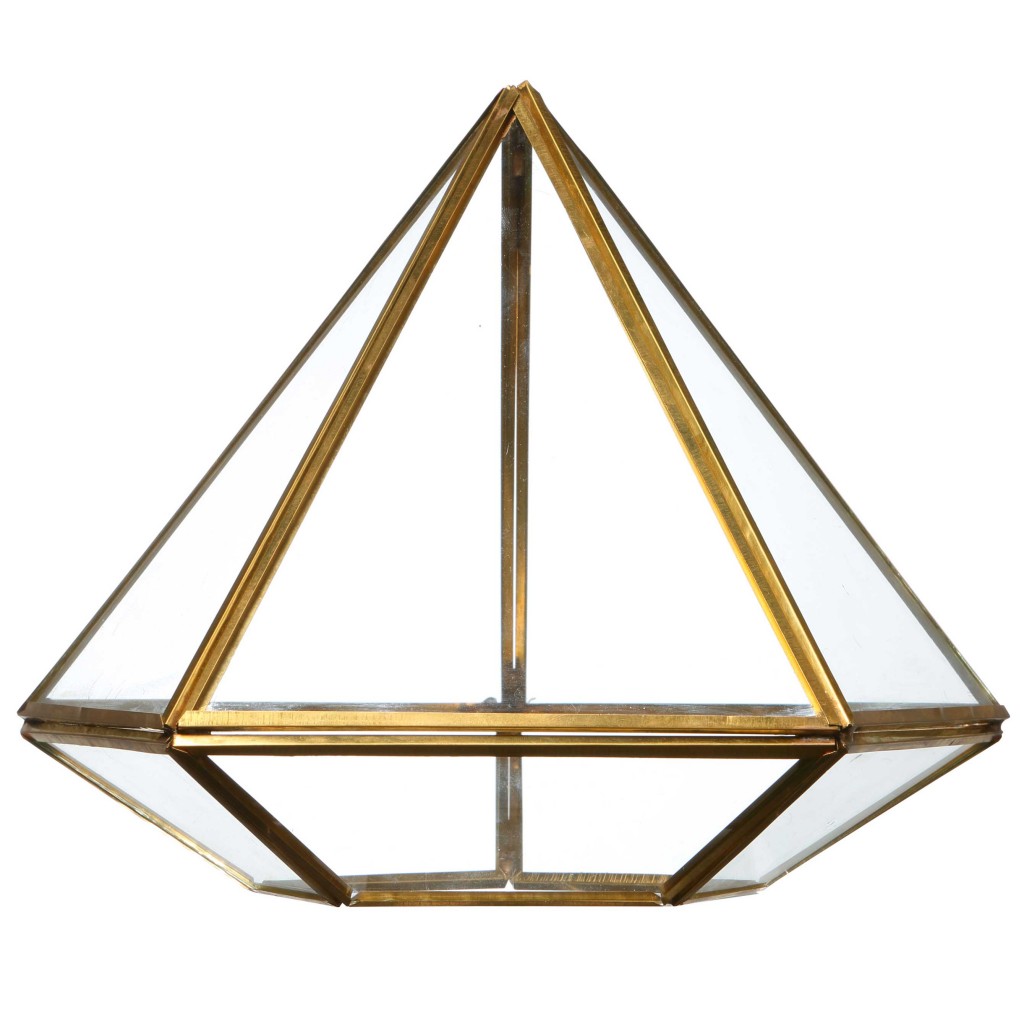 2. 'Diamond' Terrarium
Gift that special lady a gorgeous diamond for Christmas – a showstopping diamond terrarium, that is! A stunning and unique gift, this elegantly faceted terrarium is expertly constructed from glass and metal and offers a spectacular way to showcase candles or plants.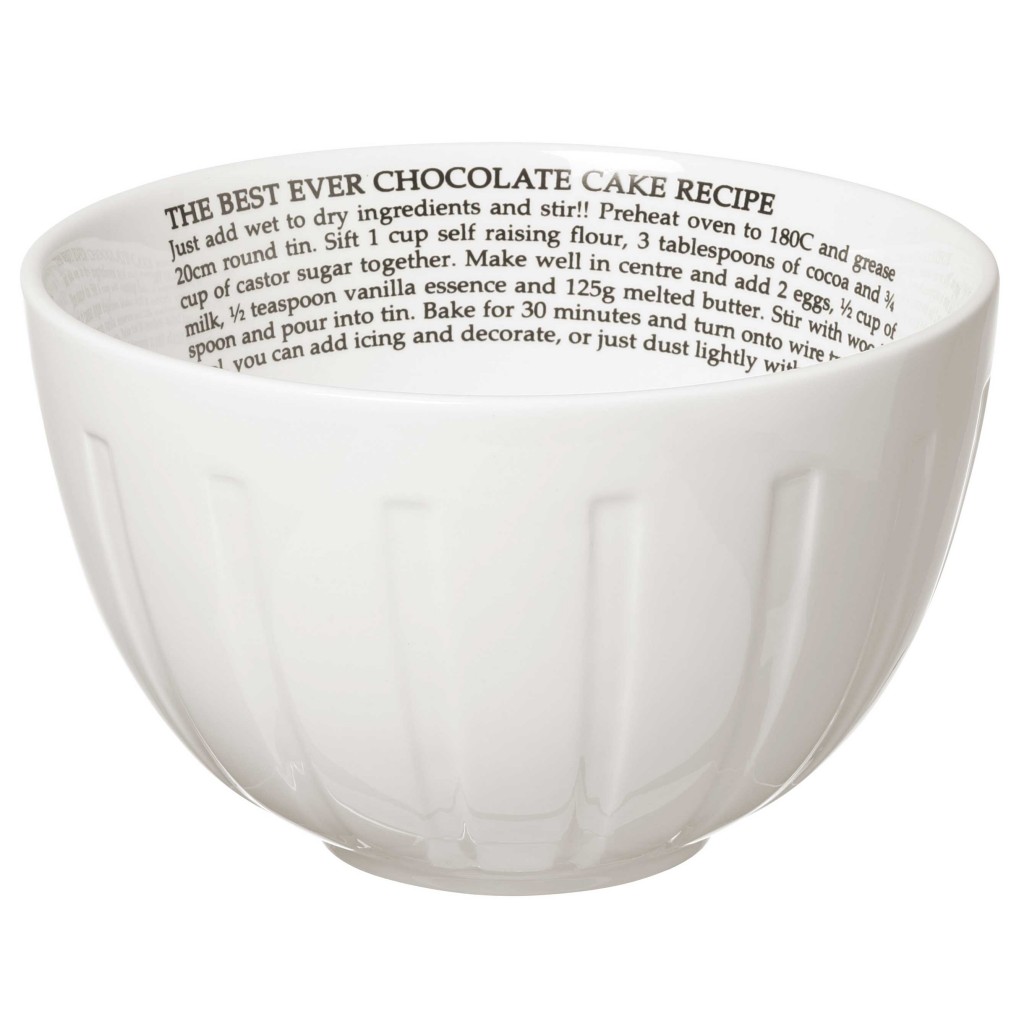 3. 'Best Ever' Chocolate Cake Baker
Such a clever idea for the budding chef or self-confessed chocaholic! The deep, elegant white mixing bowl is embellished with a must-try choccie cake recipe and makes the ultimate gift when filled with baking essentials such as a spatula, wooden spoon and handy sachets of cocoa, castor sugar and flour.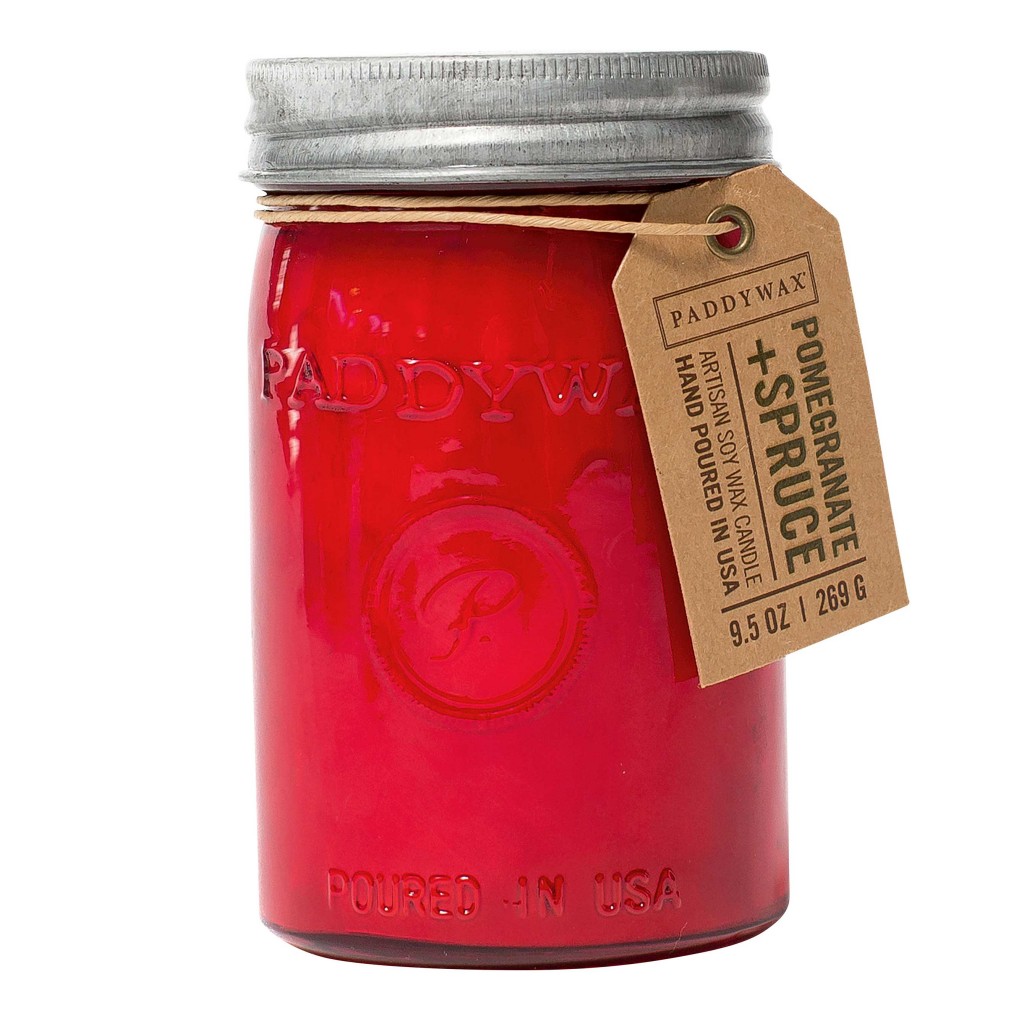 4. Paddywax 'Relish' Jar Candle
Fun, fragrant and functional, this delightful jar candle fills the air with the unforgettable aroma of Pomegranate & Spruce. Not only does this artisan soy wax candle make a beautifully scented and presented gift, the glass maison jar makes a pretty vessel for trinkets and treasures long after the wax has melted away.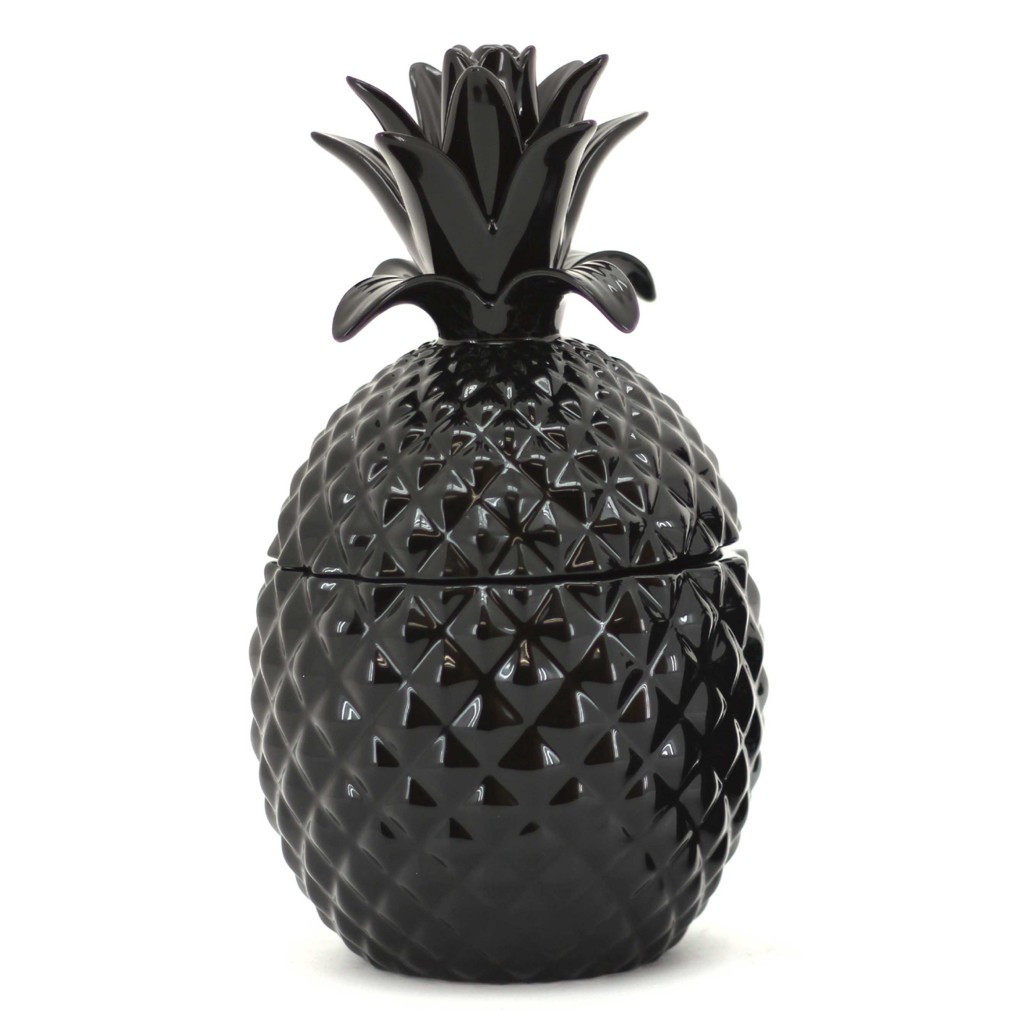 5. 'Tutti' Pineapple
A fabulously fruity conversation piece, this funky resin jar not only makes a bold decorator statement but is also a gorgeous gift when filled with candy and chocolate. Available in small (20cm x 12cm) and large (28cm x 16cm), in coral, blue or black.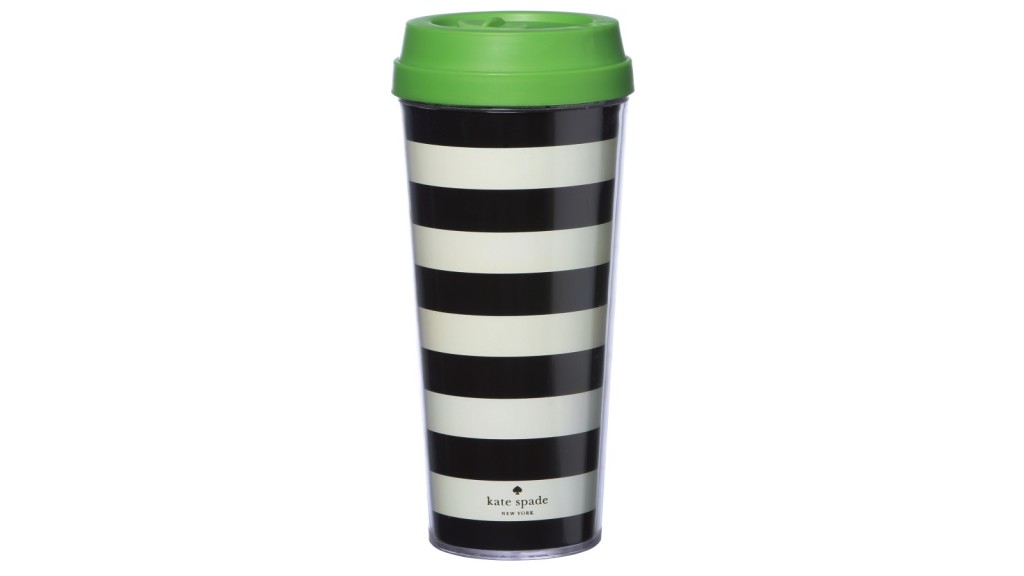 6. Kate Spade Travel Mug
From the New York fashion house Kate Spade, this ultra-chic, tall travel mug is a thoughtful gift for the busy lady who enjoys a latte on-the-go.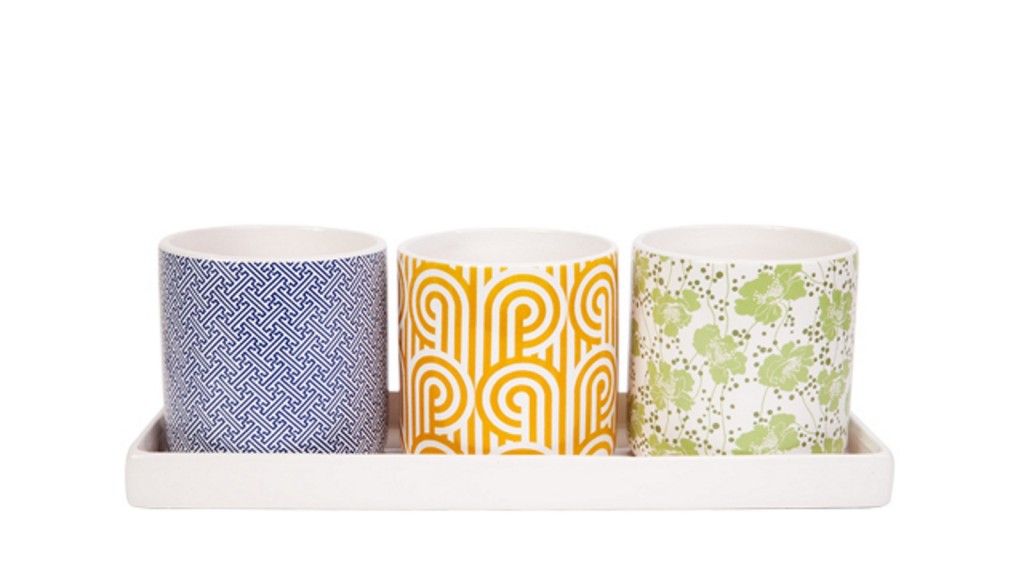 7. Florence Broadhurst Set of 3 Herb Pots
A fresh and eye-catching addition to a kitchen window ledge, this bright set of ceramic pots features the artful designs of iconic Australian designer, Florence Broadhurst. Just add some fresh, tasty herbs and you're good to gift!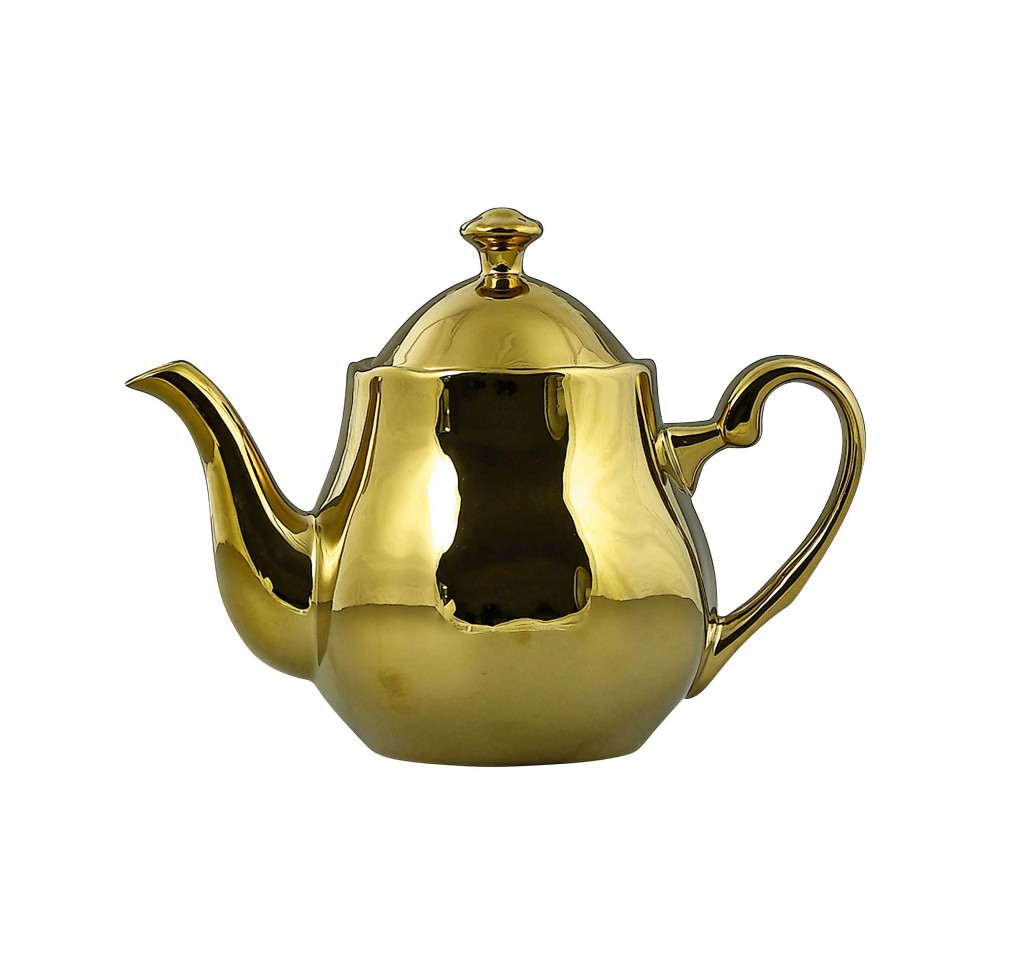 8. 'Society' Teapot
Talk about high society! Putting on a glitzy high tea is a breeze when you've got a luxe teapot that looks like it has been dipped in pure gold. For a gift that will really WOW her, team with the 'Society' Cake Stand or Platter. Gold!
For more Christmas gift ideas, check out our 'Totes' Awesome' Kids Gift Guide or our must-read Gift Guide for Him. While you're at it, peruse our Love To Give At Domayne gift catalogue or head to your local Domayne store and chat to our friendly staff.