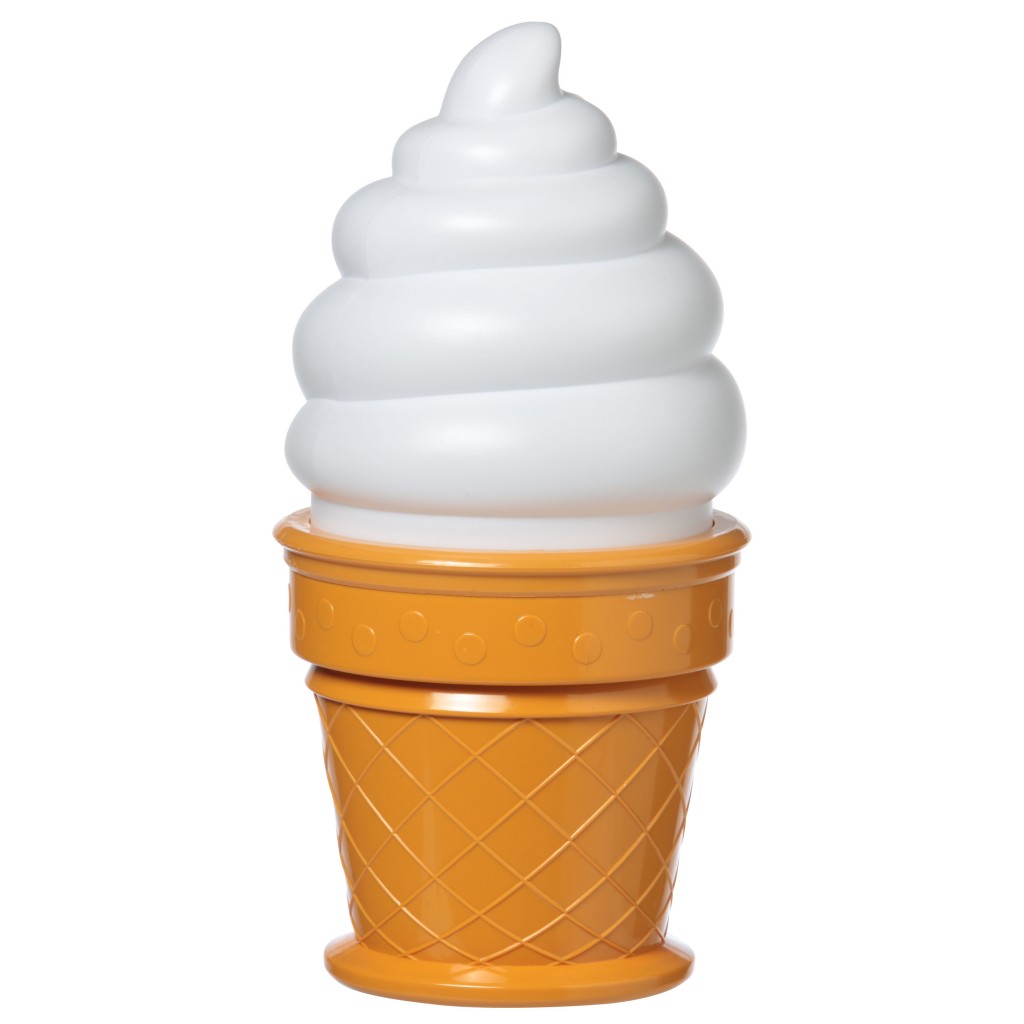 Domayne's 'Totes Awesome' Christmas Gifts for Kids
---
Spoiling kids with Chrissie gifts they'll adore is child's play with Domayne's latest collection of gorgeous goodies. Here's our top 8 merry and bright gift ideas to put a smile on junior's dial on Christmas morning:

1. 'Acapulco' Beach Paddles
A funky and fashionable gift for sporty kids, these slick beach paddles are a great way to encourage fitness and fun in the sun.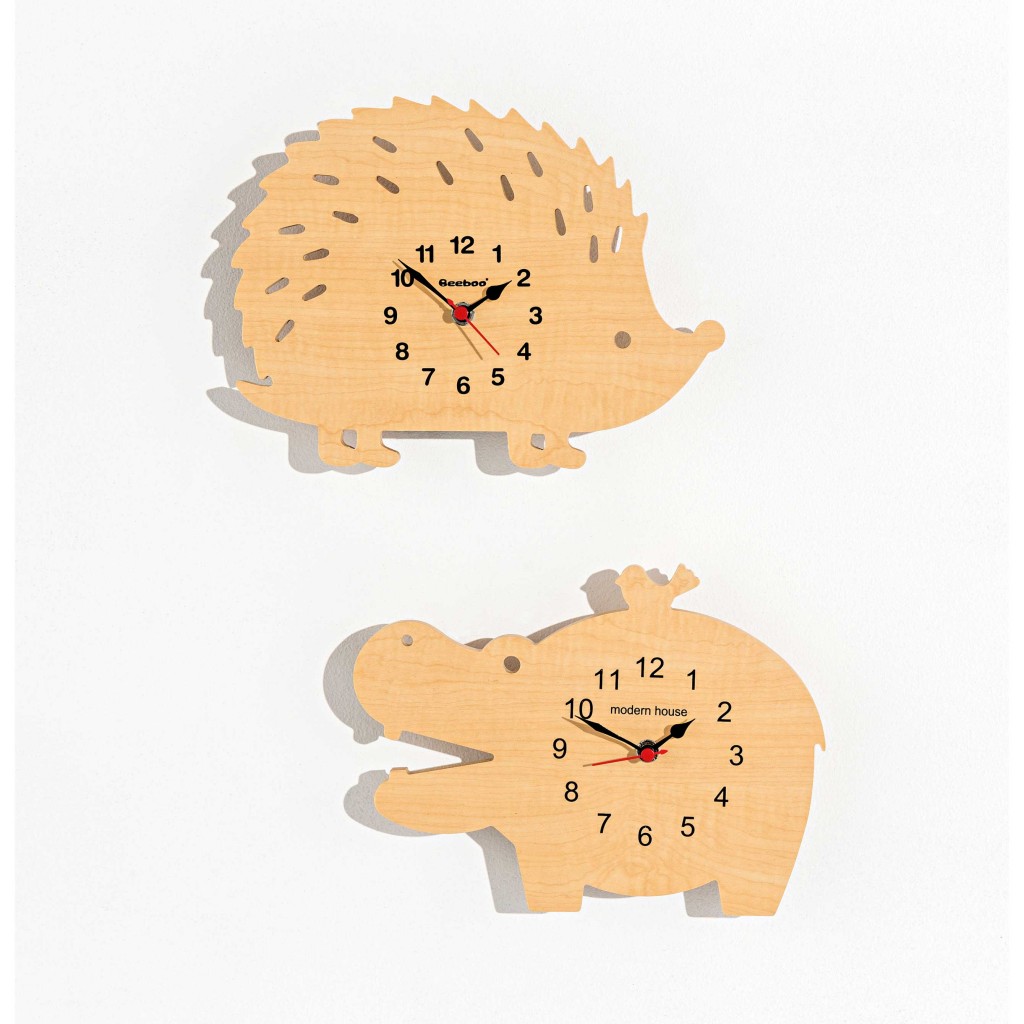 2. 'Echidna' or 'Hippo' Clock
You've all heard of the game, 'What's the time Mr Wolf?'. Now your kids can learn now to tell the time with the very suave Mr Hippo or sweet Miss Echidna. Too cute.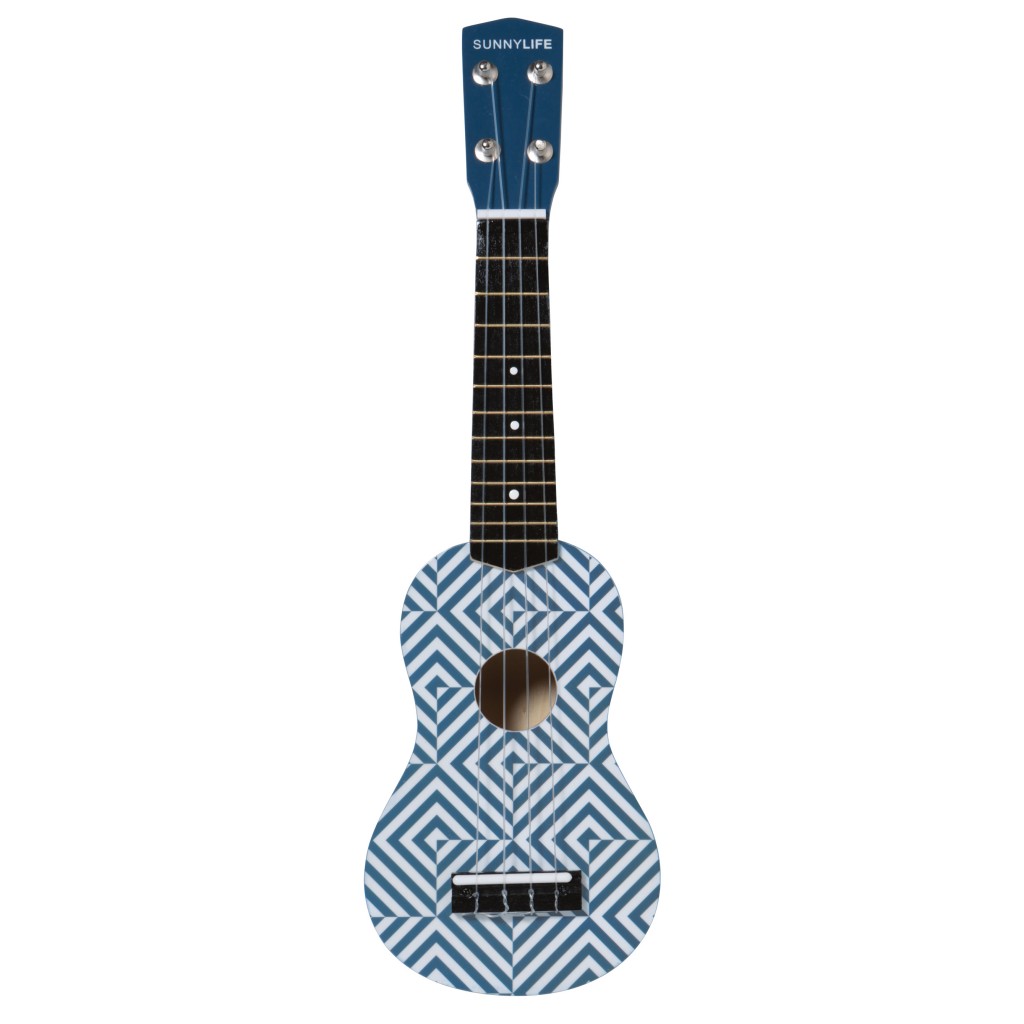 3. 'Bronte' Ukelele
The perfect pressie for the budding guitarist, this beach entertaining essential is beautifully constructed from hardwood MDF.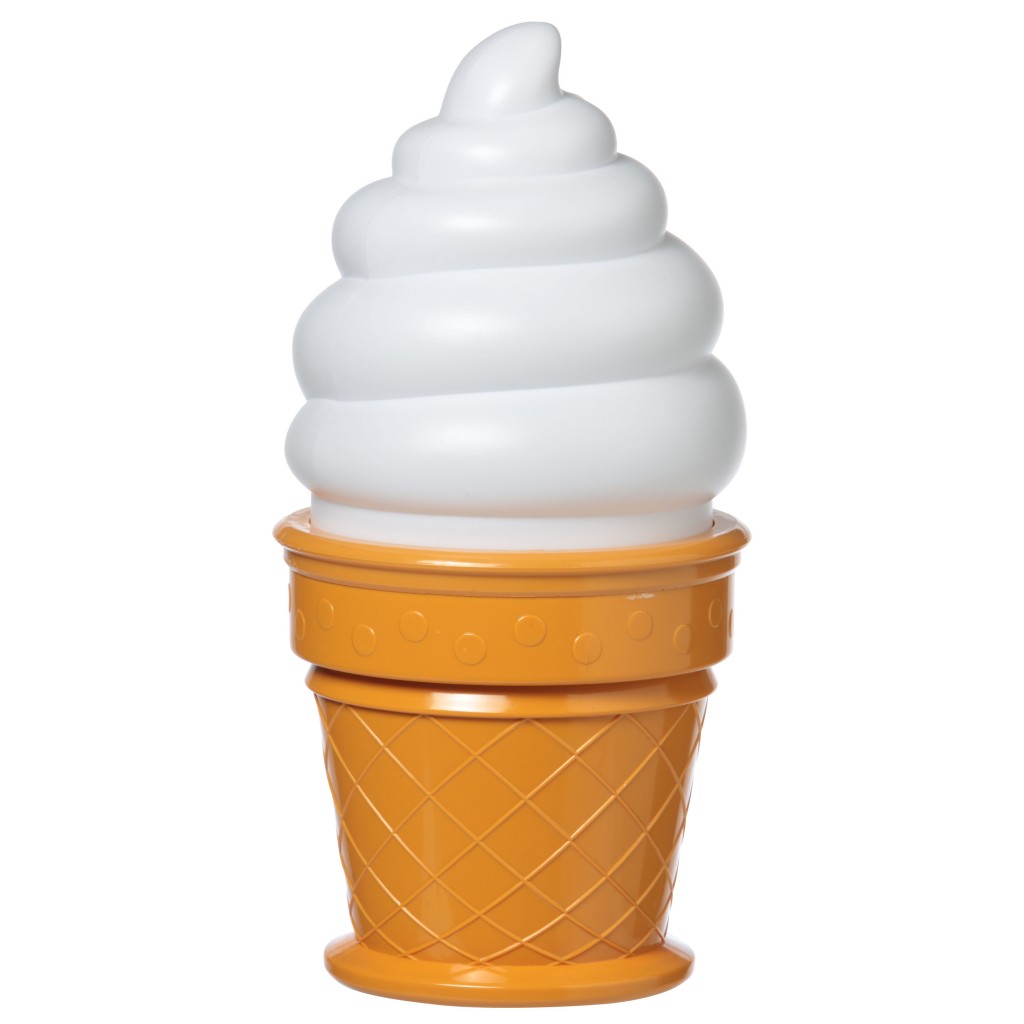 4. 'Ice Cream' Lamp
If your little ones scream for ice cream, then this novelty vanilla cone lamp is sure to be to their 'taste'.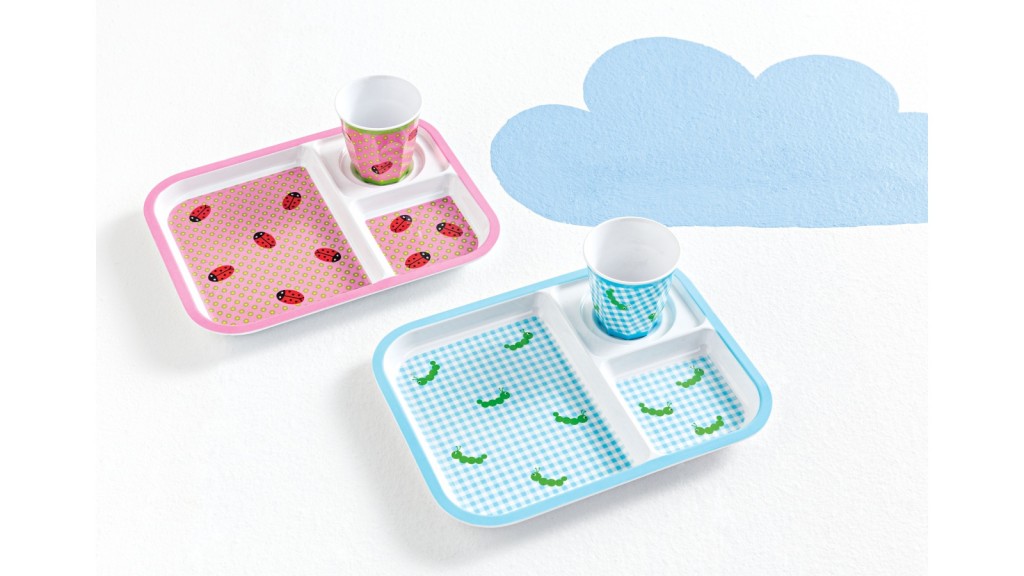 5. 'Lady Beetle' or 'Caterpillar' Tray
Mealtime made fun! These melamine trays, featuring a vibrant caterpillar or lady beetle motif, add a serving of style and a splash of colour to dinnertime.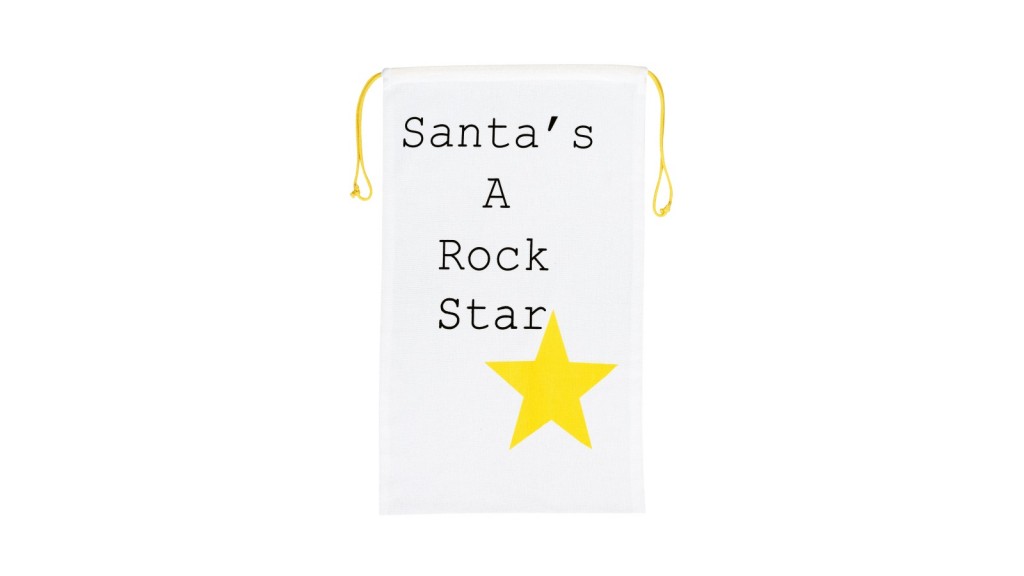 6. 'Rock Star' Sack
Leaving a sack out for santa on Christmas Eve is a wonderful tradition for children to enjoy every year – what better way to build up the excitement of the festive season than with this rockin' santa sack!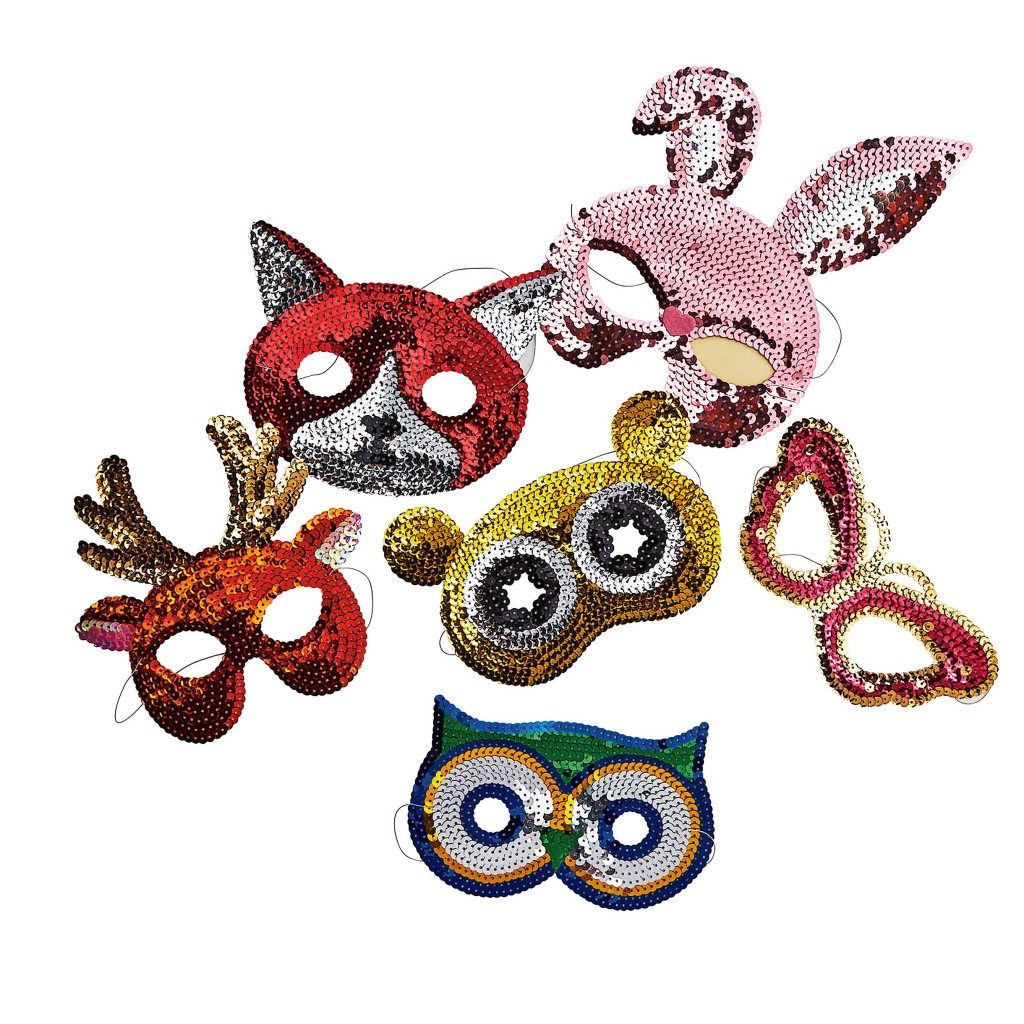 7. Sequin Masks
These merry and bright sequined masks are a fabulous way for girls and boys to dress up in razzling dazzling fashion. Choose from the red fox, brown deer, pink bunny, yellow bear, green owl or pink butterfly mask.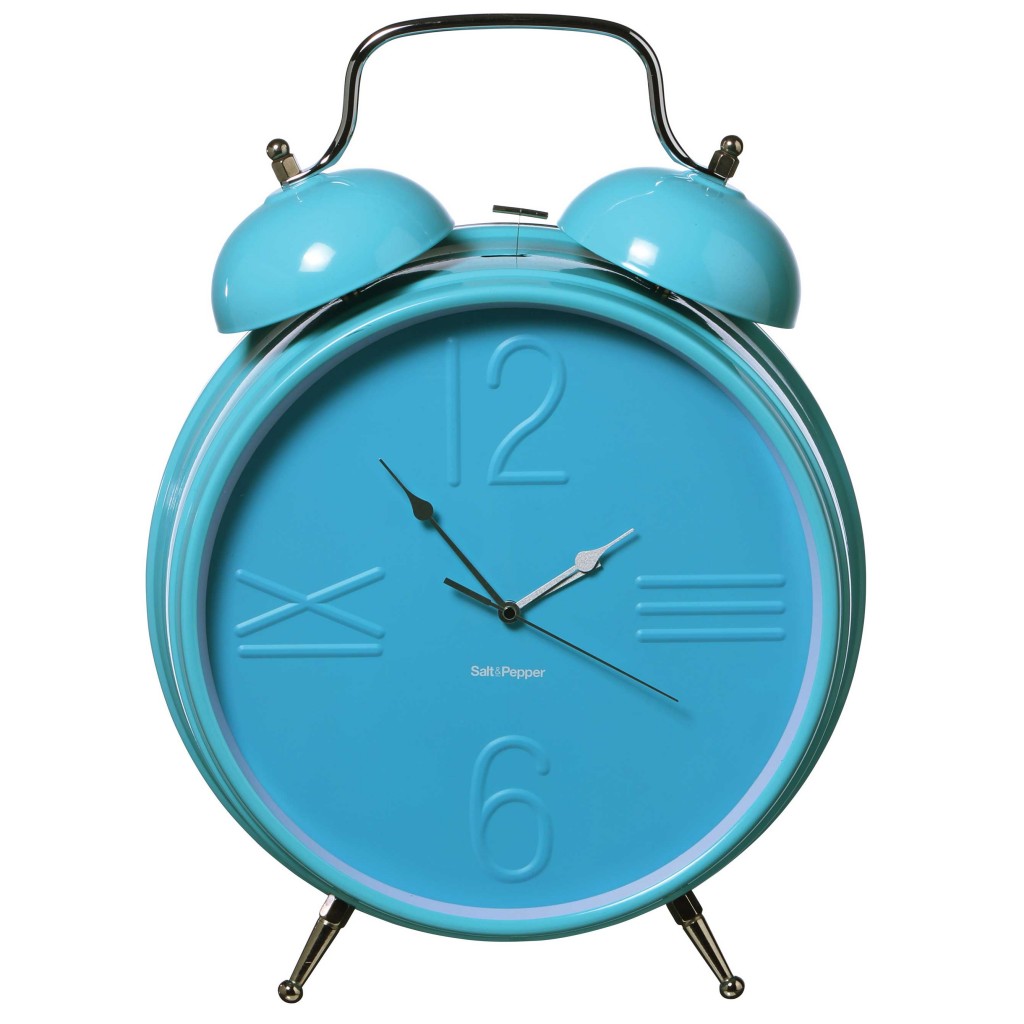 8. Salt & Pepper 'Zone' Alarm Clock
Rise and shine! Too cool for old skool, this retro-rad alarm clock makes a stylish and functional gift for kids young and old. Available in a variety of colours including black, green, pink, white and yellow.
For more fabulous Christmas gift ideas, check out our Love To Give At Domayne gift guide or head to your local Domayne store today.