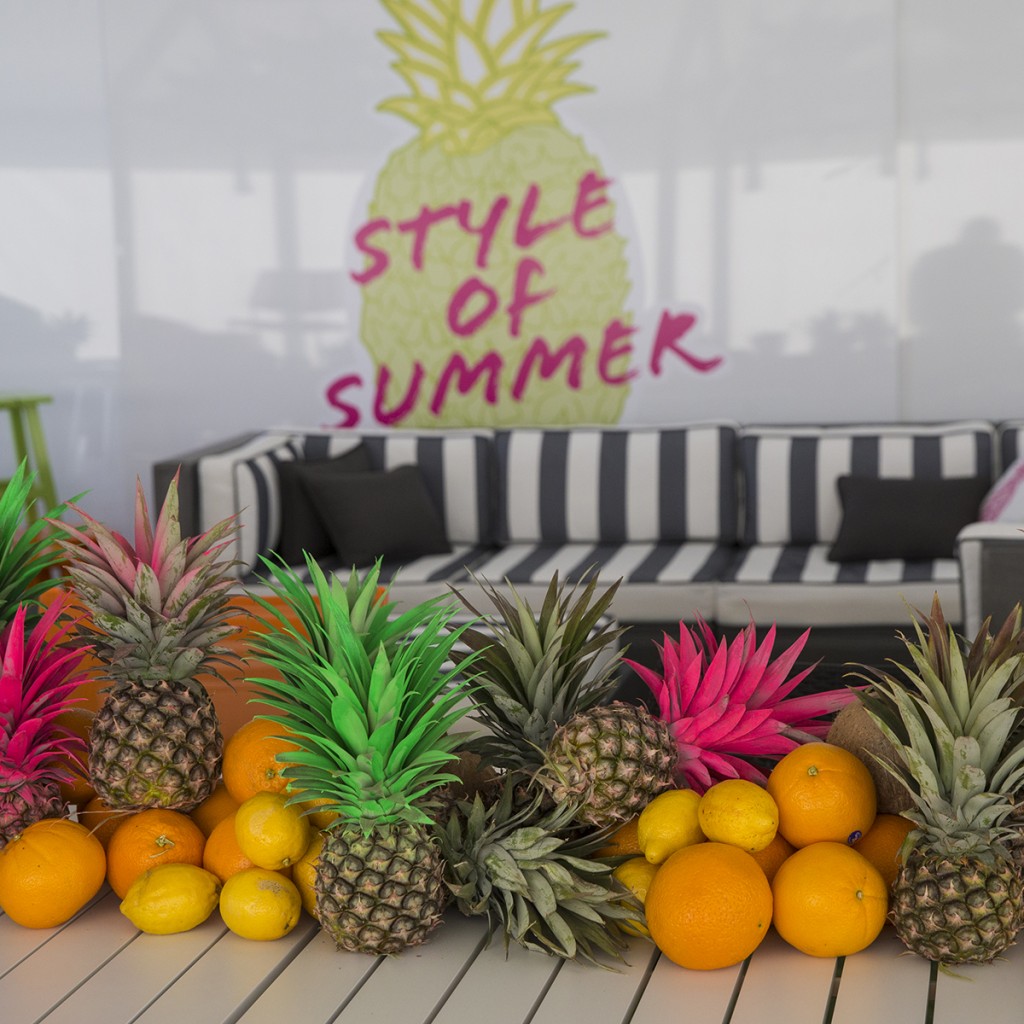 Don't Miss: Domayne @ Better Home and Gardens LIVE
---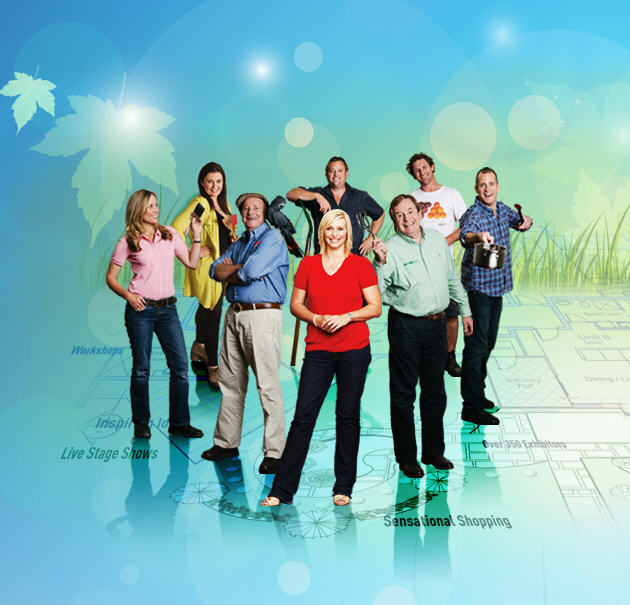 Day-dreaming of a 'better home' (and garden, too)? For all the inspiration, practical ideas, DIY projects and gardening advice that your mighty mind can fathom – head down to the fan-bloomin'-tastic Better Homes and Gardens Live event, set to take place this Friday, Saturday and Sunday at Sydney Showground, Sydney Olympic Park.
Our top 6 reasons why you don't want to miss Sydney's biggest, brightest and best home and garden event: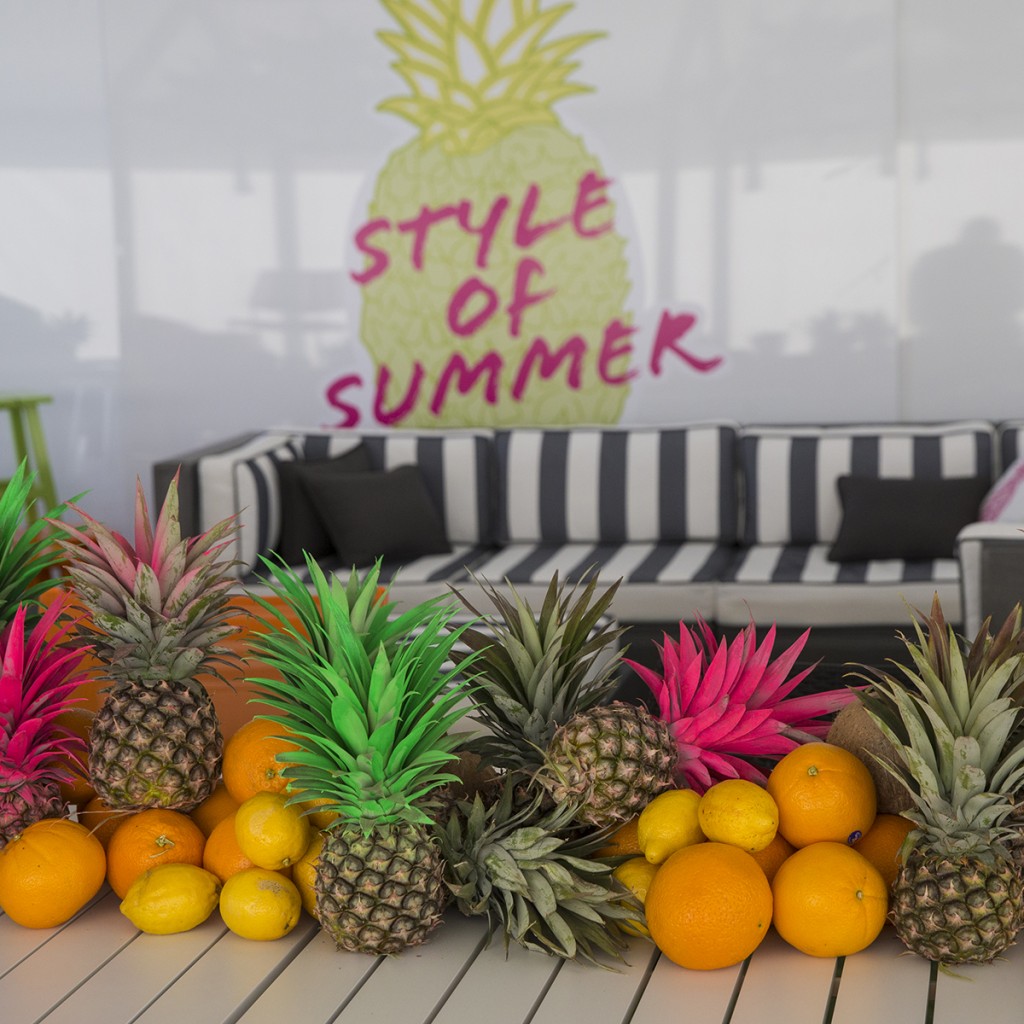 1. Stop by our stunning 'Style of Summer' marquee and say 'hi' to the friendly Domayne team. Browse our new season outdoor furniture collection and discover the latest in affordable dining settings, lounges, modulars and smart space-saving solutions. Plus you could WIN one of two fabulous 'Vibe' Hanging Egg Chairs (valued at $999) simply by snapping a photo of your fave coloured 'Vibe' Egg Chair on display at the event. All you have to do is upload your 'Vibe' happy snap on Instagram, follow @domayne_australia and use the hashtag #domayneatBHGlive. Easy peasy!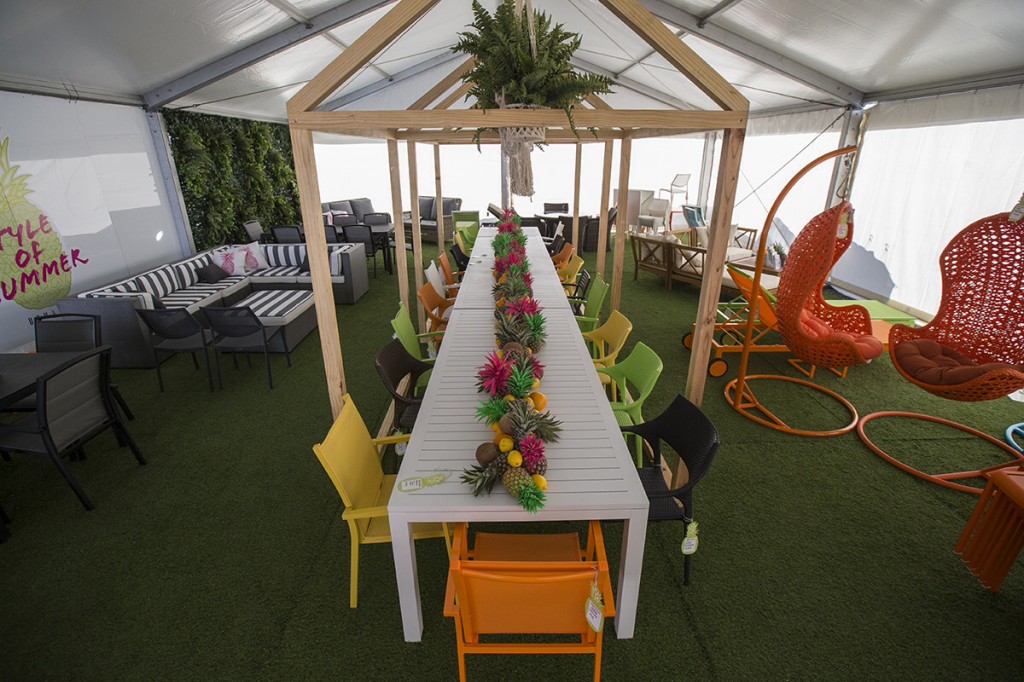 2. 'Try' a selection of our outdoor furniture prior to purchase by virtually previewing your fave pieces in your own home with our ground-breaking augmented reality app, Domayne L.I.V.E!  No more second guessing whether that outdoor modular or balcony setting will fit into a certain space, with Domayne L.I.V.E you can preview it from any angle – true to scale, dimension and colour! Visit us for a demo, you really will be amazed.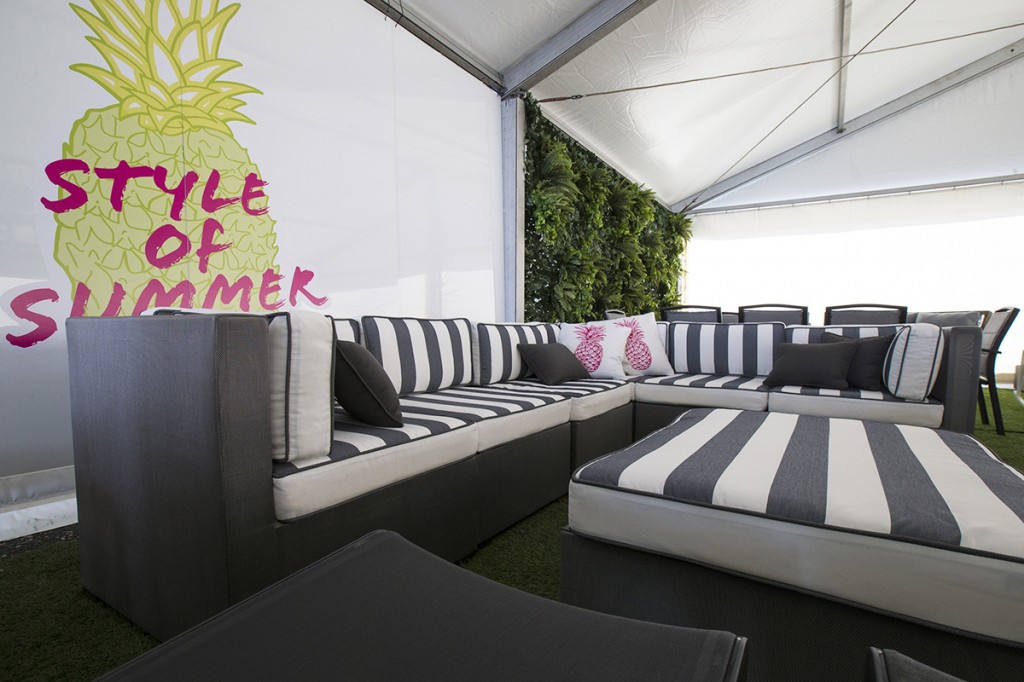 3. Make the most of our special BHG LIVE offers. Sign up to the Domayne database to receive a $20 Domayne homewares voucher – you can view some of our latest summer homewares here! We're also offering free delivery for outdoor furniture purchases made at the 'Style of Summer' marquee.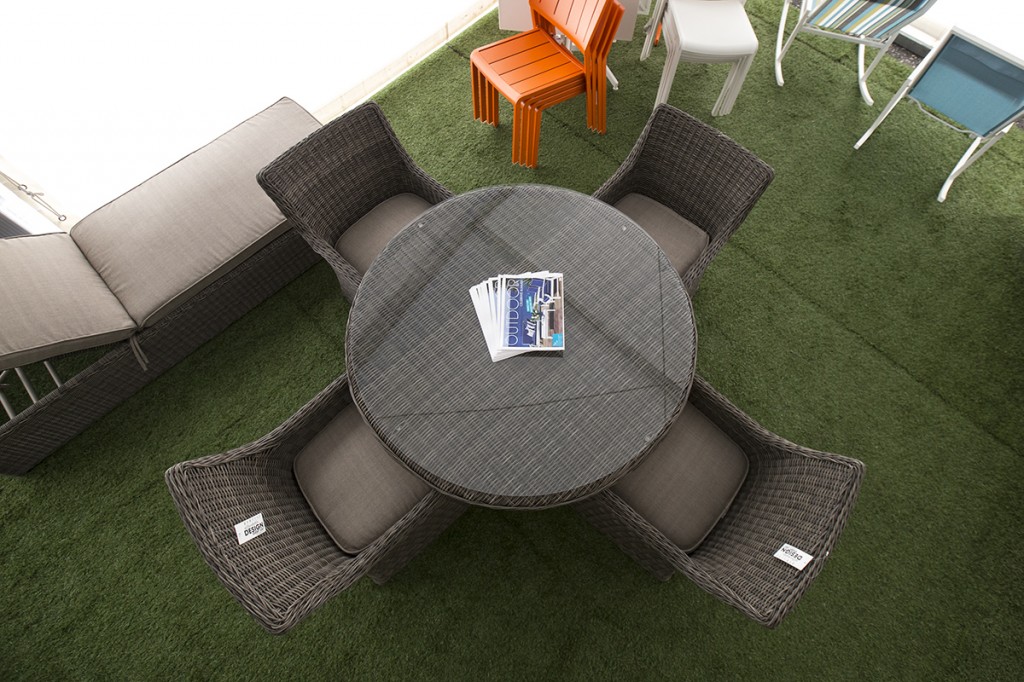 4. Pick up some insider tips from our fabulous stage presentations. Our expert stylists will be bringing their decorating advice to the stage – don't miss out! Learn how to gift-wrap like a professional, get some simple tips to style your outdoor area and enjoy a Domayne L.I.V.E demonstration.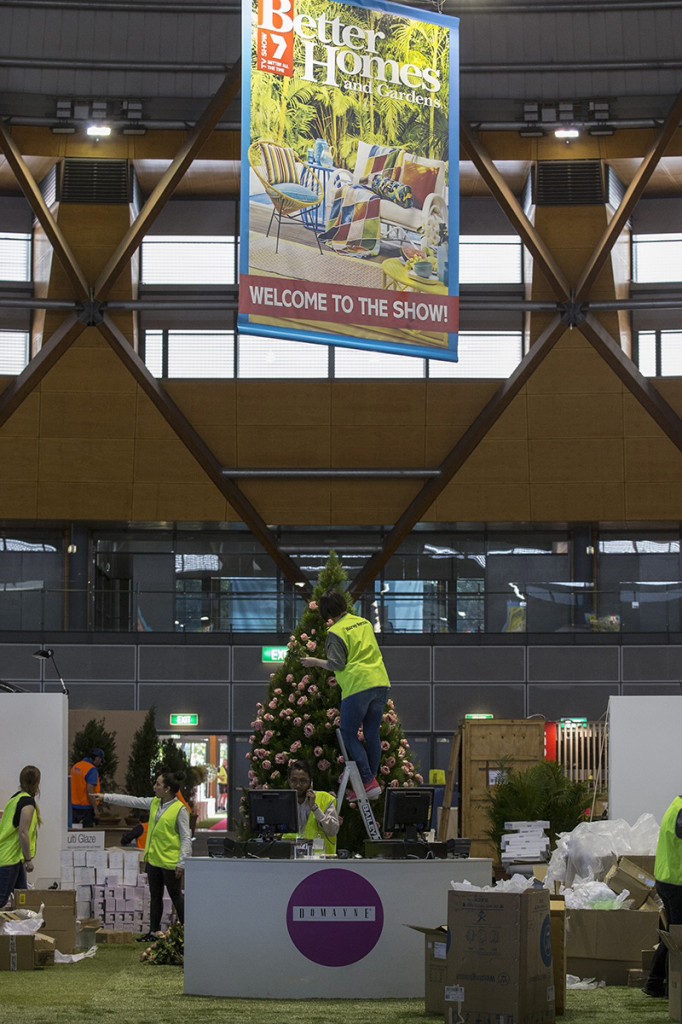 5. Be inspired to deck the halls in chic Domayne style with our dedicated Christmas stands. We'll be showcasing some of our hottest festive wares across four breathtaking Christmas stands. As a special treat to you, all Christmas decorations are a whopping 50% off, so drop by and stock up on some dazzling decorations in readiness for a stylish silly season.  Oh, and if you're very lucky, you might meet one of our magical Christmas elves, handing out wish lists for the kiddies!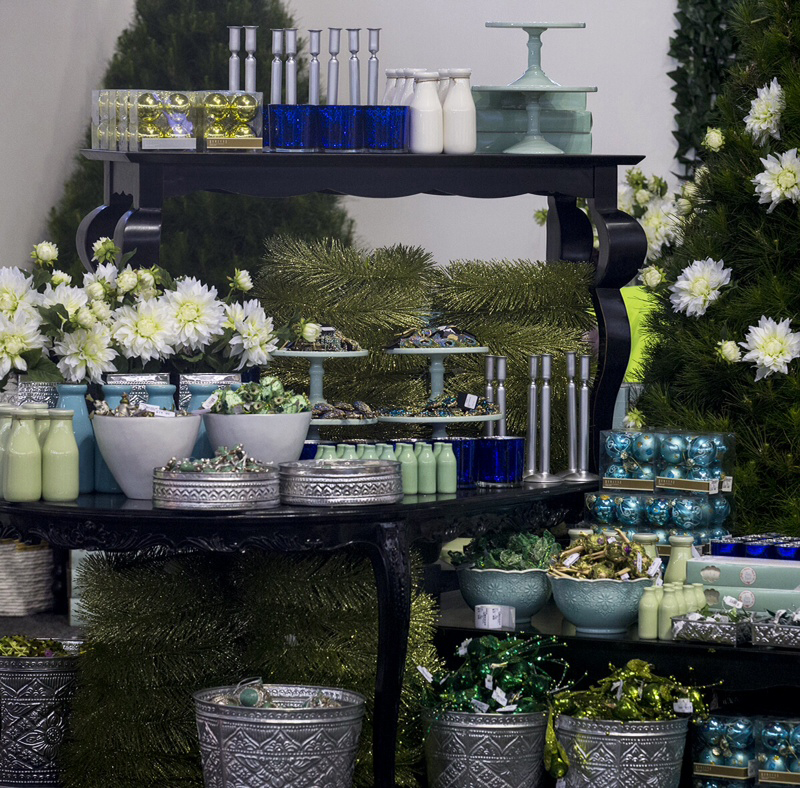 6. Meet your all-time fave Better Homes and Gardens celeb experts (cue hysterical fanboy/fangirl meltdown) and discover their trade secrets in the live stage shows. Fast Ed (a fave amongst many Mums out there, we hear) and Karen Martini will be dishing up tempting recipes and expert cooking techniques while Dr Harry shares his sage advice on all things four-legged, feathered and scaly. Tara Dennis and Rob Palmer will work their DIY magic (here's one they prepared earlier, folks!) and gardening gurus Graham Ross and Jason Hodges will inspire you to stop twiddling your thumbs and unleash your green thumb instead. With all the latest and greatest home 'n' garden goodies from more than 350 exhibitors as well as a petting zoo and tons of craft activities for the kids, there's something for everyone at this mega home improvements event!