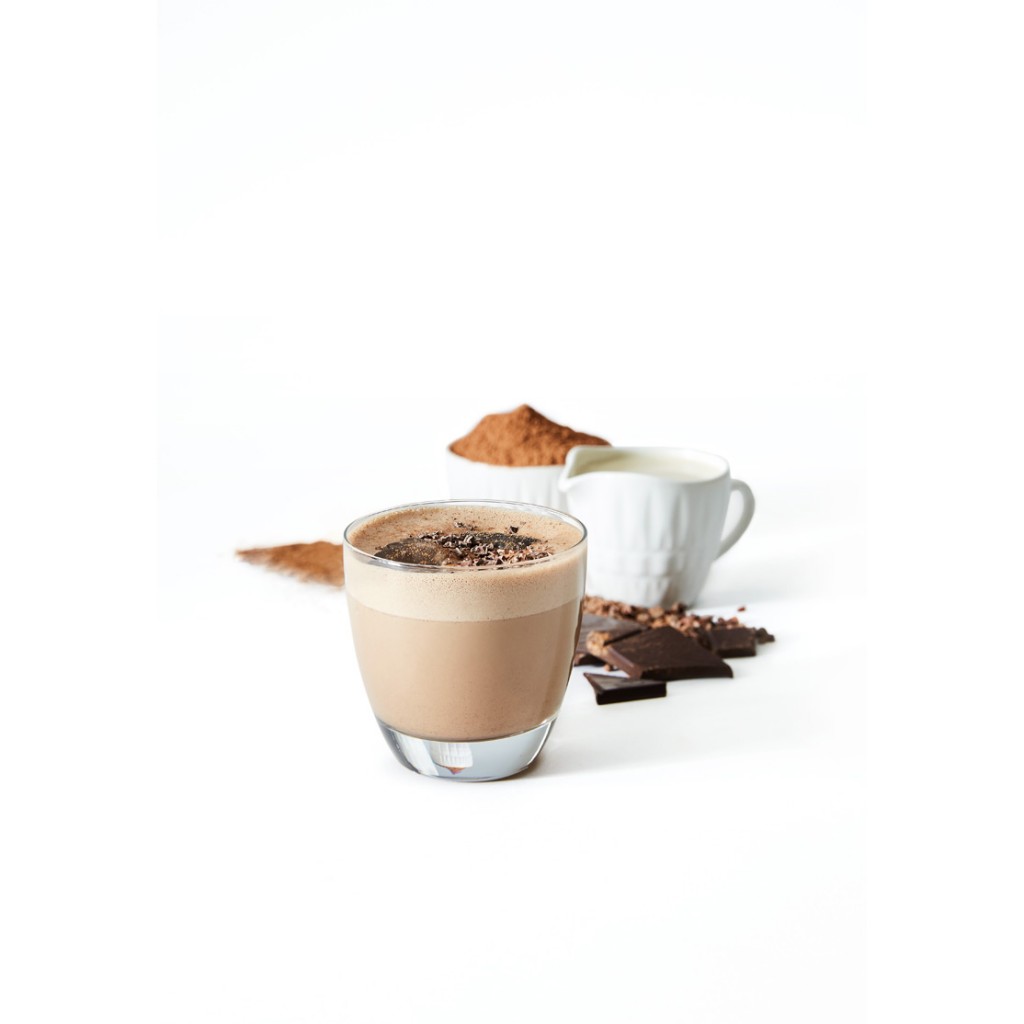 Espresso Power Booster
---
Is your dad a coffee lover and a health fanatic? Then he'll love this delicious drink as part of his Father's Day breakfast on Sunday 3 September.
Serves 2
 Ingredients
2 single shots (60ml total) espresso coffee
1 1/2 cups chilled soy milk
2 tablespoons almond butter
2 tablespoons pea protein powder
1 tablespoon cacao powder, plus extra to serve
Ice-cubes and cacao nibs, to serve
Method
1 Stand coffee for 2 minutes to cool slightly. Place milk, coffee, almond butter, protein powder and cacao powder in a blender. Blend until smooth and combined.
2 Place ice-cubes in two 1-cup-capacity serving glasses. Pour over coffee mixture. Sprinkle with extra cacao and cacao nibs. Serve.
A Coffee Lover's Must-Have
This Breville 'The Oracle® Touch' Espresso Coffee Machine is a great investment for true connoisseurs of cafe-quality brews.