Experience Cloud Nine Comfort with Tempur®
---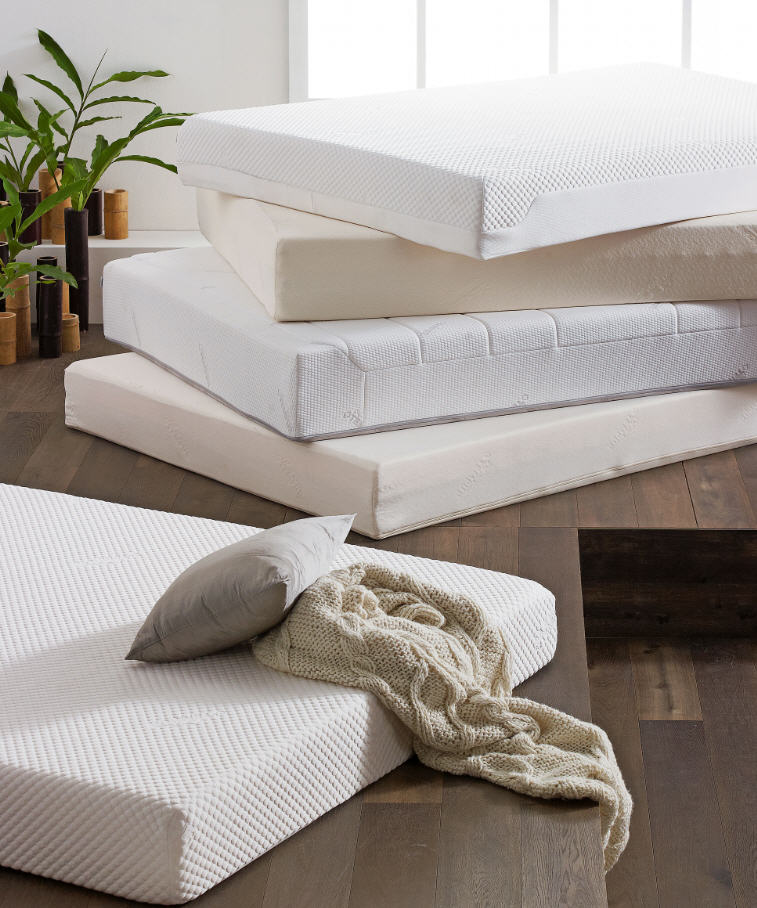 FOUND! The perfect night's sleep.
Unlike any other mattress you've tried before, a TEMPUR® mattress is crafted from a unique pressure-absorbing material that conforms to your body, providing a feeling of comfort and weightlessness. TEMPUR®'s innovative temperature-sensitive properties relieve the discomfort of back, neck and joint pain by redistributing pressure and providing support where your body needs it most.
TEMPUR® Mattresses
No more tossing and turning! TEMPUR® is the perfect fit for every body shape because it conforms to and supports your body's most comfortable sleeping position.
Visit your local Domayne store today, and road test some of these amazing TEMPUR® mattresses. Don't forget to check out Domayne's exclusive TEMPUR® mattress range.
TEMPUR® Bases
For a match made in sleep heaven, combine your TEMPUR® mattress with a quality TEMPUR® bed base to reap the full benefits of a TEMPUR® night's sleep. Head in to your local Domayne store and browse our comprehensive range of adjustable bed bases, flat bed bases, headboards, base drawers and base legs today.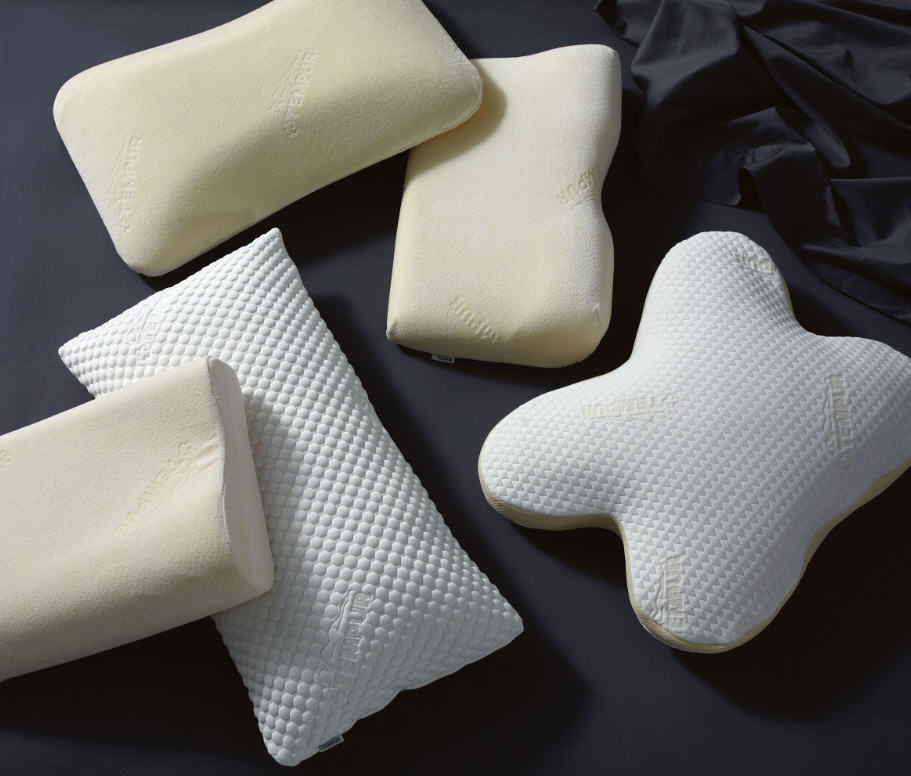 TEMPUR® Pillows
The temperature sensitive benefits of TEMPUR® pillows respond to your body temperature by moulding to and cradling your head and neck – delivering gentle support and optimal comfort. No matter if you're a front, back or side sleeper or whether your prefer a soft, firm or long body pillow – the TEMPUR® range of pillows has the ultimate model for every kind of body.
TEMPUR® Accessories
Rest easy knowing that you can take the superior comfort of TEMPUR® with you no matter where you roam!  Whether it's a quick car trip or a long-haul flight, take your home comforts with you with TEMPUR's collection of sleep masks, travel pillows and more.