Half-Yearly Sale: Domayne's Hottest Homewares
---
Get excited – it's that time of year! Yep, our half yearly sale is here and our homewares offers are hotter than ever before. Here's 7 of our favourite decorator deals to inspire you to revitalise your home decor for the new year: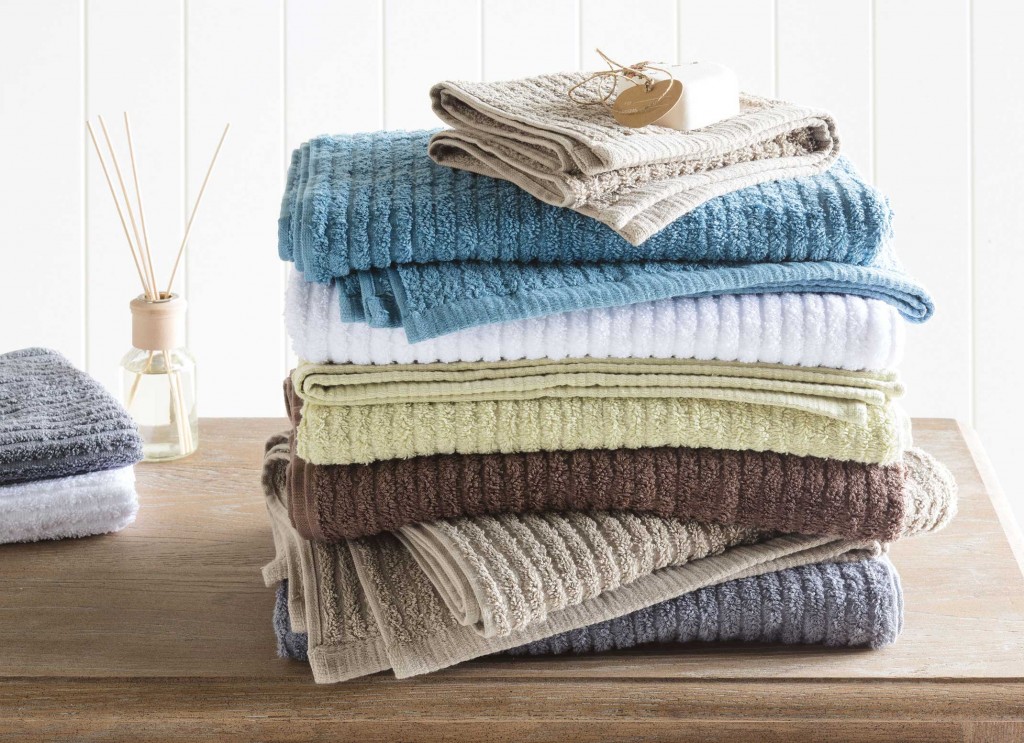 1. 'Hugo' Towel Pack.
For a simple and practical way to add a pop of colour to your bathroom, check out our half yearly offer on the quality 'Hugo' Towel Pack which includes two bath towels and one hand towel. Available in white, taupe, coal, chocolate, steel blue and moss. Take advantage of our half yearly price today!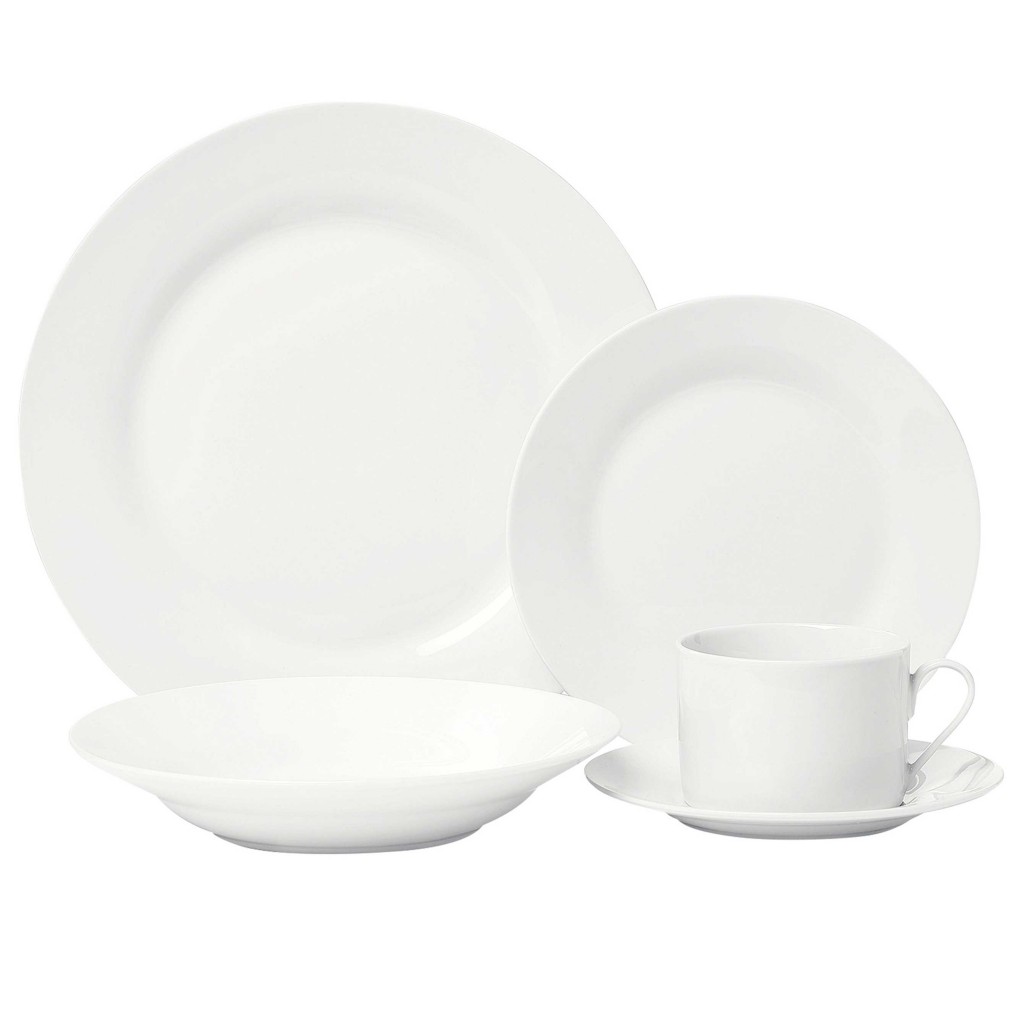 2. 'Base' 16-Piece Dinner Set.
Simply elegant, the porcelain 'Base' dinner set is a dining table essential as it provides a sleek foundation upon which the food and dining decor can be showcased as the star attraction. Add any colour, theme or style of decoration – it all works with this classic dinnerware which is currently on sale at a very hot price!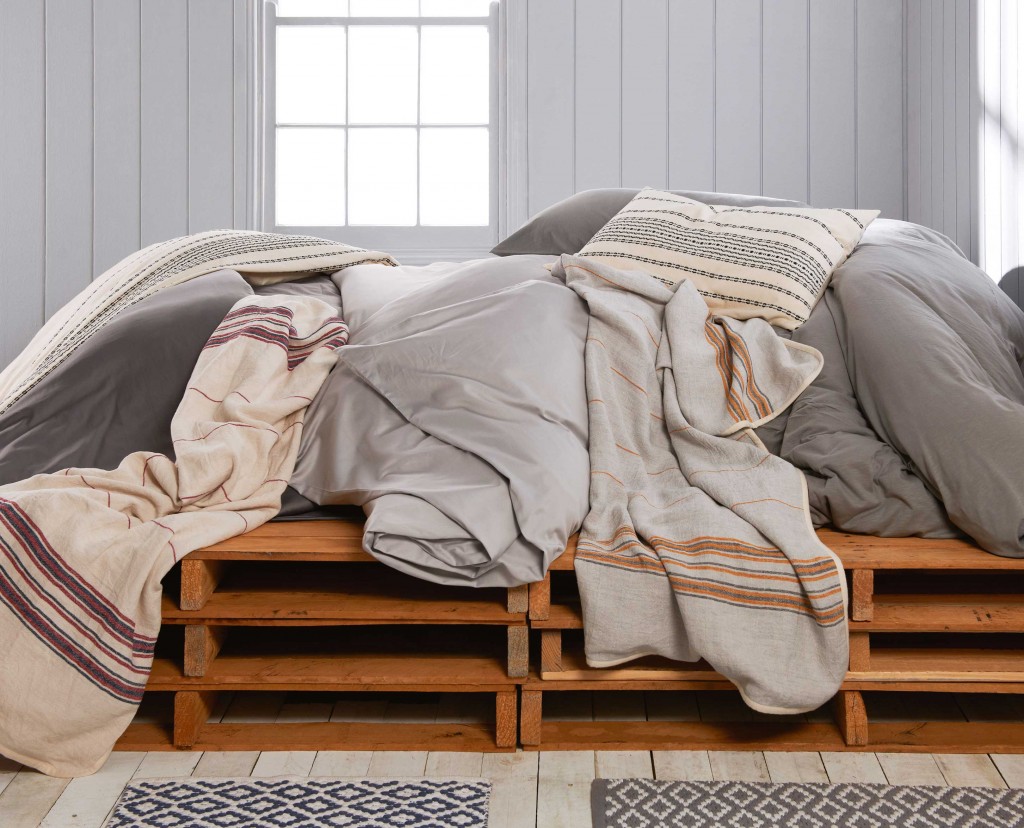 3. Seneca Bed Linen.
There's nothing quite like luxurious new bed linen to completely transform the look of a tired bedroom. Make the most of our sizzling 50% saving on selected Seneca bed linen  – and take your boudoir from blah to beautiful.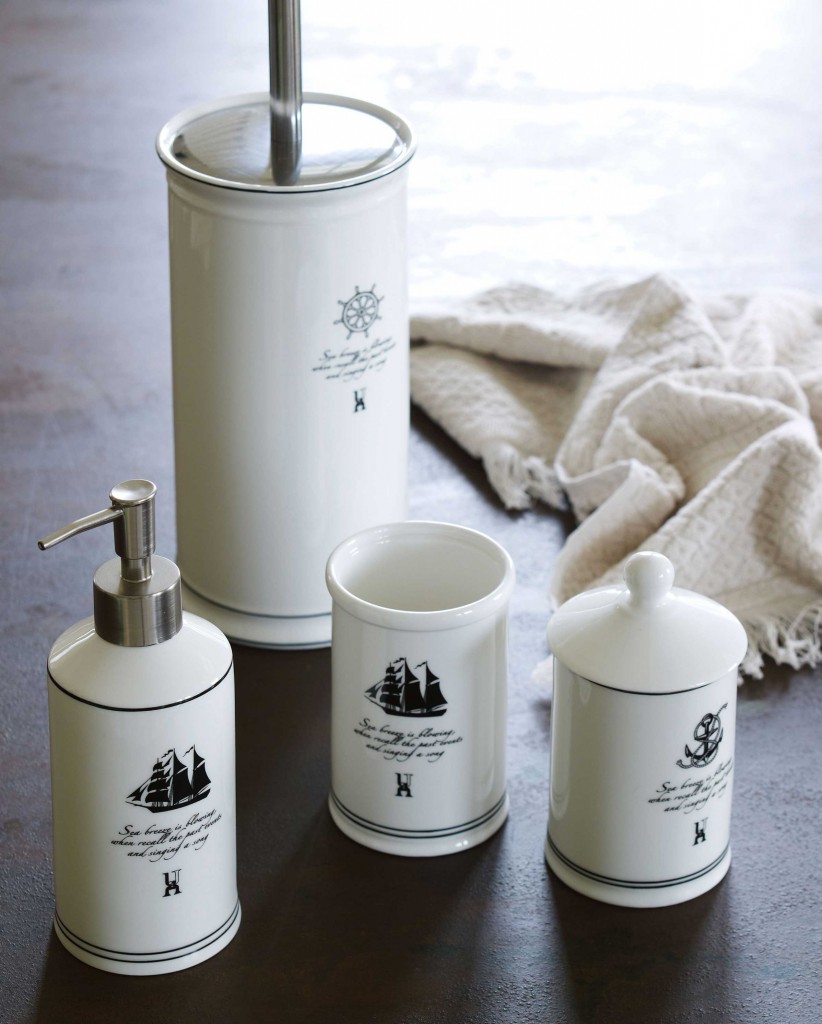 4. 'Sails' Bathroom Range.
Refreshing, affordable and functional, this stunning range of bathroom accessories will add a sophisticated look to any bathroom setting. Exquisitely crafted from quality porcelain and featuring a traditionally nautical motif, save an amazing 50% on  the 'Sails' tumbler, storage jar, lotion bottle and toilet brush. For more great bathroom buys, check out our scorching 50% off deals on a huge range of gorgeous bathroom accessories!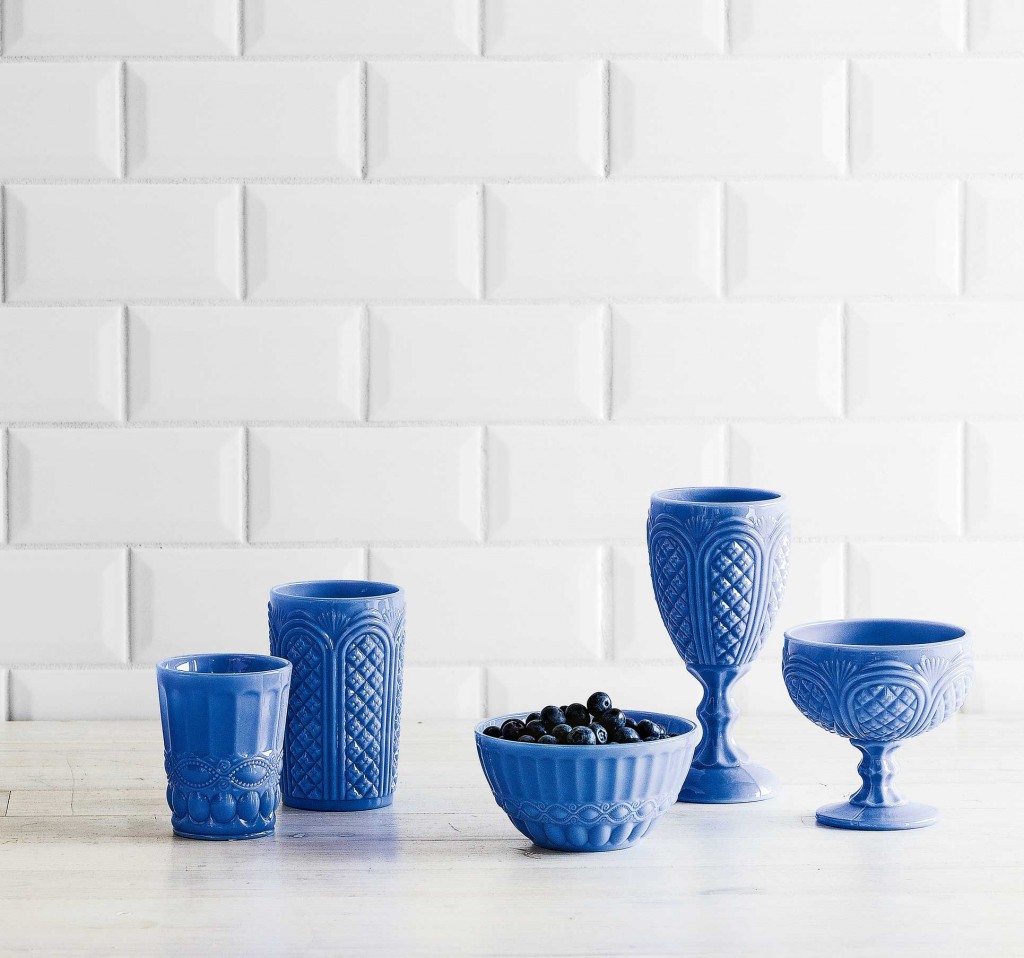 5. 'Cleo' Glassware.
A fabulous find for the fashion-forward individual, this eye-catching range of uniquely coloured glassware adds an artful appeal to any tabletop or buffet. The 'Cleo' range includes a bowl, tumbler, highball tumbler, coupe and goblet and is also available in white. Save a fabulous 30% on all 'Cleo' glassware during our half yearly sale!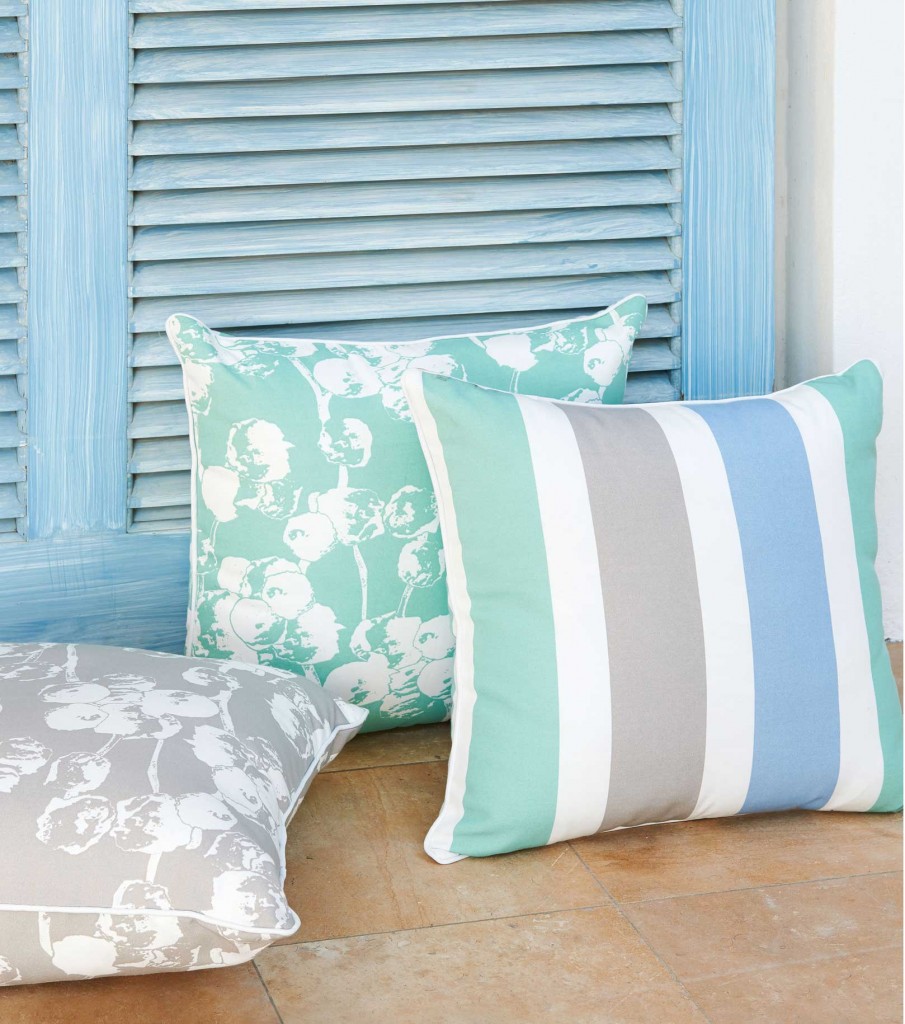 6. 'Willow' Outdoor Cushion.
Give your outdoor lounge setting a boost this summer with our durable and versatile 'Willow' outdoor cushions. With a super saving of 30% off, they're a simple and effective way to refresh your alfresco space – and they add comfort and colour, too!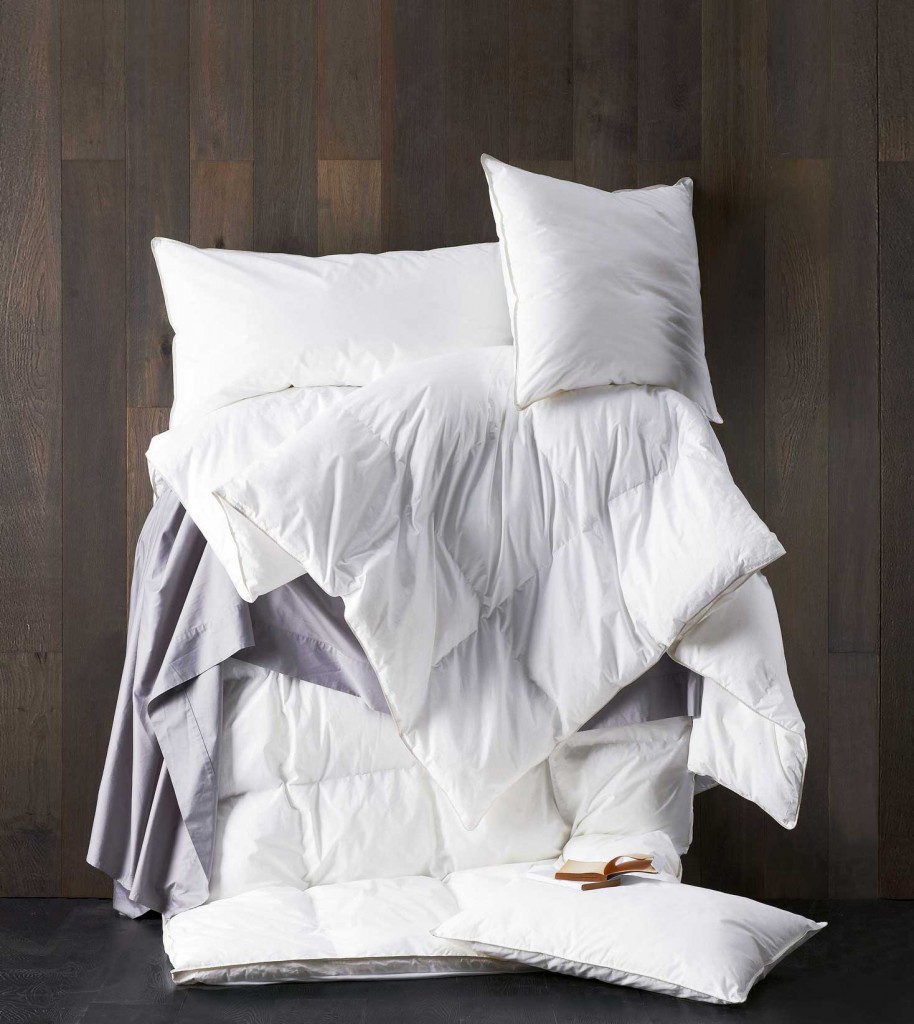 7. Linen House Exceed Quilts, Pillows and Mattress Toppers.
Time to update your bedding basics for the new year? Whether you're after a high quality quilt, plump pillow or comfy mattress topper – with a whopping saving of 50% on all Exceed quilts, pillows and mattress toppers, you'll be sleeping on cloud nine in no time.
Shop more fantastic half yearly offers or head to your local Domayne store, today. Half yearly offers end 18/01/2015.