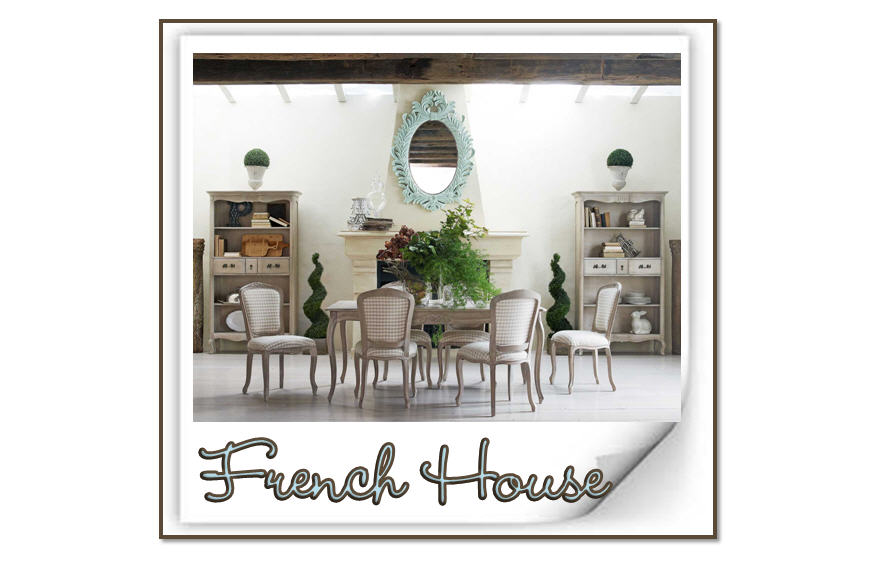 Interior Inspiration: French House
---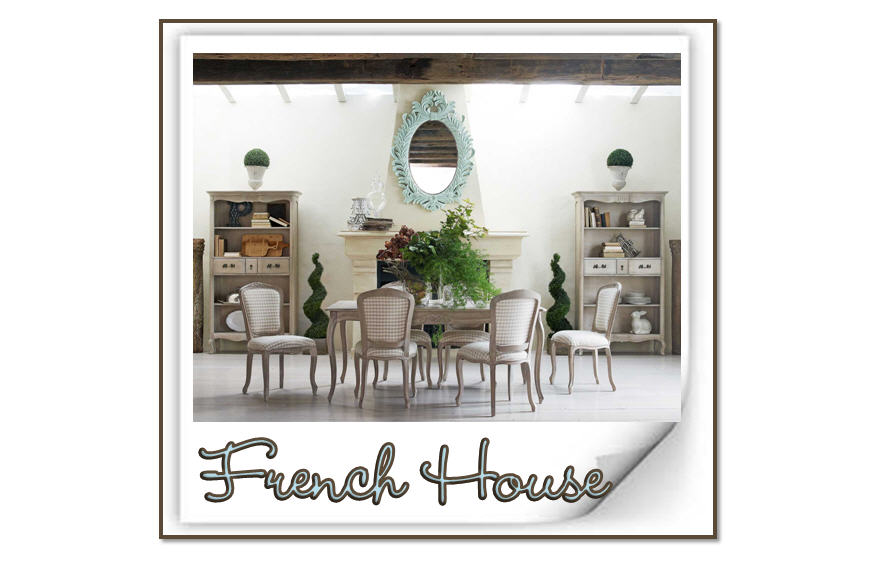 French country elegance? Oui, Monsieur!
In the past few days, our global trend reports have taken us to New York, Morocco and the Scandinavian countries and now we're taking time out to peruse the picturesque French countryside…
A refined take on the charming shabby chic aesthetic, the French House look combines raw industrial materials with natural textiles, rich timbers, nostalgic decorations and vintage-inspired pieces. Domayne's Product Development/Visual Merchandising Manager, Sue Kropp shares her tips on styling this romantic, timeless trend:
"The French house look is a combination of rustic and refined elements – use eclectic pieces together to create a home straight from your favourite French country vacation.
The theme is simple and elegant but should also reflect the owner's individuality through use of patterned fabrics, combined with classic French-styled furniture pieces. Think rustic timber tables teamed with French-inspired reading chairs and soft cosy lounges in classic striped upholstery.
Complete the look with antique-style chandeliers, vintage lace, whimsical floral textiles and decorator vases filled with fragrant flowers fresh from the market."
Looking to transform your home with the natural elegance of the French House theme? Browse our gorgeous French House Pinterest board as well as our Domayne gallery of chic furniture and homewares, below: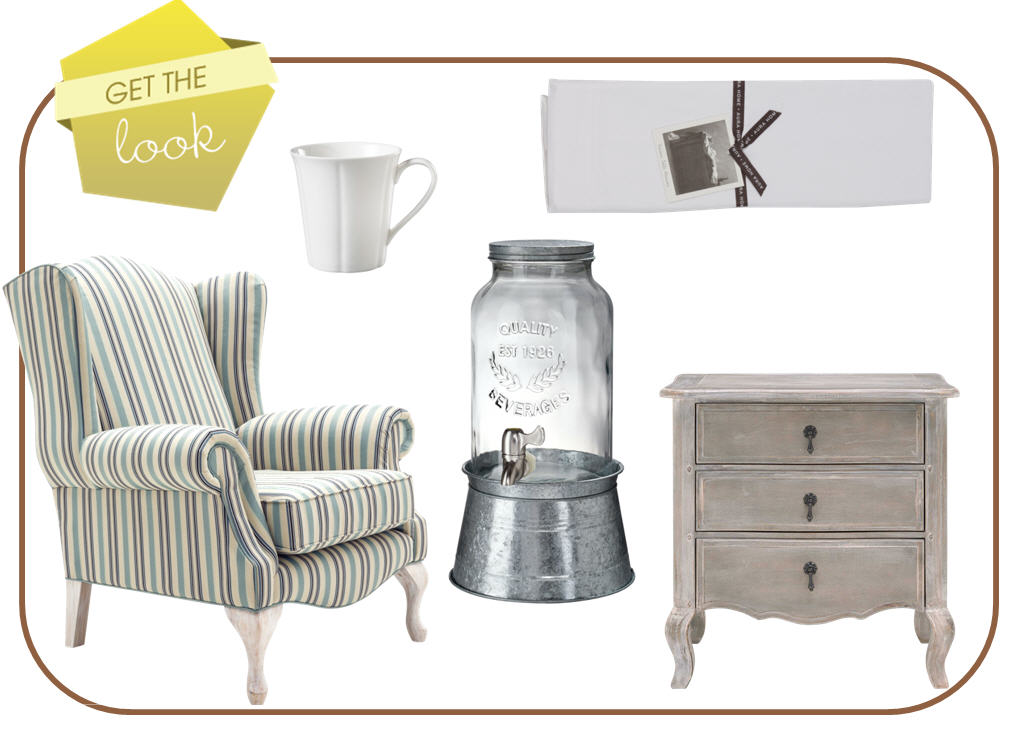 Clockwise from left: 'Savoy' Handcrafted Wing Chair, White House Mug, Aura Maison Tablecloth, 'Letoile' Bedside Table, 'Oasis' Beverage Dispenser
Note: Image at top is of the exquisite 'Letoile' 7-Piece Dining Setting