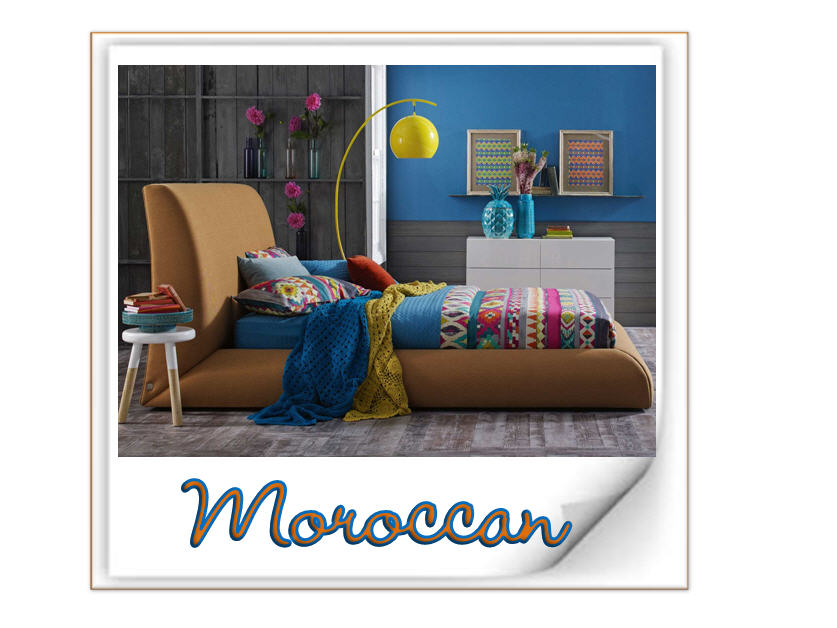 Interior Inspiration: Moroccan Bazaar
---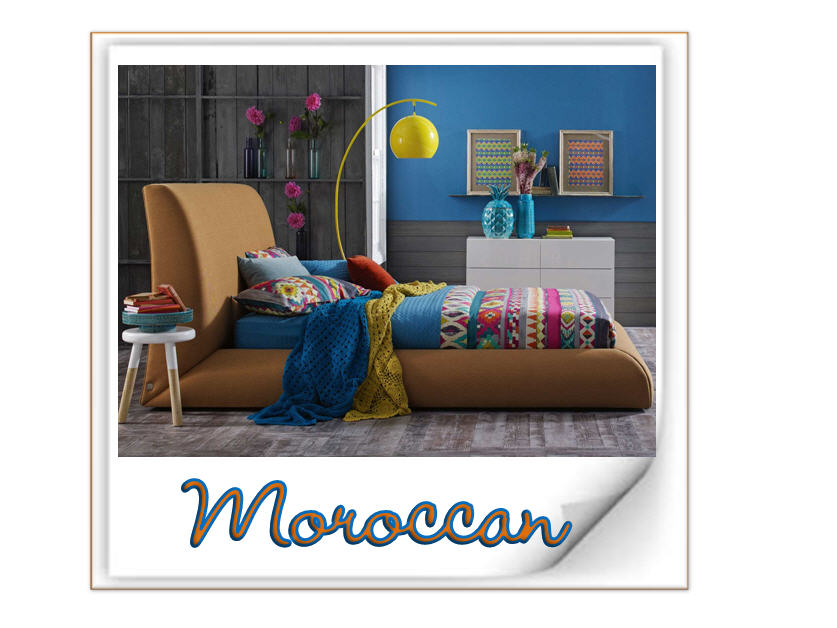 Arabian nights (and days, too!)
Further to our recent trend-spotting travels – where we payed homage to to the Scandinavian countries as well as New York, New York – we're now fixing our focus on the exotic influences and vivid colours of mysterious Morocco.
Spice up your home with the intricate geometric patterns, exuberant hues, luxe fabrics and traditional mosaic details that typify the signature Moroccan look. Domayne's resident globe trotter and Product Development/Visual Merchandising Manager, Sue Kropp shares her insight into this alluring trend:
"Moroccan decorating is influenced by Middle Eastern interiors, traditional patterns and cultural décor accessories and artifacts. When styling this look, it is essential to use a paintbox of vibrant colours such as red, orange, green and blue  – and these should be accented with warm tones of gold, copper, light brown.
Evoke a tropical mood in a Moroccan-style room by bringing the outside in – lush greenery, hints of rich terracotta and exquisitely detailed Moroccan tiles are important."
Ready to rock your own casbah? Be inspired by our Moroccan Bazaar Pinterest board as well as our Domayne gallery of enticing homewares, below: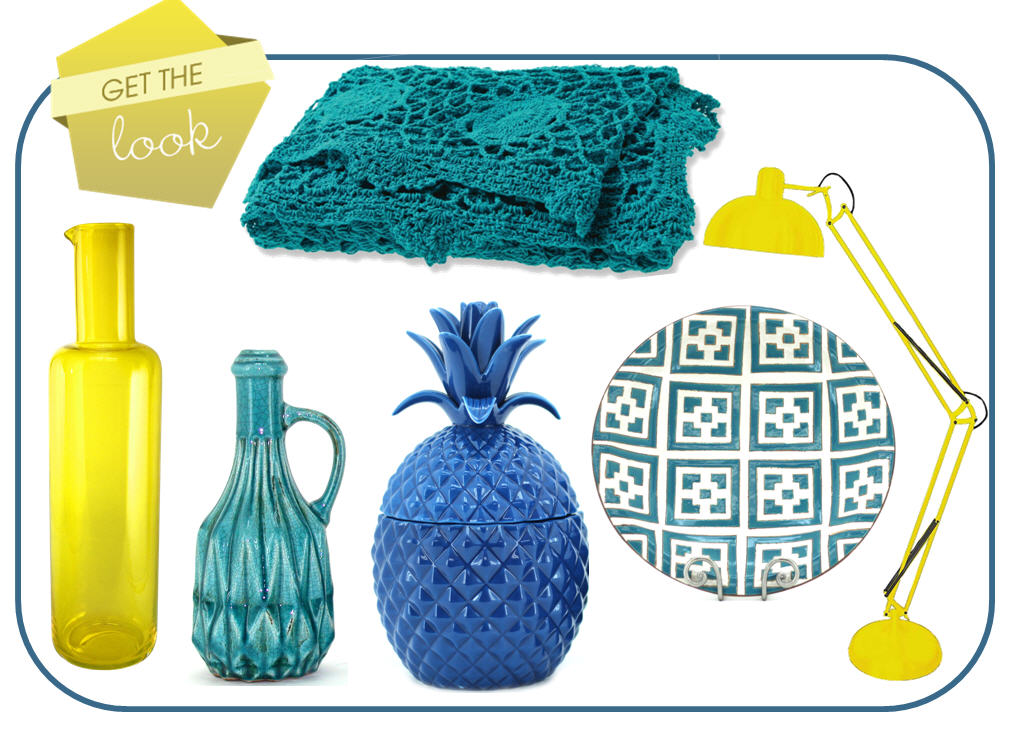 Clockwise from left: 'Baja' Bottle, Aura Crochet Throw in Teal, 'Studio' Floor Lamp, 'Sahara' Plate, 'Tutti' Pineapple in Blue, 'Genie' Bottle in Cyan
Note: Image at top is of the beautifully upholstered 'Studio' Bed