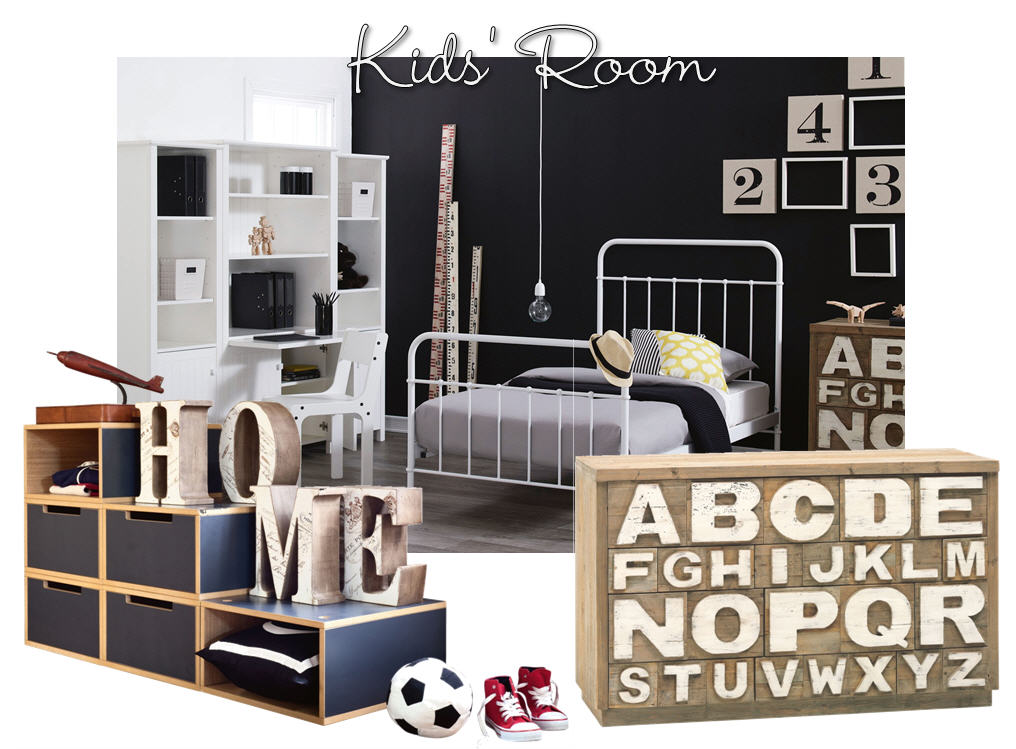 Interior Inspiration: Smart and Stylish Storage Ideas
---
Be inspired to get organised and reduce clutter in your home with these sophisticated storage solutions for the bathroom, kid's bedroom and home office.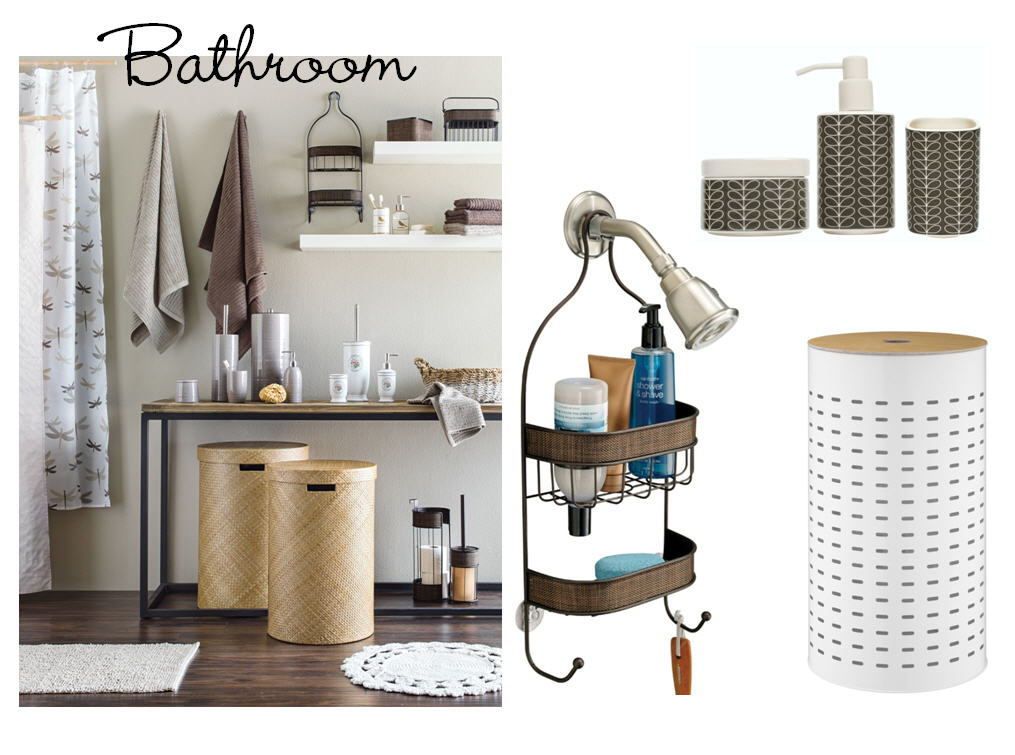 A common complaint about many bathrooms is that they're short on space and highly prone to clutter. But with minimal effort (now we're talkin') and fashionably functional accessories, you can revamp your bathroom and find a place for everything.
POWDER-ROOM PRINTS Orla Kiely's exquisite retro-style prints bring earthenware bathroom accessories to life with the Orla Kiely 'Linear Stem' Canister, Tumbler and Dispenser (above, top right). 

CLEVER CADDY Add elegance – and storage – to your bathroom in an instant, with the 'Twillo' Shower Caddy (pictured above). Complete the look with the 'Twillo' canisters, toilet brush and more.
PUT A LID ON IT A seamless, lidded design with a chic white powder-coated finish, the 'Clean' Laundry Hamper (above right) is a stylish way to hide your dirty laundry. Much better than airing it, right?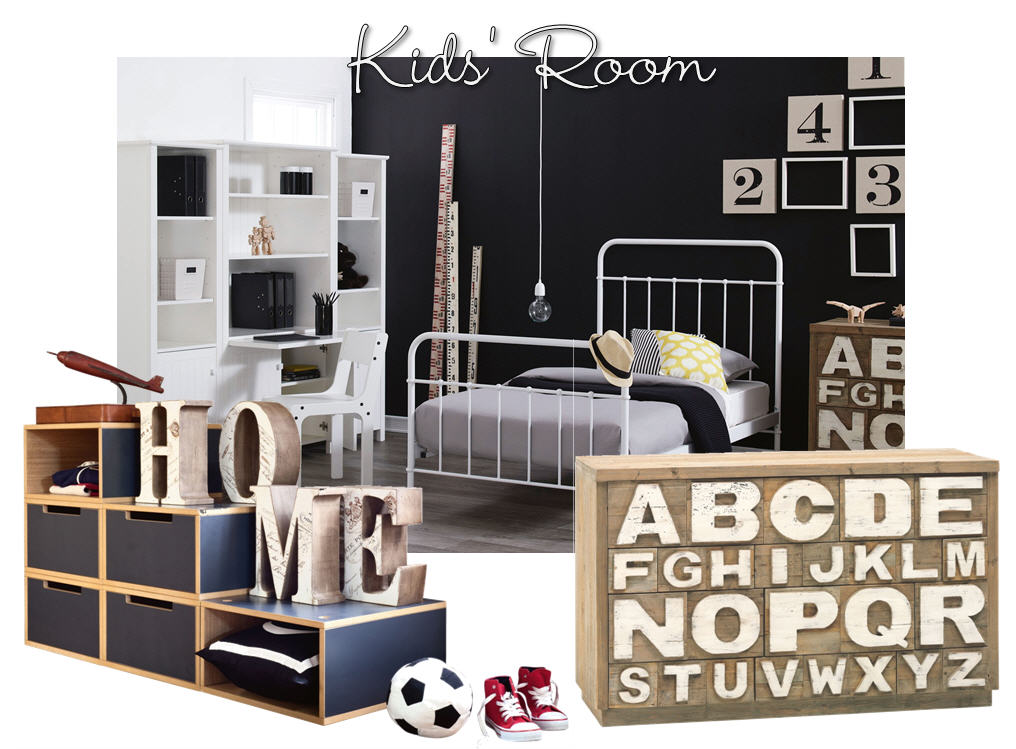 Your kids' bedrooms more disaster areas than comfort zones? Don't put up with the pigsty, people! Makeover junior's retreat and minimise the mess with these contemporary storage pieces.

STACKS ON Domayne's 'My Place' Stacking Boxes (above left) offer a versatile, streamlined approach to storage as they can be stacked in whichever formation best suits your space. Australian-made and available in a variety of funky colours, the 'My Place' boxes also provide a cool way to showcase those ornamental items.

EASY AS ABC Beautifully crafted from recycled timber, the 'ABC' Chest of Drawers (above right) is a novel storage solution and statement piece in one! With 26 alphabetised drawers to accommodate toys and treasures galore, this quality chest works well in both boy's and girl's bedrooms.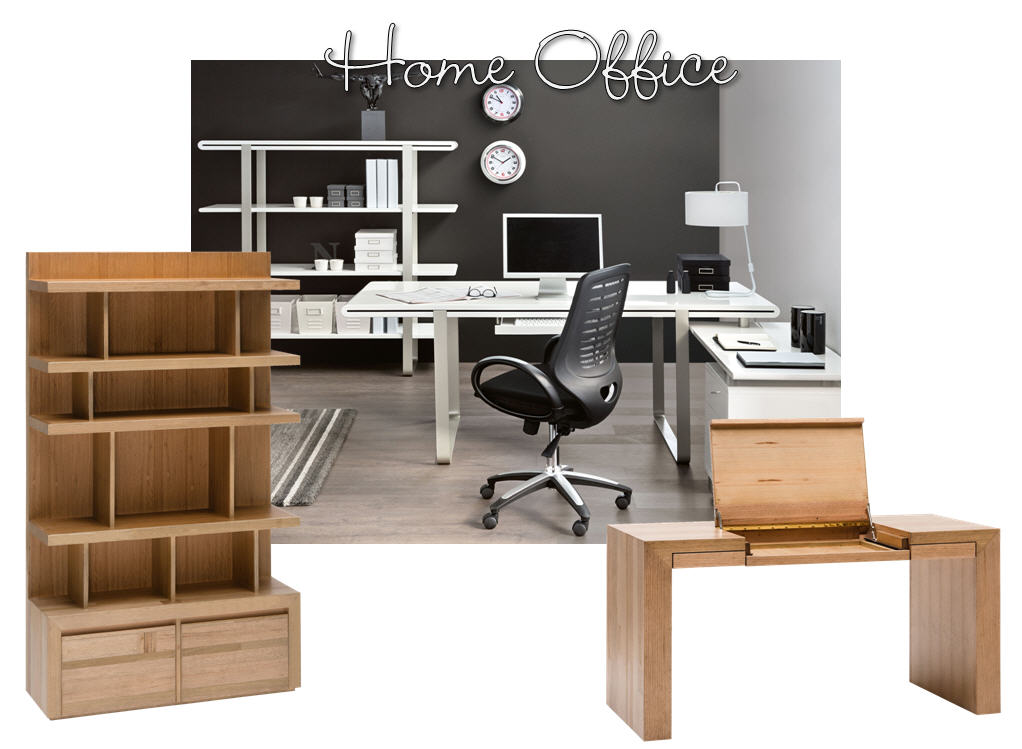 Has your home office lost its smarts? Is all available desk space hidden by towers of documents and boxes of you-can't-remember-what? Transform your workstation, get organised and maximise your office space with these stunning office furniture pieces.

TOP SHELF Expertly handcrafted in Australia from a mix of solid hardwood timber, the 'Pod' Bookcase (above left) features plenty of shelf space for books, folders and decorator items, as well as two drawers at the base.

DISTINGUISHED DESK Keep the look of your home office consistent by teaming the 'Pod' Bookcase with the matching 'Pod' Office Desk (above right). A real space-saver, this innovative design boasts a lift-up top, pull-out keyboard and two sleek drawers – all painstakingly crafted from an eclectic range of quality Australian hardwood timber.