Murchison-Hume Cleaning Products – Luxurious and Eco-Friendly
---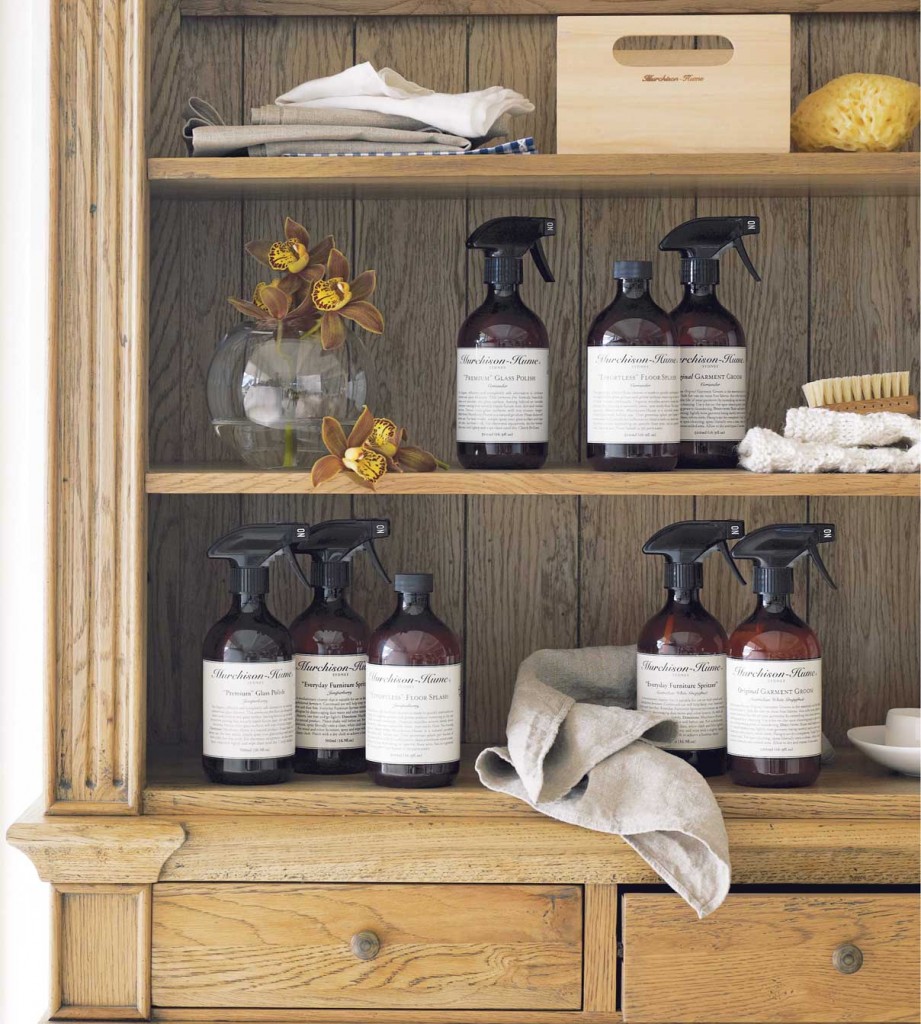 Spring – a time of fragrant blossoms, warm-but-not-too-hot sunny days and…cleaning. Ugh!
Hang on a tick. Before you roll your eyes and mumble something about being far too busy to even think about spring cleaning (we hear you!), we have something that might just get you motivated to clean up your act. Something that looks great, smells even better and performs like an utter champion. Best of all, this product line is absolutely eco-friendly and rapidy biodegradable – safe for people, safe for pets and safe for our precious planet.
That's right, the ultra-premium range of Murchison-Hume cleaning products are in a league-of-their-own. Oh, and did we mention that they also feature the sublime, sophisticated scent of essential oils?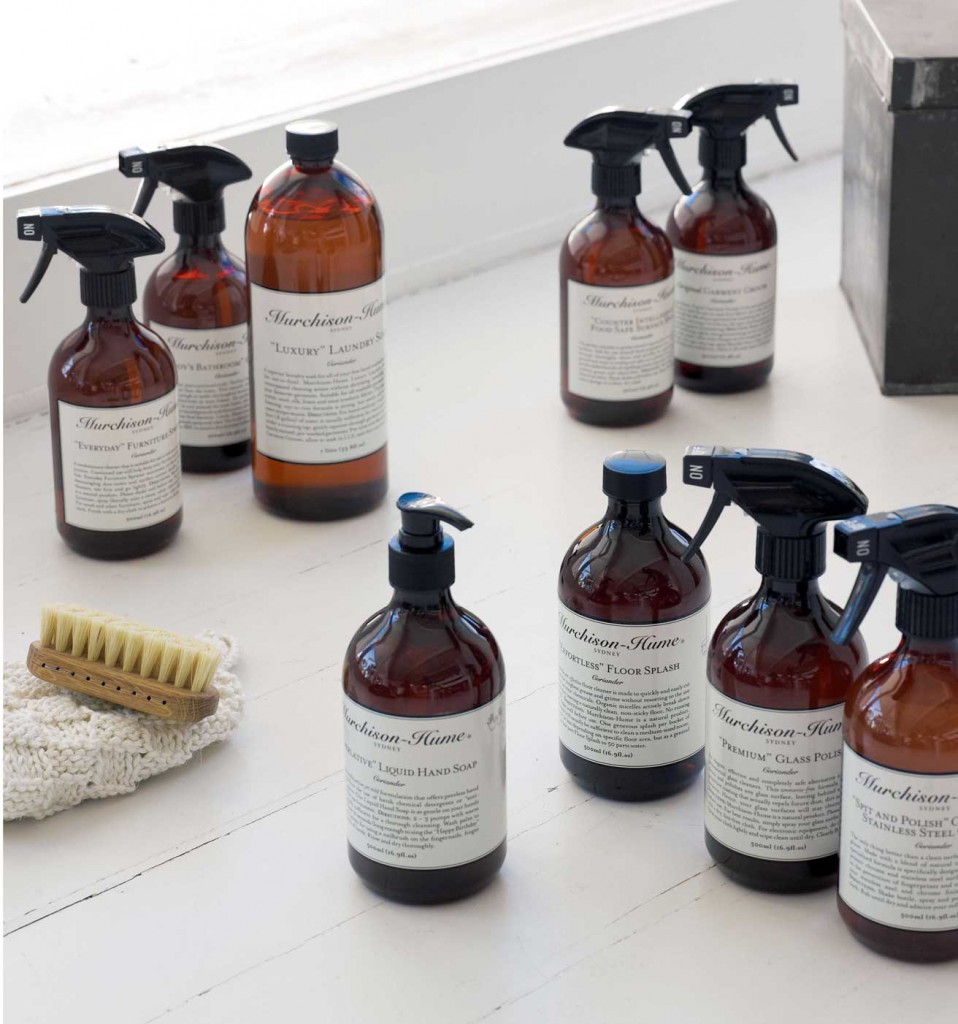 From glass polish, stainless steel polish, dishwashing liquid, bathroom cleaner and luxury laundry soak to hand cream and furniture spritzer – Murchison-Hume's safe, simple, and super-effective range of household cleaning products are our number one choice for a sweet-smelling spring clean.
Feeling inspired to do a spot of housekeeping? Thanks to Domayne's 14th Birthday Sale you can save a whopping 40% off Murchison-Hume products from now until Sunday (20.10.13). Well, what are you waiting for?