My Favourite Things: Terrie Waters
---
MEET
TERRIE
Domayne's TV and Radio Account Manager.
Being part of a passionate, committed team advertising a brand like Domayne is my dream job. At Domayne we are incredibly lucky to work with beautiful things that, by their very design, are destined to make people feel good… what could be better than that?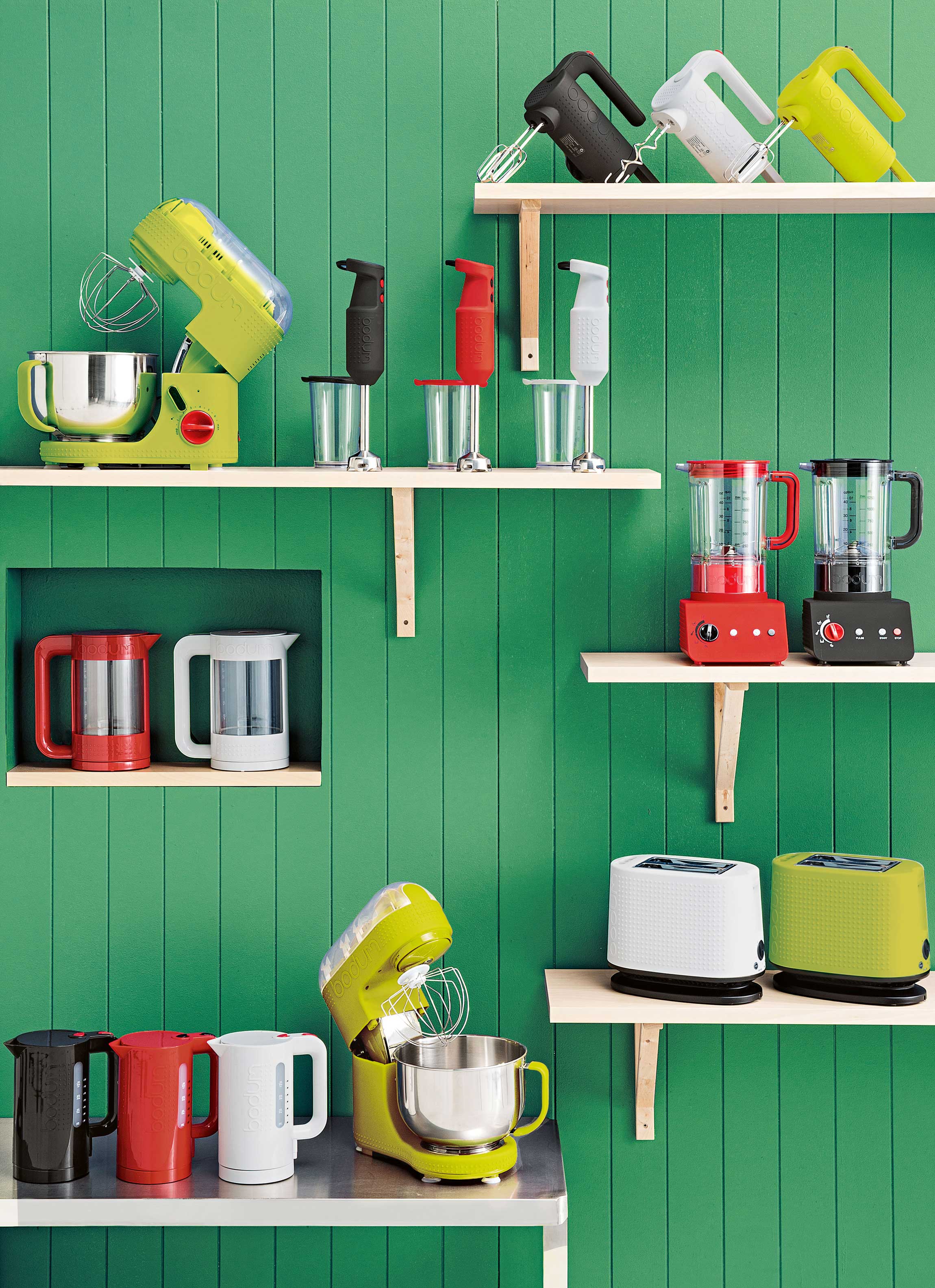 1. I'm so impressed with Domayne's fantastic range of Bodum kitchen appliances (pictured above). Great design, cool colour choices, quality brand – a perfect fit for Domayne! My daughters love the Bodum Blender Stick – the morning health smoothie has never been easier to make… or to clean up!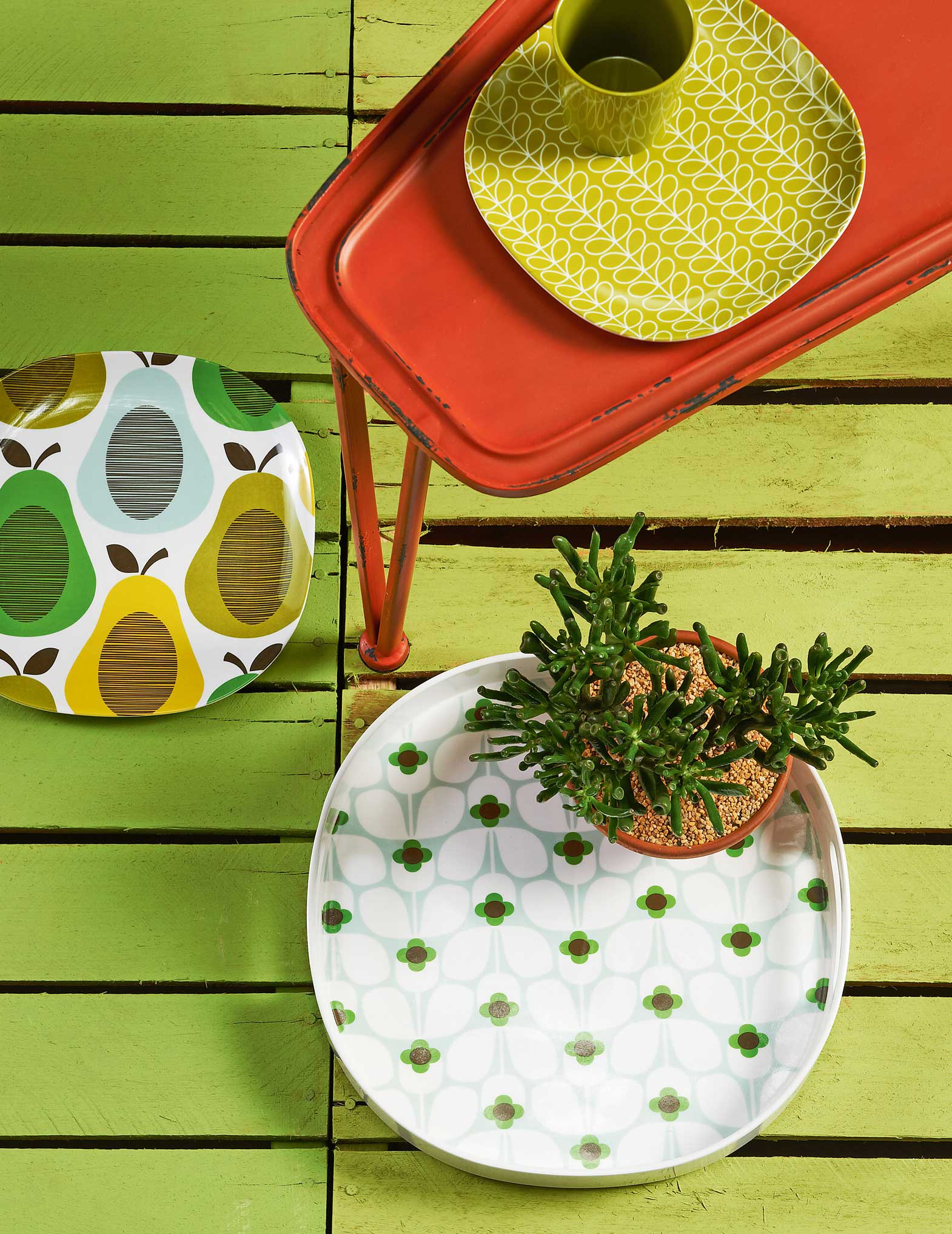 2. Orla Keily's designs are very special, reminiscent of another time, and melamine is so practical – perfect for use outdoors or poolside. The 'Giant Pears' Storage Bowls are a must-have for our kitchen, as are the Orla Keily cake tins. We simply add a home-baked cake and we have the perfect gift for a friend or family member.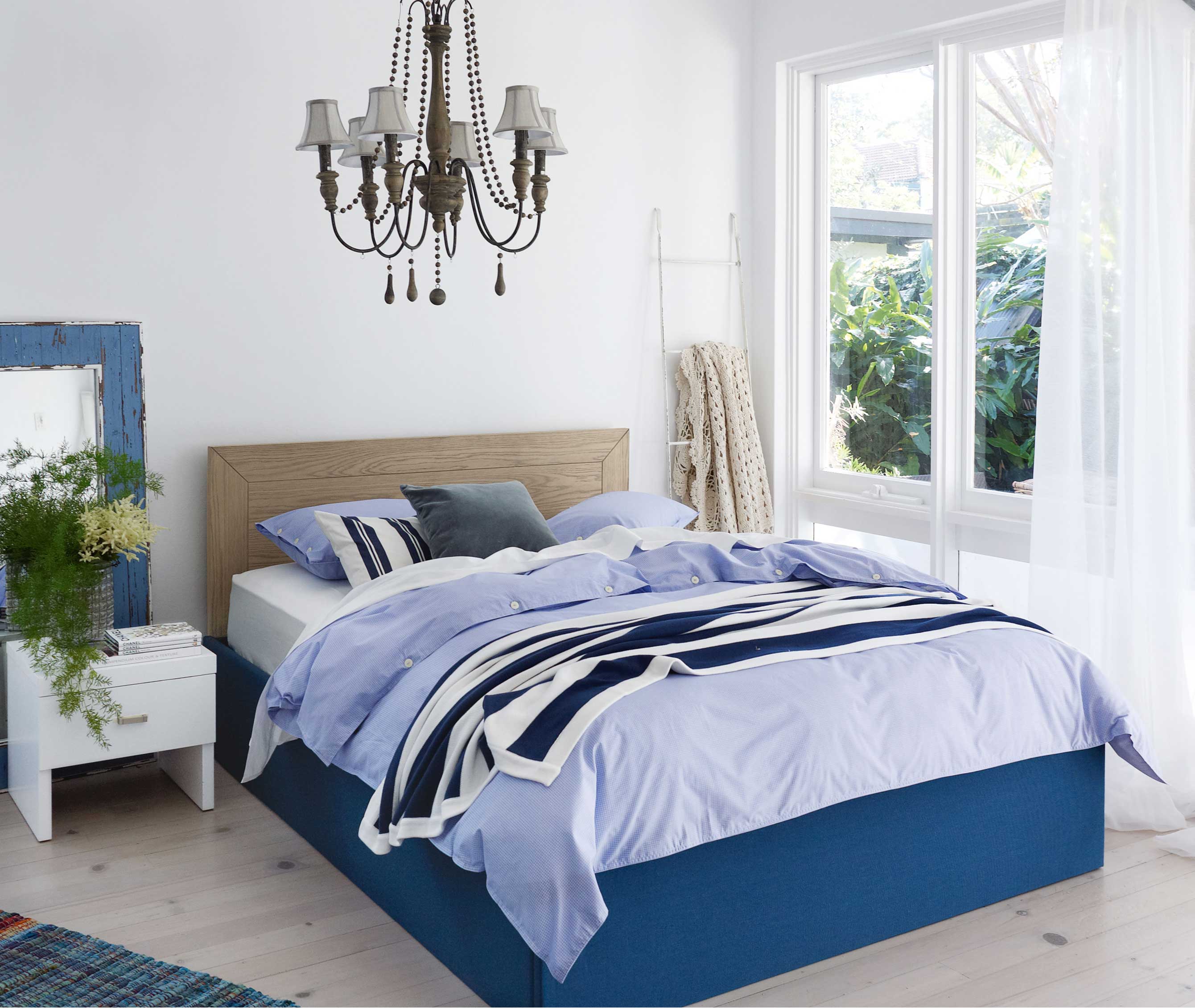 3. Domayne's Australian Made 'Style' range of bed options is a decorator's dream – choose your bedhead, base, bedside and chest in a choice of fashionable upholstery and timber stains. I particularly love the gas-lift storage as it provides ample room for out-of-season clothes, quilts, blankets, sleeping bags…and a great hiding spot for Santa's secrets!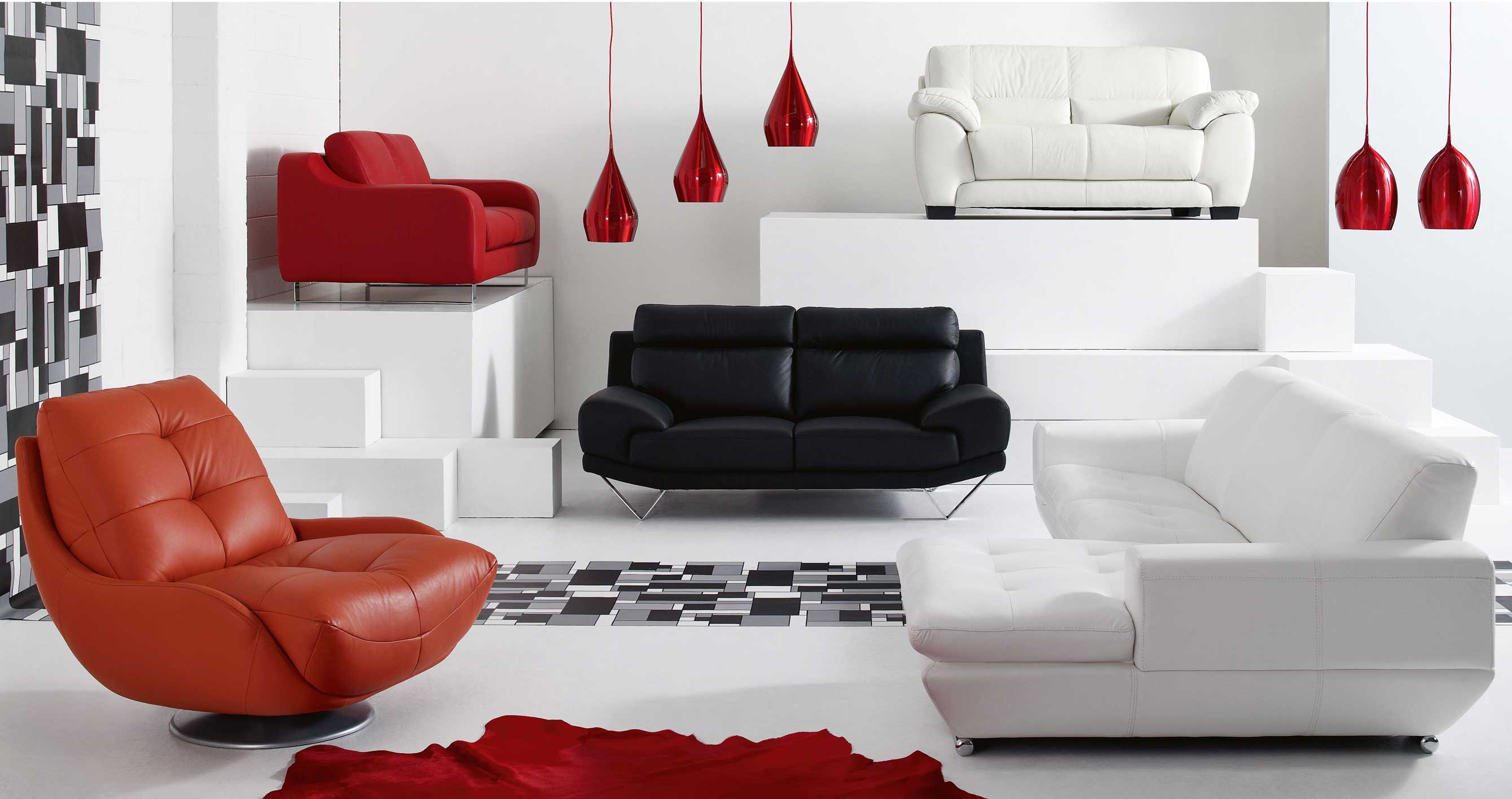 4. The 'Amore' Swivel Accent Chair looks so stylish and comfortable, plus it has the durability and quality of full leather. A great investment and a great price.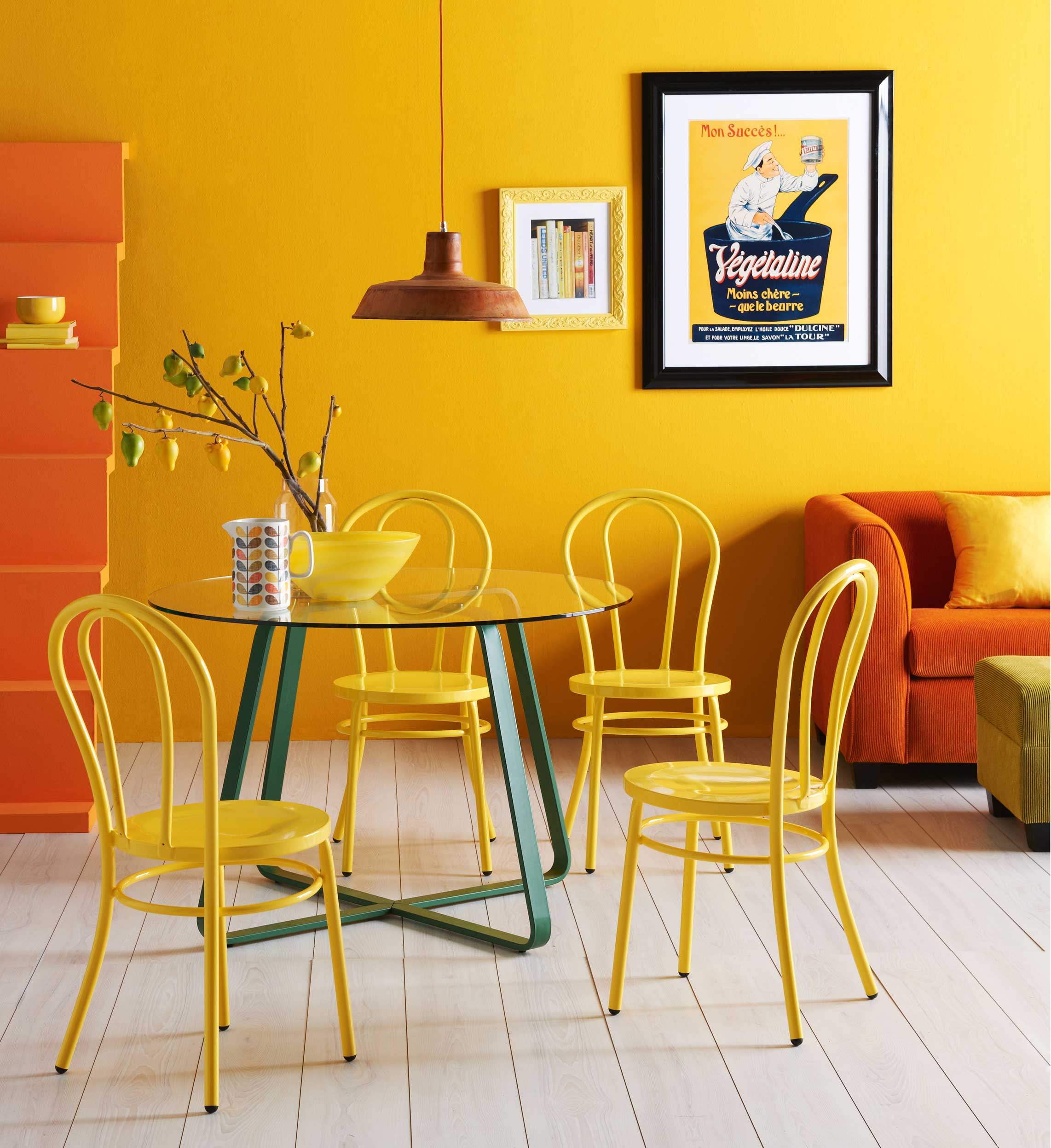 5. Looks like Granny's antique Bentwoods have finally evolved into the 21st century! I love these funky 'Pop' dining chair and the new colours are so bright and bold.