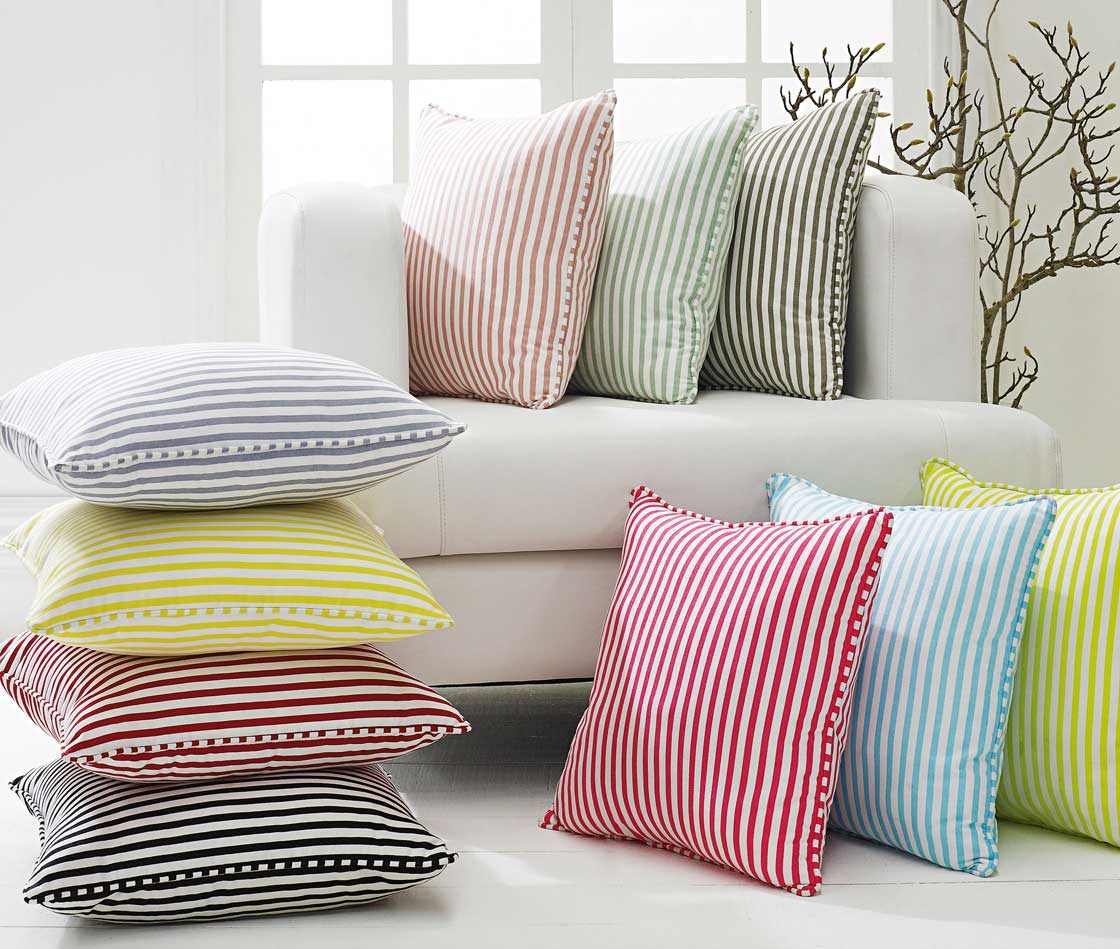 New Year, New Decor – The Quick and Easy Way to Revamp On a Budget
---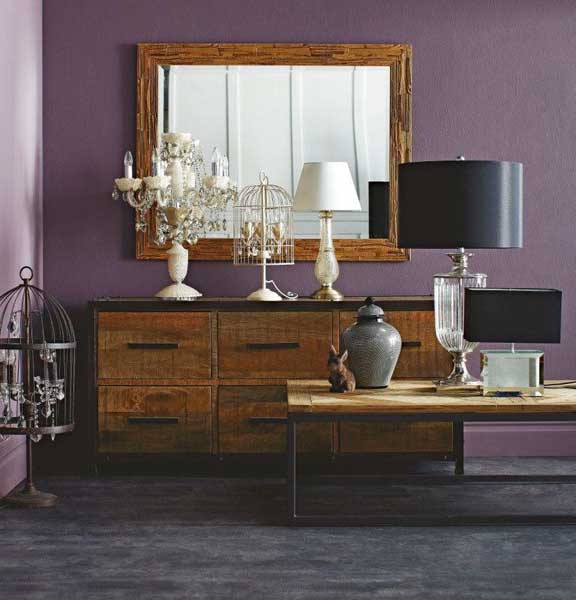 The beginning of a new year heralds good intentions, the turning over of a new leaf, a fresh start. Extend this sense of renewal to your decor and revamp your home's interior on a budget – minimal effort required – with these five simple tips from Domayne:
1. Light and Shade
A statement piece, table and floor lamps infuse any space with warmth and character, as well as providing supplementary lighting. Whether you're looking for a subtle glow, a retro perspective, an elegant design or an eye-catching conversation piece, Domayne has bright ideas for all lifestyles and budgets.
Hot Offer: Light up your life when you save 40% on the ticketed price of selected lighting until January 12th, in our Half Yearly Sale!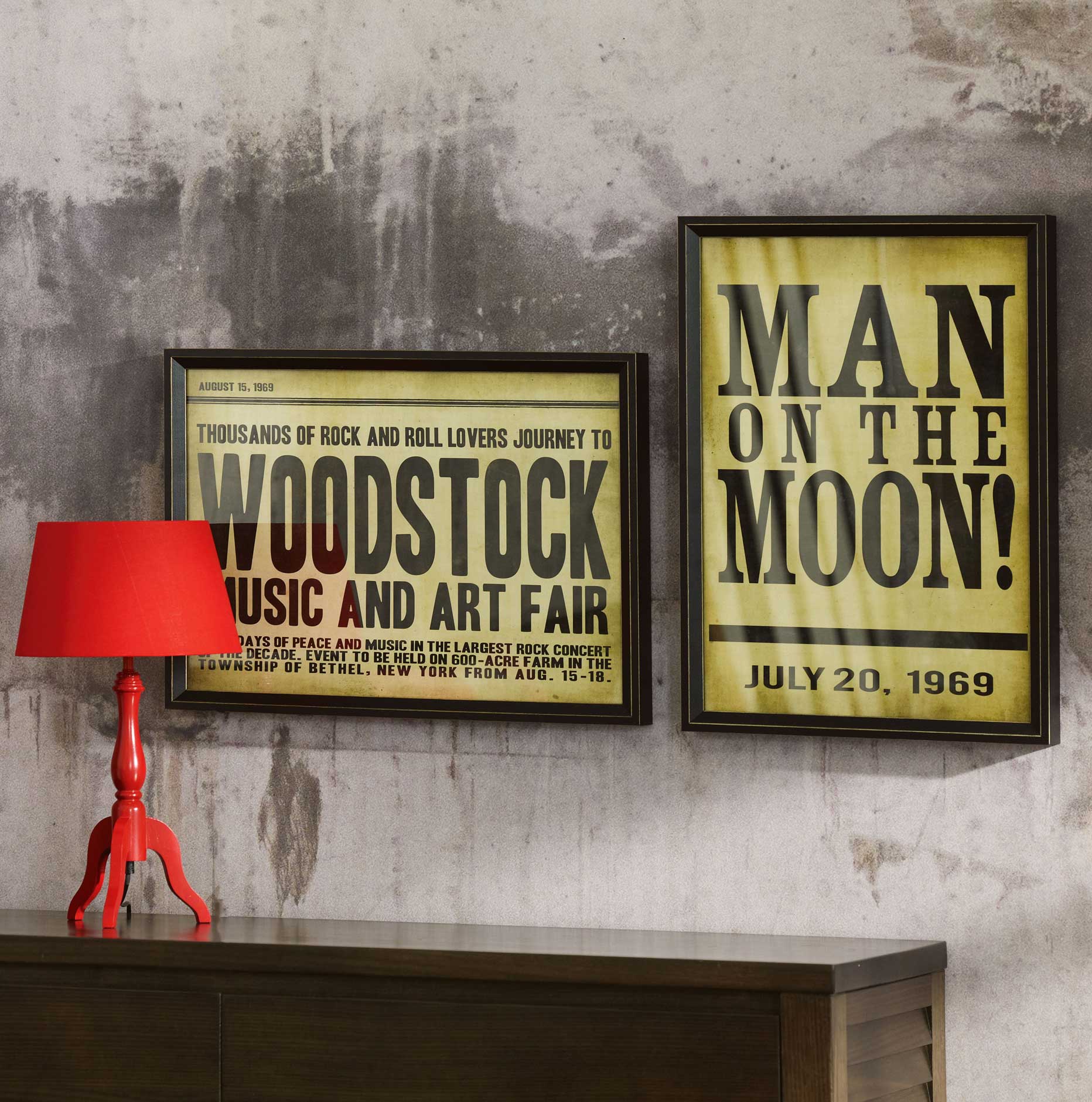 2. The Fine Print
Give any room an instant facelift by dressing up those bare walls with a stylish print. You may wish to add personality and colour with one large artwork or liven up the wall with an artful arrangements of framed prints – there are no rules, just go with what you love.
Hot Offer: Browse our contemporary selection of prints and save 50% on the ticketed price of selected artwork until January 12th, in our Half Yearly Sale!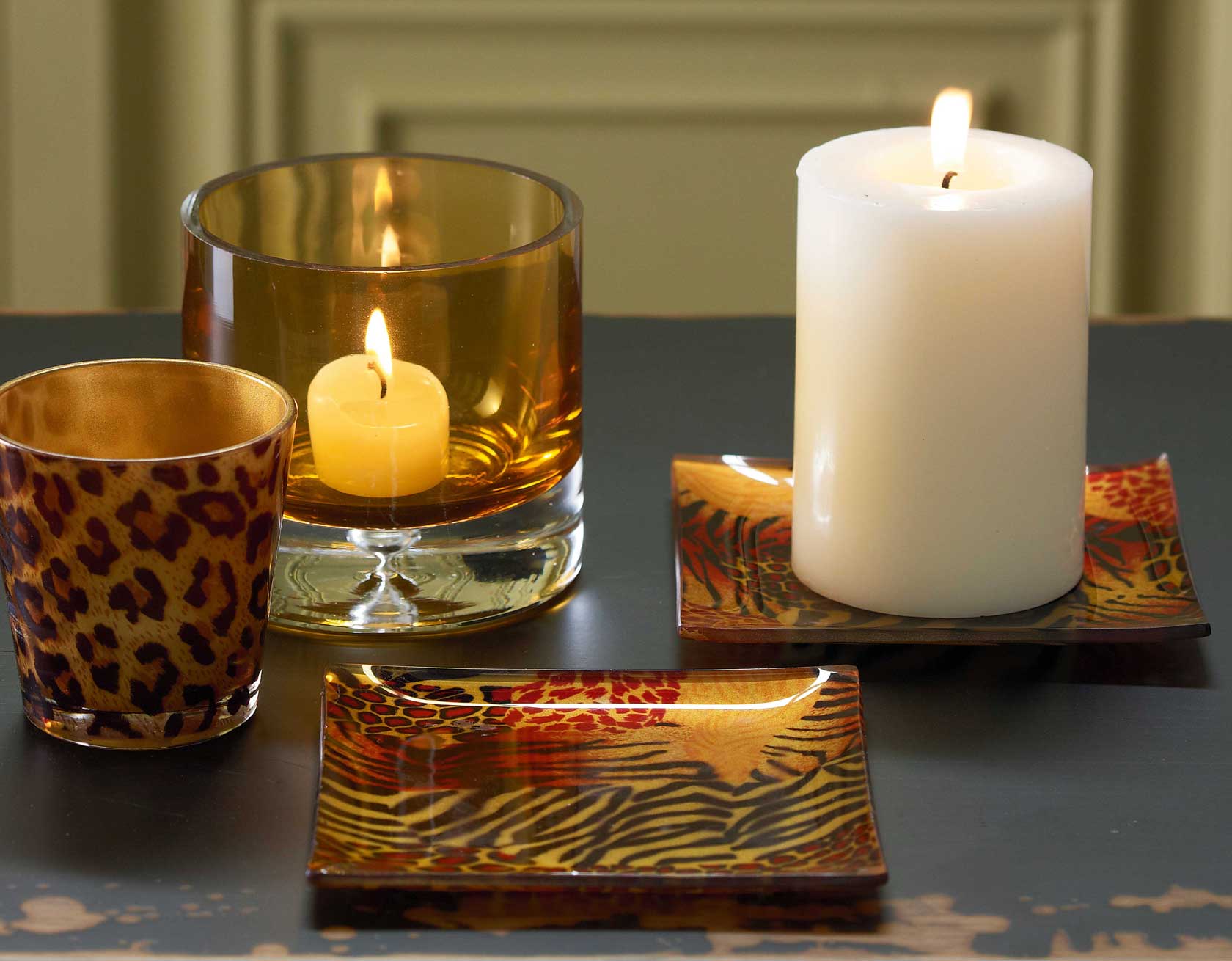 3. New Flame
Turn your home into a sanctuary by evoking an air of serenity with a decorative display of flickering candles. Transform the look of your tabletop, hall table, bookshelf or buffet with an elegant cluster of candle holders and votives – and refresh the home with their sublime fragrance.
Hot Offer: Save 60% on candles, candle holders and votives until January 12th, in our Half Yearly Sale!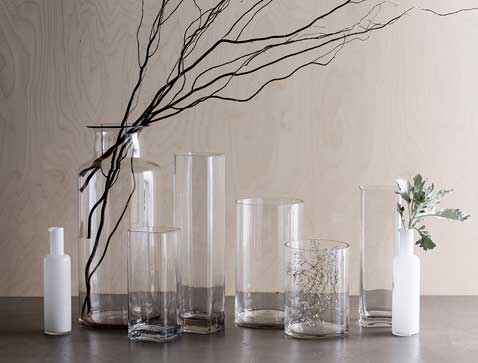 4. Glass Act
Functional, timeless and fiercely fashionable, glass vases are a must-have when it comes to decorating the home. They provide the perfect way to display those stunning floral bouquets and are a sophisticated way to showcase your pretty treasures.
Hot Offer: Save up to 70% on glass vases until January 12th, in our Half Yearly Sale!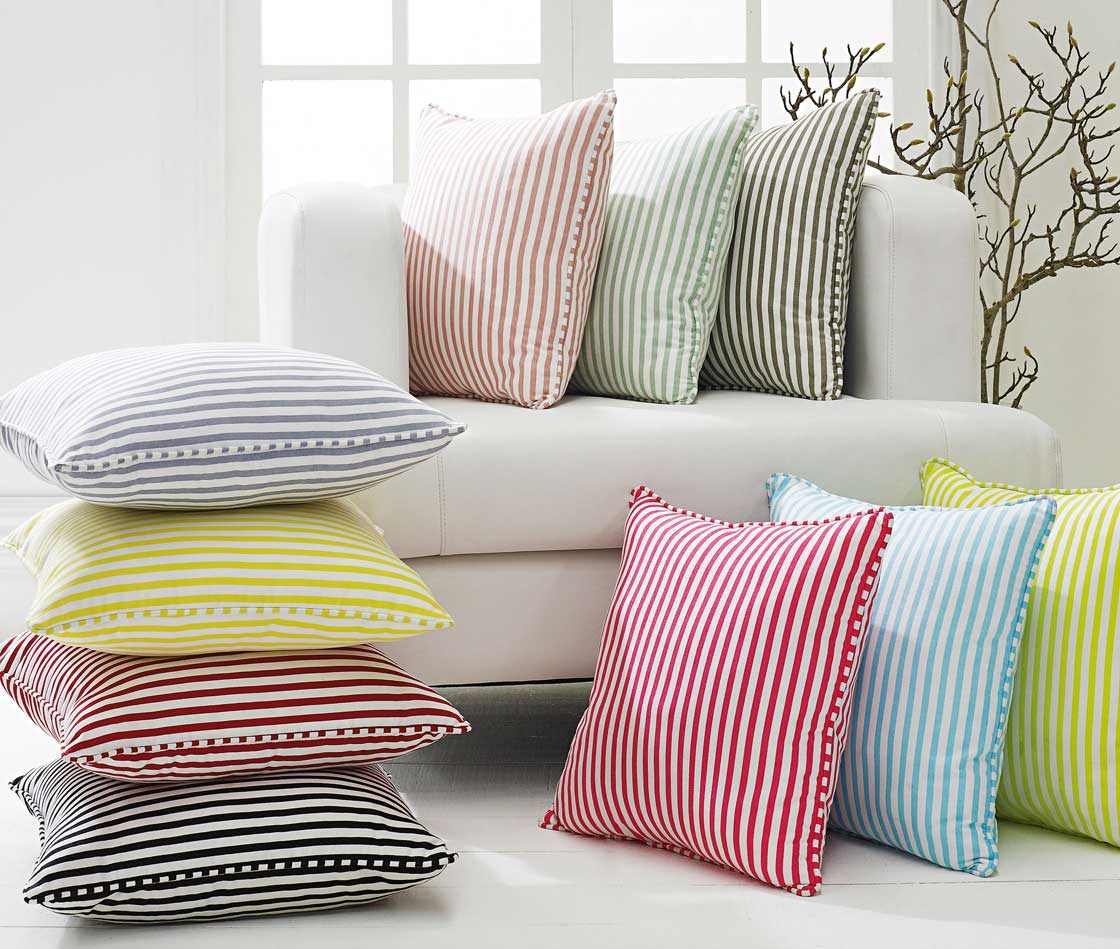 5. Comfort Zone
What better way to revamp your lounge room or bedroom than with the welcoming pop of colour and inviting comfort that comes with new cushions? A super-easy way to add an accent hue or uplifting pattern, cushions are the ideal accessory for changing the aesthetic of any interior.
Hot Offer: Browse a huge range of cushions and cushion covers now $10 each, in our Half Yearly Sale until January 12th.