So Hot Right Now: Anna Gare's Kitchenware
---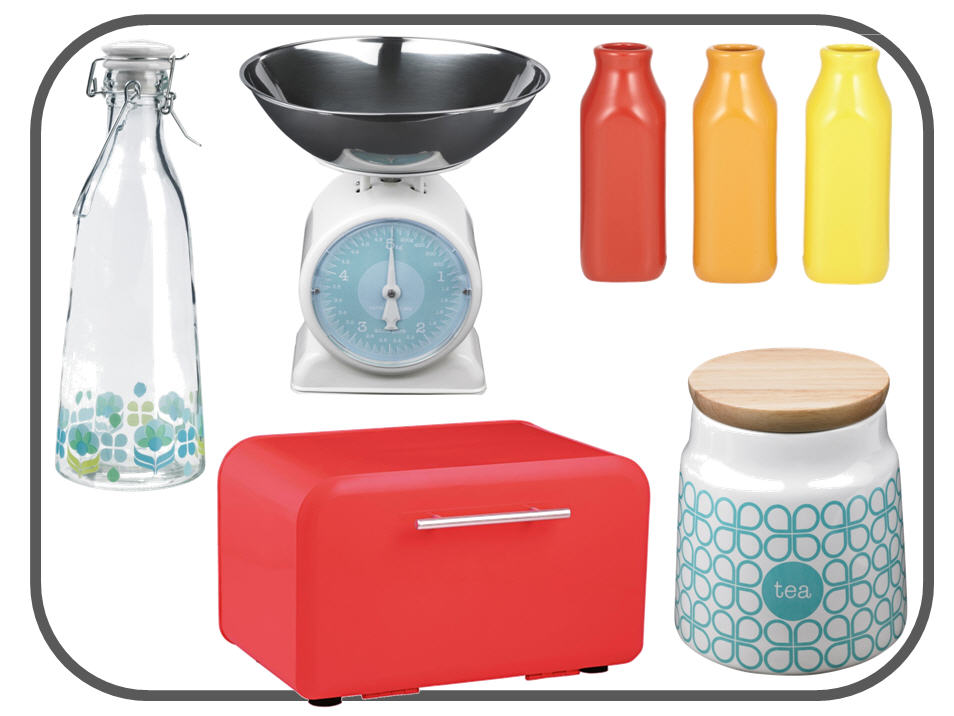 Clockwise from left: Anna Gare Retro Bottle, Anna Gare Scales, Anna Gare Milk Bottles, Anna Gare Tea Canister, Anna Gare Retro Bread Bin
As one of Australia's most popular celebrity chefs, Anna Gare knows all about getting creative in the kitchen. No surprises then, that when it came to creating her own range of classic kitchenware – Anna had a surefire recipe for success!
Drawing inspiration from Anna's own treasured collection of vintage dresses, aprons and kitchenware, her comprehensive range of kitchen textiles, food preparation items, storage pieces and serveware offers a winning combination of sleek functionality and retro-inspired style.
Brimming with character and a liberal dose of colour, one of the fabulous things about the Anna Gare range is that it can instantly shake up the look of any kitchen. From bread bins, salt/pepper mills and ceramic punnets to contemporary canisters, old-school milk bottles and scales – these quality accessories also make useful and cherished gifts! Fill a cookie canister with home-baked treats or place luxe, foil-wrapped chocolates in the ceramic punnets for a novel present idea. Too easy!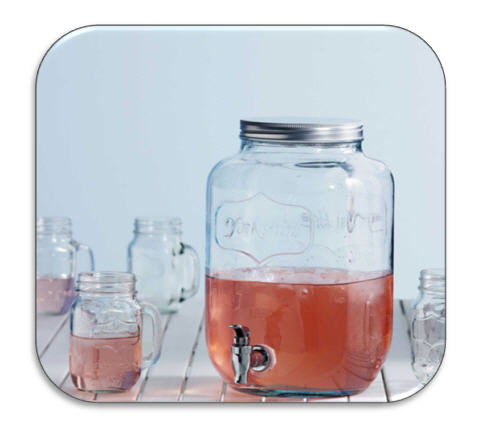 Add a retro chic element to your summer soirees with the elegant Anna Gare 7.5L glass drinks dispenser, pictured above. Treat guests to a delicious iced tea, lemonade or fruit punch served in the matching vintage-style Anna Gare jam-jar tumbler set. Just gorgeous.
Like what you see? Shop the range now or learn more about Domayne's Anna Gare collection by viewing our product insight video (below) as narrated by our oh-so-talented resident stylist, Danielle Kelly.