So Hot Right Now: Orla Kiely
---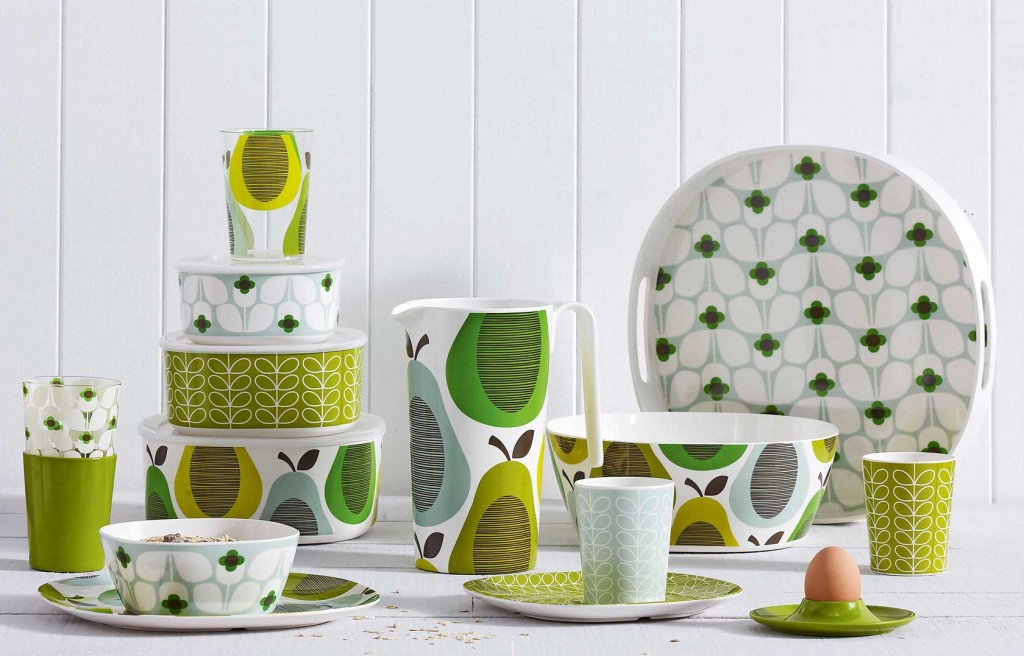 Here at Domayne HQ, we are positively enamoured with Orla Kiely's distinctive designer collection of fashion-forward homewares, bathroom accessories and kitchenware. Lively and uplifting, her boldly coloured, retro-inspired graphic prints – described as mid-century with a modern take – evoke a nostalgic, welcoming vibe in any space.
Aptly nicknamed "the queen of print", Irish-born and London-based textile designer Orla Kiely began her career in fashion – turning her hand to design work for the likes of Marks & Spencers, creating a range of hats which were snapped up by Harrods and designing laminate cloth handbags. Now also an internationally-renowned figure in the interior decorating industry, the Orla Kiely brand produces wallpaper, clothing, fragrance, bags, homewares, furnishings and more – her signature motifs have been seen gracing the back of London buses and even on the Citroen Ds3!
One of the things we love about Domayne's Orla Kiely range is the fact that you can mix and match these iconic graphics and statement hues across a wide range of accessories throughout the home. From bathroom accessories and bath mats, quilt cover sets and cushions to canisters, egg cups, bowls and trays and so much more – there are fabulous Orla Kiely pieces to brighten every room!
Here we've put together kitchenware and home decorator galleries to give you just a sample of the comprehensive Orla Kiely range available at Domayne:
Top row from left: Orla Kiely Giant Pear Salad Bowl, Orla Kiely Wallflower Tray
Centre: Orla Kiely Linear Stem Side Plate
Bottom row: Orla Kiely Multi Stem Ceramic Pitcher, Orla Kiely Nesting Cake Tins
Decorator Items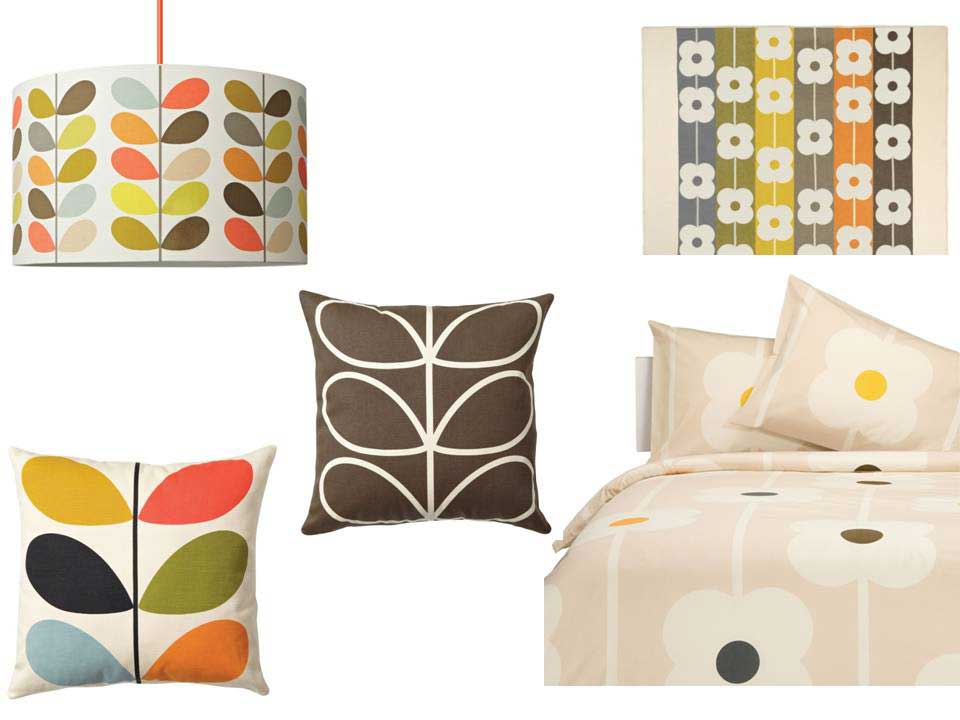 Top row from left: Orla Kiely Multi Stem Shade, Orla Kiely Abacus Flower Throw
Centre: Orla Kiely Linear Stem Cushion Choc
Bottom row: Orla Kiely Multi Stem Cushion, Orla Kiely Giant Abacus Quilt Cover Set
If you heart Orla Kiely's fabulously quirky homewares collection as much as we do, browse her amazing range online today, or check them out at your local Domayne store.