The Stars of December's 7 Vignettes With The Interiors Addict
---
We were positively blown away by the impossibly high standard of styling talent displayed in the 7 Vignettes challenge, in which we teamed up with The Interiors Addict for seven days of Instagram FUN! Having to select seven daily winners to receive a $50 Domayne voucher – plus an overall winner for the $200 Domayne gift voucher – proved beyond difficult, but we got there in the end!
Check out the vignette-styling stars that shone brightest that week: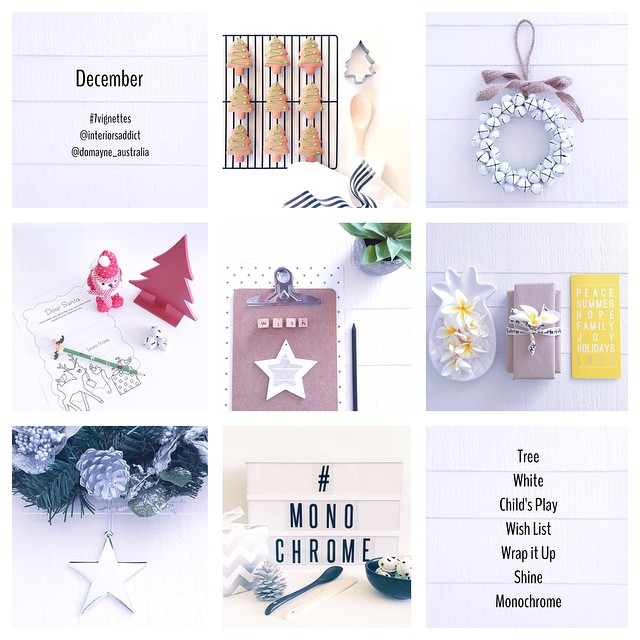 We'd like to offer our heartfelt congratulations to the overall winner, @mintandfizz, for curating seven days of fabulously festive vignettes (as shown above). Love, love, love your work!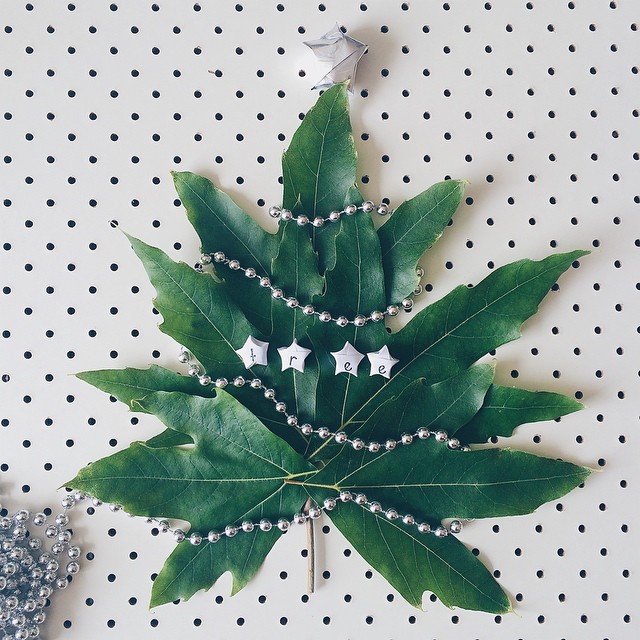 The winning entry of the tree-themed vignette for day one of the competition was this fresh leafy composition by the talented @rosegrandilepizzi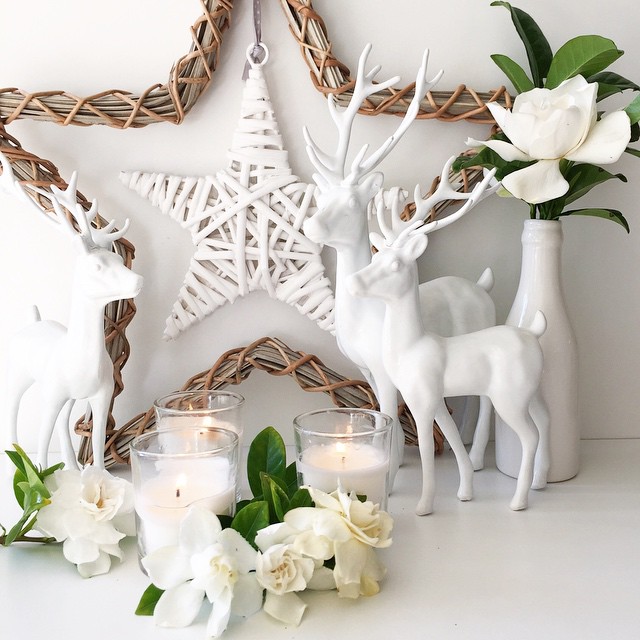 Day two saw @alittlepartoftheworld take out the prize for their delightfully elegant interpretation of the white theme. Stunning!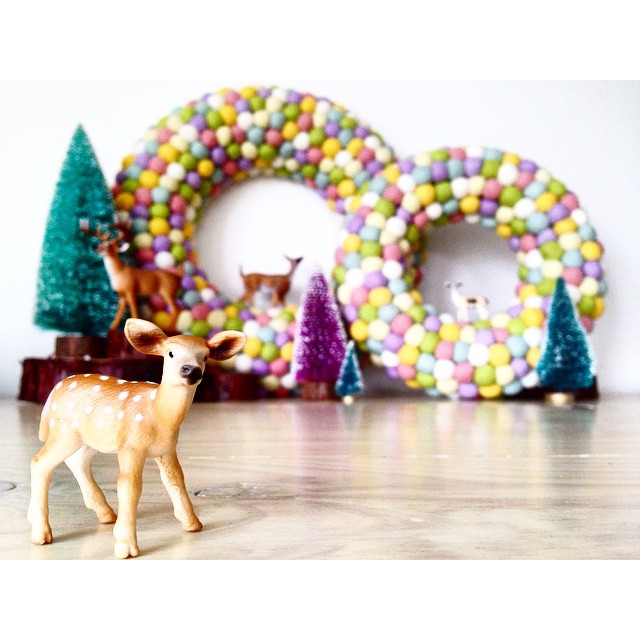 Day three was all about child's play and we just adored the sweet candy colours and whimsical elements of this playful entry from @little_puddles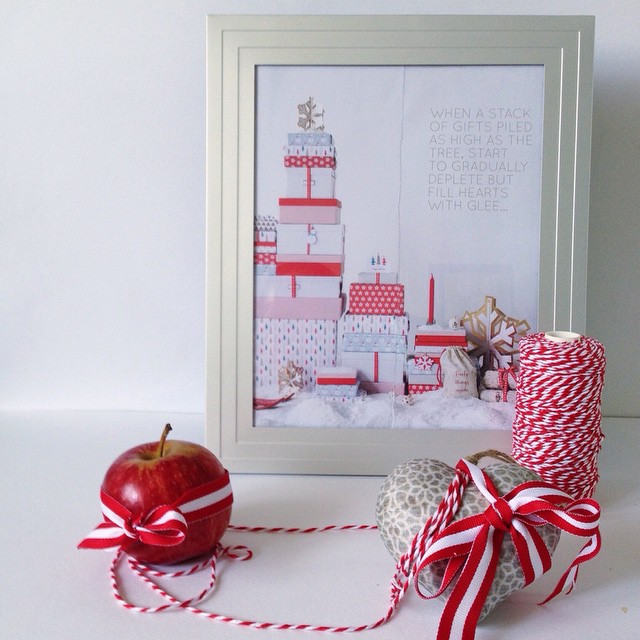 The theme of day four was about creating a vignette that reflected your wish list and we adored this entry from @englishgirl14 who's wishes for her family are health and happiness.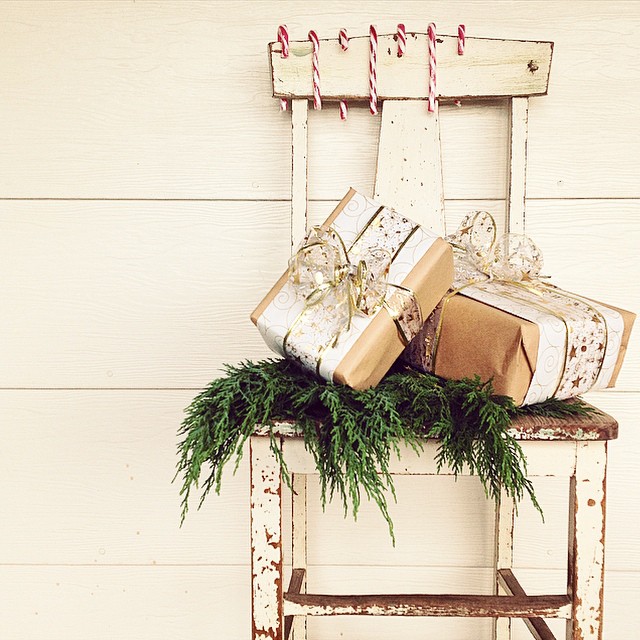 With her keen eye for rustic style, @juanita_powell stole the show on day five's wrap it up theme.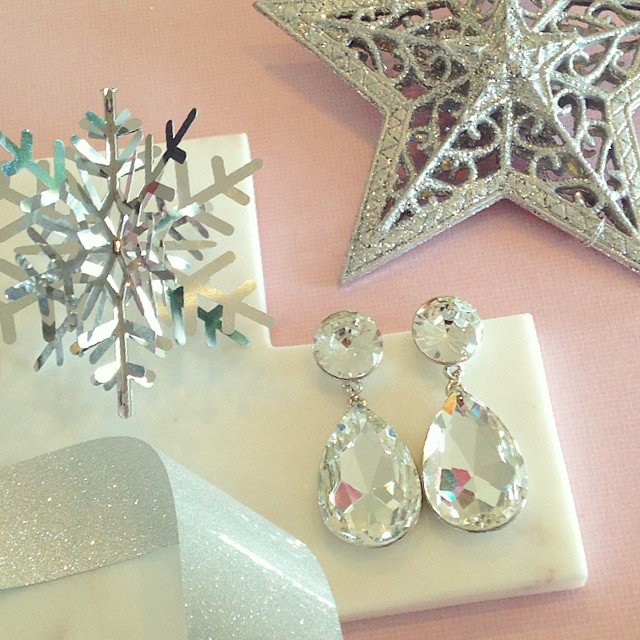 Of all the entries on day six, this one from @justine_ash shone the brightest for her beautiful and dazzling take on our shine theme.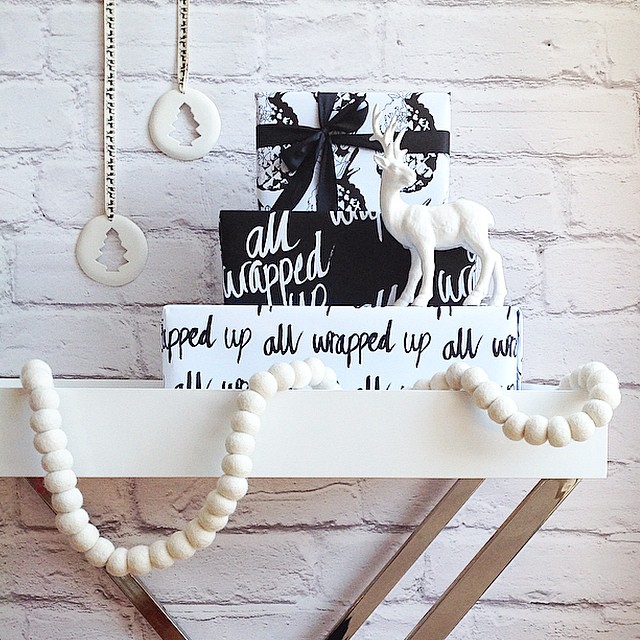 Black, white and chic all over, we loved everything about this winning entry by @kendraplastowstyling for the monochrome theme. The exposed brick work, the print wrapping paper, the sleek trestle, the deer…it just works!
We'd also like to take this opportunity to extend an enormous, gift-wrapped 'thank you' to our beautiful friend, Jen Bishop, over at The Interiors Addict for letting us team up with her for the last 7 vignettes for 2014. What an honour and what fun!
If you want to find out more about curating an eye-catching vignette, check out our recent blog post on styling a cracker Christmas Vignette. Happy decorating!