Stunning Summer Homewares Under $60
---
Heads up, summer lovers! We've got the inside scoop (mmm sweet, sweet ice-cream) on revitalising your home with a simple seasonal update in readiness for the sun-soaked months ahead. Check out this chic 'n' cheerful selection of our latest Domayne decorator pieces sporting a price-tag under $60:
Stack them, scatter them, line them up. Cushions add colour and comfort no matter where or how they're placed – and you can NEVER have too many! Mix 'n' match your favourite prints, patterns and hues for a playful, punchy look. We love these Copper and Gold foil 'Apex' Cushions and the 'Kip' Vase is a great addition to your outdoor entertaining area – add an oversize palm frond for a taste of the tropics.
HOT POTS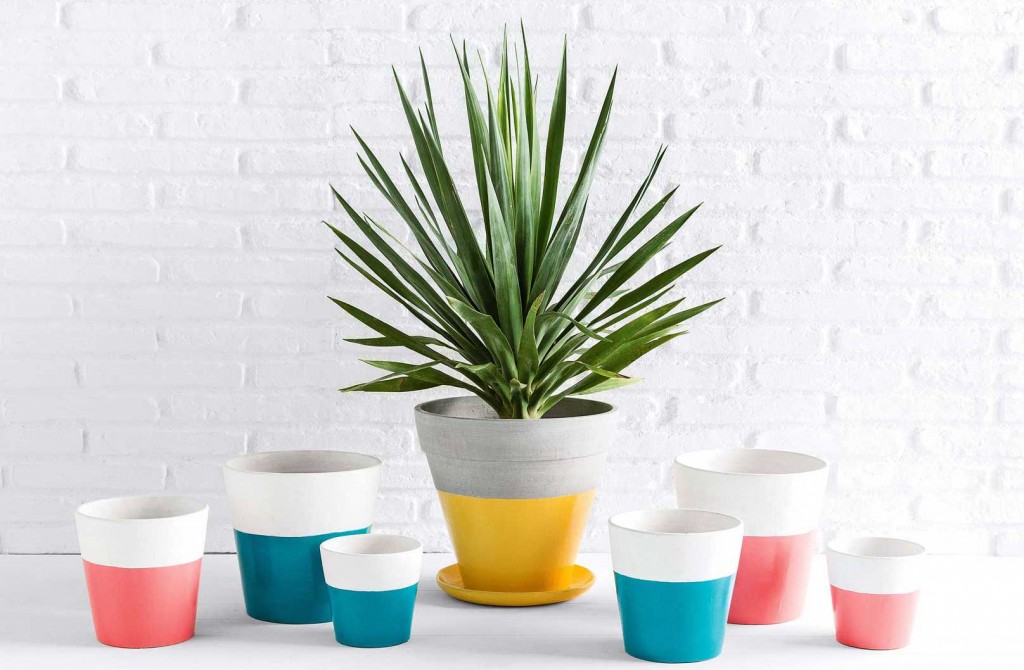 Brighten any indoor or outdoor space in an instant by showcasing lush greenery in these on-trend paint-dipped pots. The set of three 'Dip' Pots are available in striking blue or candy pink or go for gold with the dazzling 'Sunshine' Pot (centre).
A SERVE OF STYLE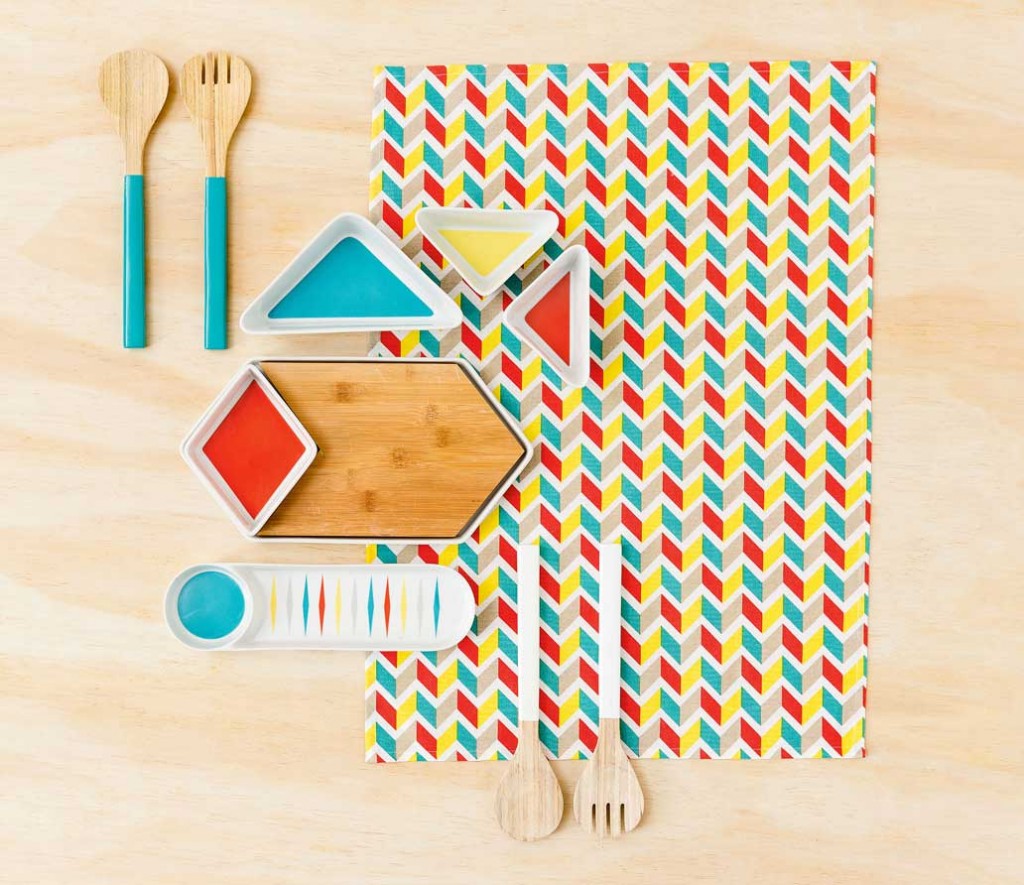 Bring a hint of Scandi-style to your summer dinner parties with the geometric and vibrant 'Stockholm' Range. Dish up this eye-catching nordic look with the Salad Servers, 4-Piece Triangular Bowl Set, 2-Piece Rectangular Dip Dish, 3-Piece Serving Platter and Tea Towel (set of 3).
PRECIOUS METALS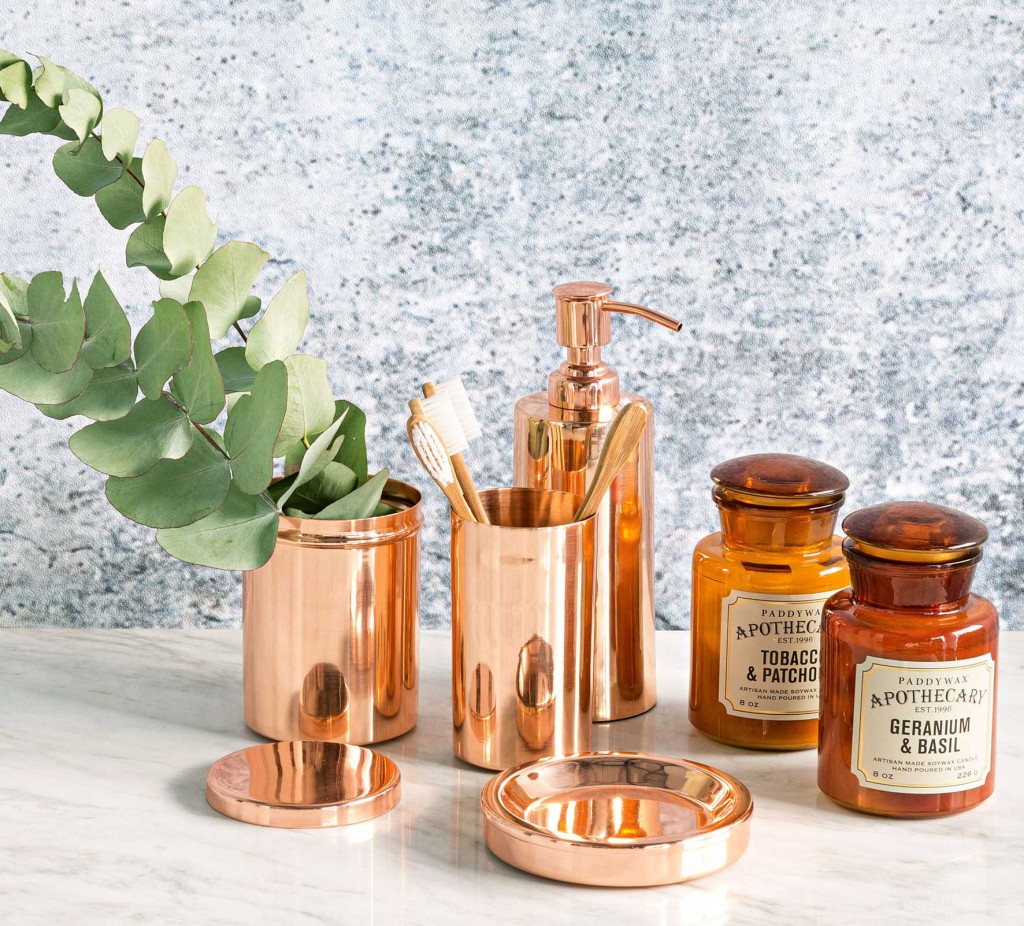 Treat your bathroom to a touch of luxury with these sophisticated 'Copper' essentials. Available in a Lotion Bottle, Tumbler, and Canister, team them with a few Paddywax 'Apothecary' Candles (available in Chamomile, Geranium, Tabacco, Verbena or Vetiver) for a fragrant, five-star finish.
BATHROOM BEAUTIES
With just a hint of retro and a whole lot of summer style, these plush and pretty 'Rosie' Bath Towels are the perfect way to add a splash of colour to your bathroom. Soft and sumptuous, these cotton beauties are available in blue, coral, emerald, taupe and yellow.
FILE AND STYLE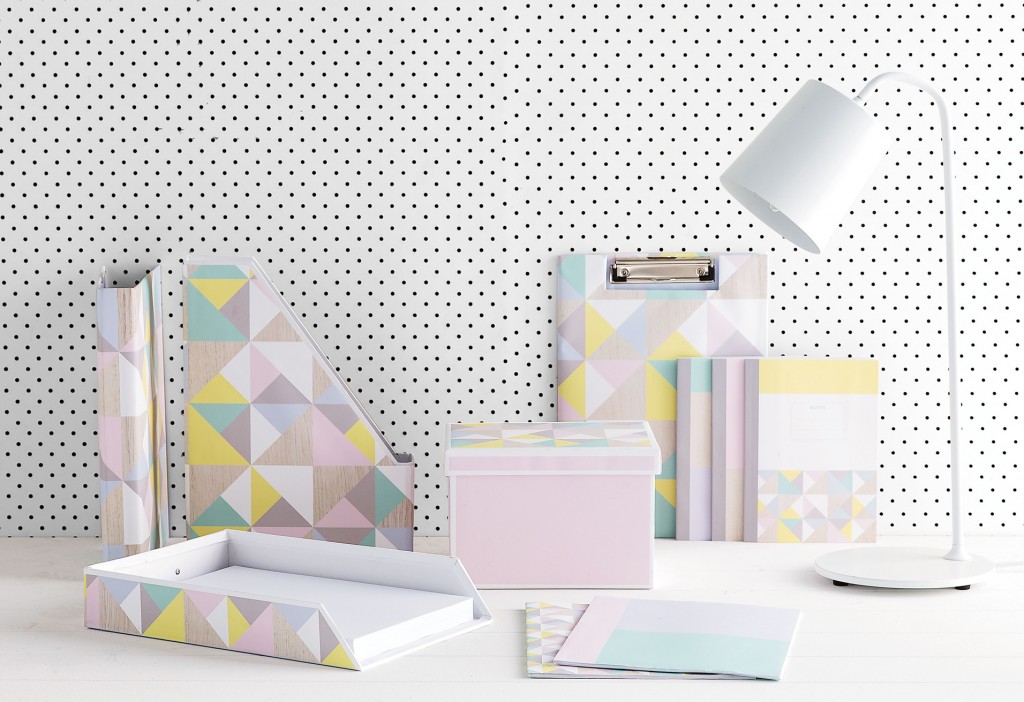 Refresh your office space with the hottest hues of summer – pastels. Get this understated, contemporary look with the 'Ply' Range including Clipboard, A5 Storage Box, Pencil Box, Document Tray, Magazine Holder and super-sleek 'Kit' Table Lamp.

NEW FLAME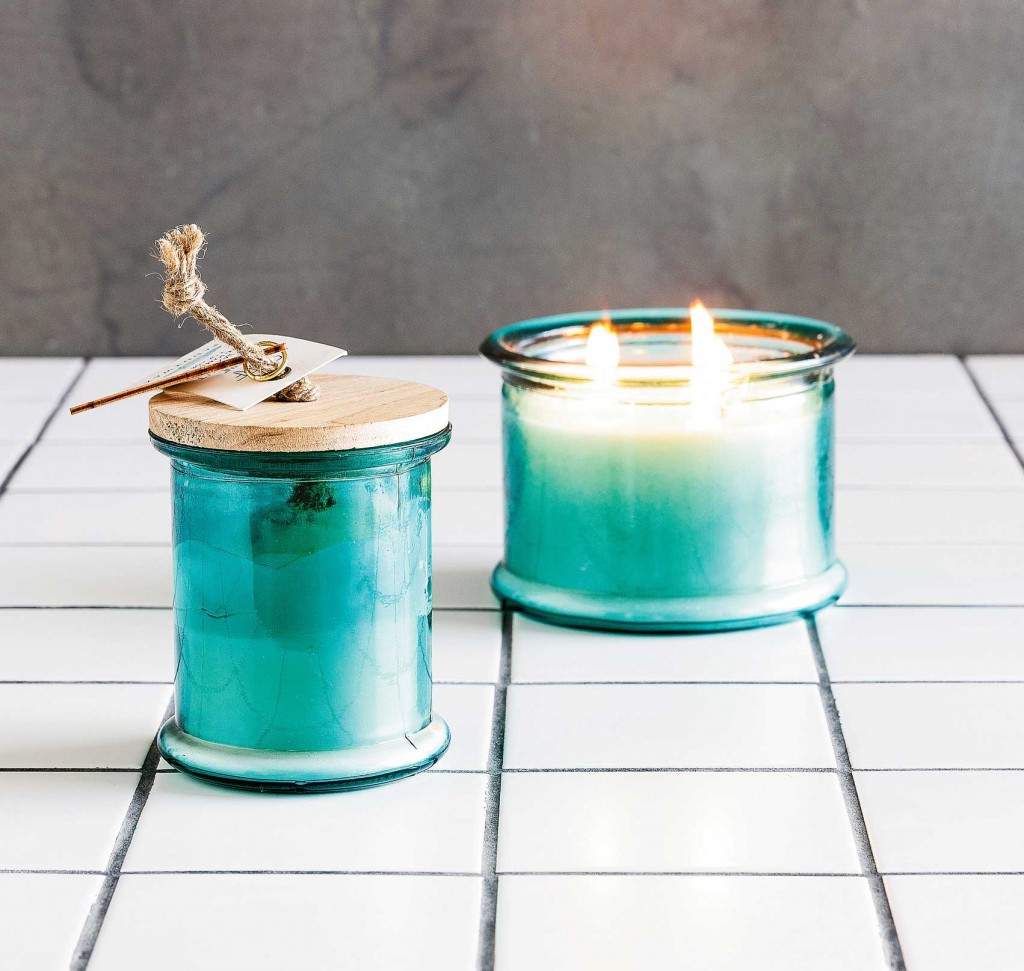 Picture it: the ambient flicker of candlelight as the sun sinks slowly below the horizon, the faint scent of sea salt in the air… Sure, you may not live by the ocean but you can fill the home with aromatic notes of sea salt with the Paddywax 'Great Outdoors' Candles – plus the gorgeous aqua-blue tinted mason jar can be used to showcase your treasures once the soy wax candle has burned down.