Summer Trend Report: Geometric Prints and Vibrant Hues
---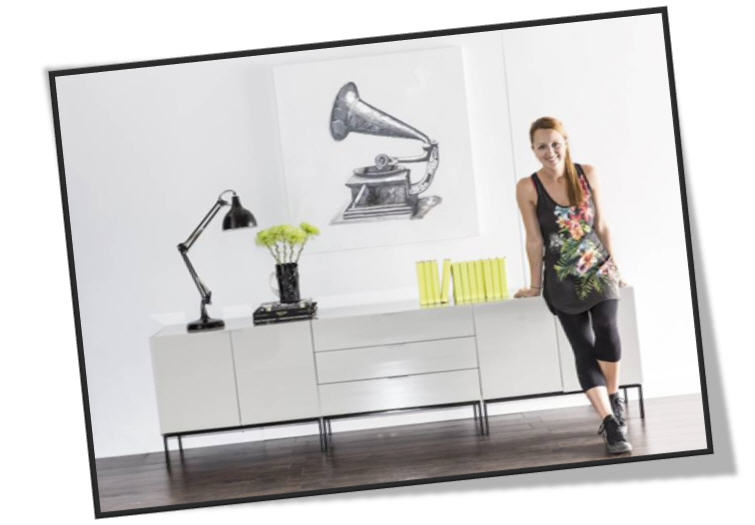 Take it from Domayne's ah-mazing stylist Danielle Kelly – summer 2013 is all about brightening your home with geometric prints, playful patterns and summer colours. Layer pattern-on-pattern for a loud and lively look and be bold when considering colour. Always consider the hue of a feature piece in the room – whether it's an accent chair or bedhead –  and then select other decorator items to work off of this.
Ready to get summer stylin'? Be inspired to introduce on-trend patterns and vivid accents to your space with Danielle's selection of this season's coolest decorator pieces:
1. Featuring a pretty cut-out metal base, sunny buttercup hue and fashionable chevron print, the 'Geo Chevron' lamp provides an instant colour pop to any loungeroom or bedroom.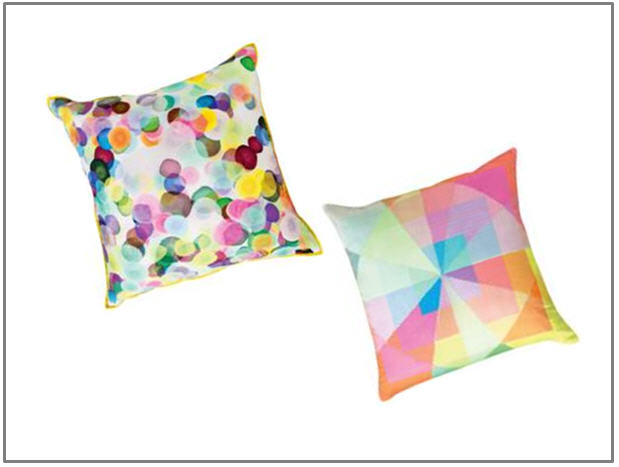 2. This season's must-have item! With their bright prints and playful geometric designs, these stunning cushions (Spots Pastel at left, Geometric Pastel at right)will liven up your bedroom or living space thanks to their dazzling kaleidoscope of vibrant colours.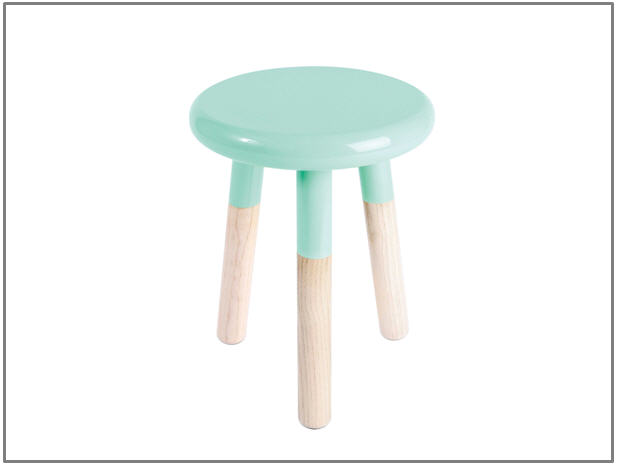 3. Every room needs a versatile accent piece and I just love the 'Malmo' stool in mint. Dipped in pastel paint with beautiful birch legs, the 'Malmo' can be used as extra seating or can make a chic feature when stacked with glossy magazines or colourful cushions. This contemporary piece is also available in white and yellow.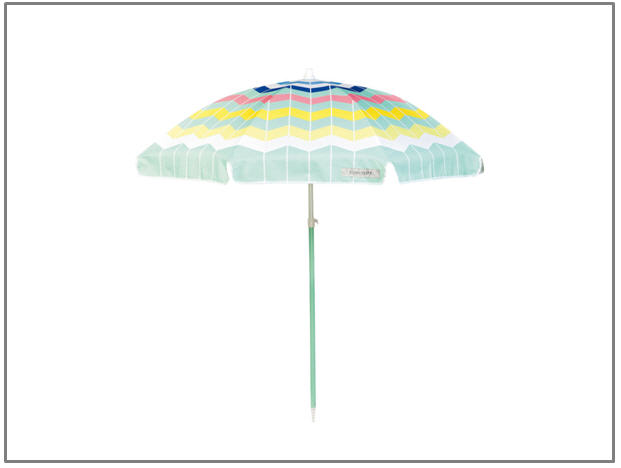 4. Staying protected from damaging UV rays this summer with the funky and fashionable 'Illuka' beach umbrella. This colourful range also includes an awesome ukelele, beach paddles and a cool tablet case.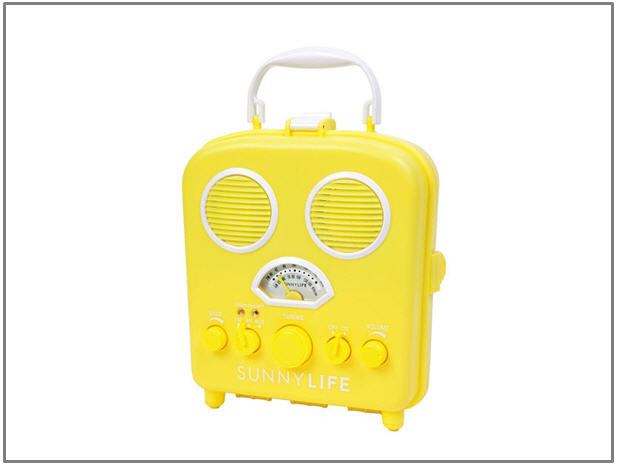 5. Pump the tunes at the beach with this awesome 'Copacabana' tuner. Featuring a radio tuner, volume control and base dial – the 'Copacabana' will get your party started no matter where you are!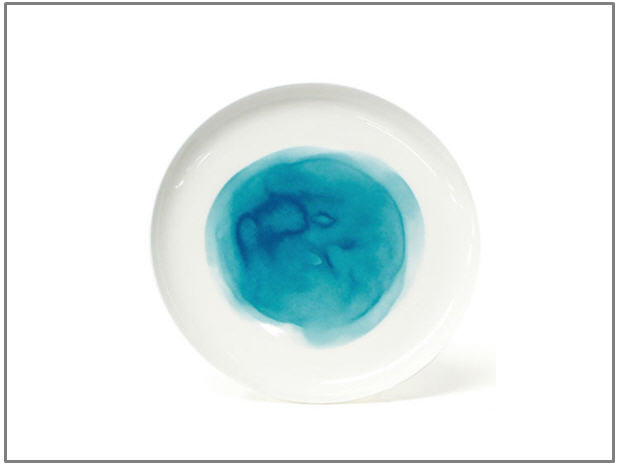 6. Dine in style with these fine bone china 'Watercolour' plates featuring a quirky turquoise splash in the centre. Team with other 'Watercolour' dinnerware pieces for a stunning summer entertaining tabletop.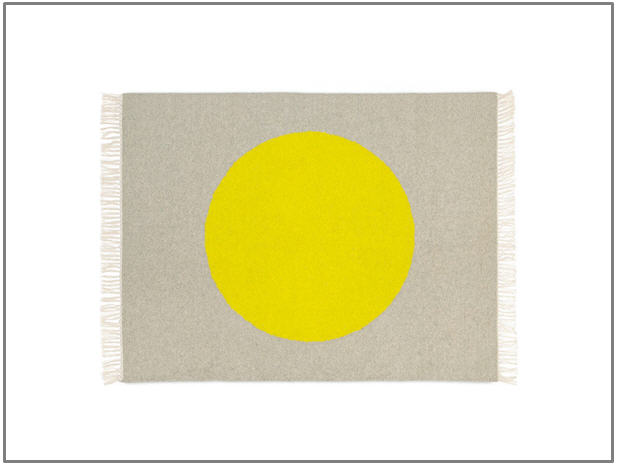 7. Thanks to its over-sized dimensions and luminous yellow centre, Domayne's Aura 'Big Spot' rug works as a truly fabulous statement piece in any room. Hello sunshine!
For more stunning home decorator items, browse our homewares collection online or head down to your local Domayne store to view our comprehensive range.