Available in NSW, QLD & VIC
Welcome to Domayne Commercial Interiors where we offer a high quality and competitive end-to-end service, catering for every type of project - from small to multi-level commercial jobs, child and aged care, hospitals, retail and hospitality fit-outs (restaurants/bars). We pride ourselves on providing our clients with exceptional service, from the initial design and specification stage through to installation. We constantly strive to exceed expectations, and do so by offering the following: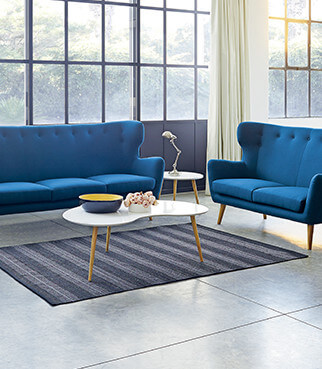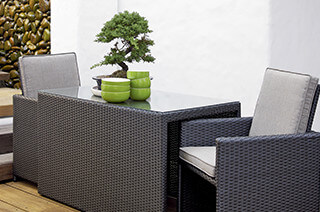 Competitive Pricing and Benefits
Thanks to Domayne's extensive presence of 19 stand-alone stores, we have the ability to be competitive through pricing and additional benefits such as extended warranties and flexible return/exchange policies.
An Experienced Team
Our specialist team of installers and project managers have extensive experience working with a variety of clients and are dedicated to exceeding your expectations with their impressive skill set, professional attitude and strict attention to detail.
Specialist Fittings, Furniture and Equipment
At Domayne Commercial, we offer a specialist FF&E (Furniture, Fittings & Equipment) package which includes the supply and complete installation of workstations, furniture, bedding and storage solutions as well as big brand electrical goods from TVs and computers to kitchen appliances and lighting.