Welcome to Domayne Hire – where we style to sell. Whether you're a professional designer, architect or stylist, or if you're simply someone who wants to sell their property at the best value, we can help you.
Our expert team provides home styling services in order to showcase your property at its best and enhance its market value. From the initial in-home consultation, our team of experienced stylists can coordinate new looks with existing furniture, give you a variety of pricing options to suit your budget, and furnish all rooms with the Domayne difference.
We understand the importance of using premium quality furnishings to maximise the impact of your property when it first enters the market. To that end, our team are qualified experts in the property styling industry, and their aim is to make the process as easy as possible for you. We'll organise your home staging and styling from start to finish, so you barely have to lift a finger.
To get a quote, make an enquiry today
DOMAYNE HIRE IS PERFECT FOR:
Staging to sell

Interior styling advice

Production and set designers

Customised schemes
Homeowners

Real estate agents

Architects and designers

Display homes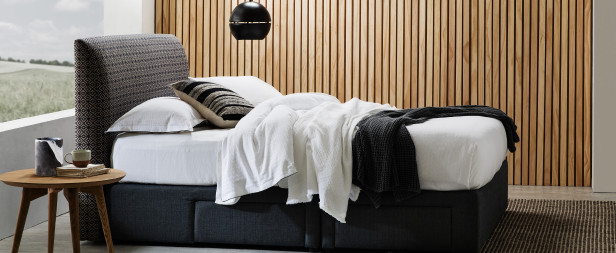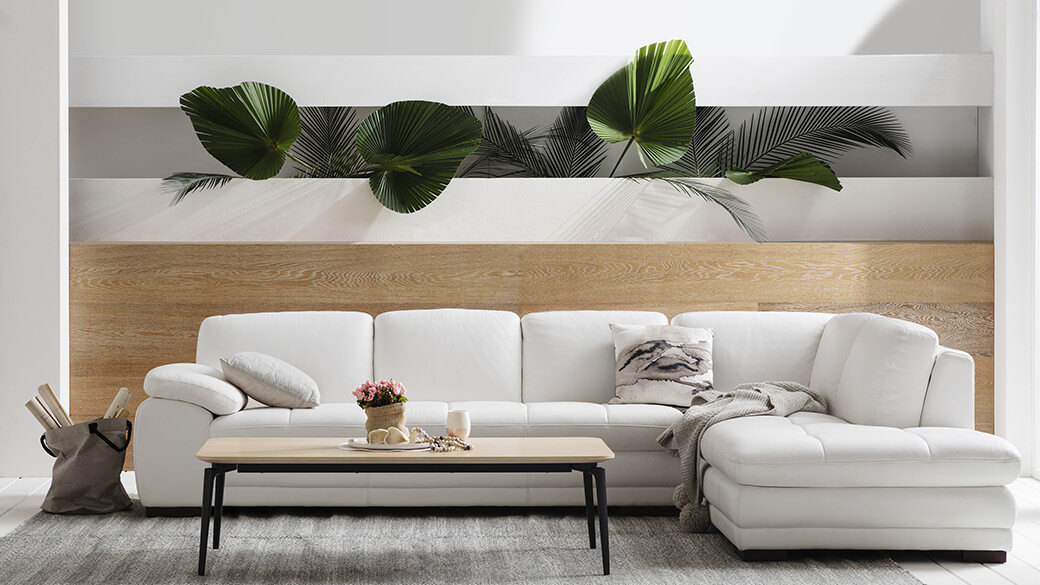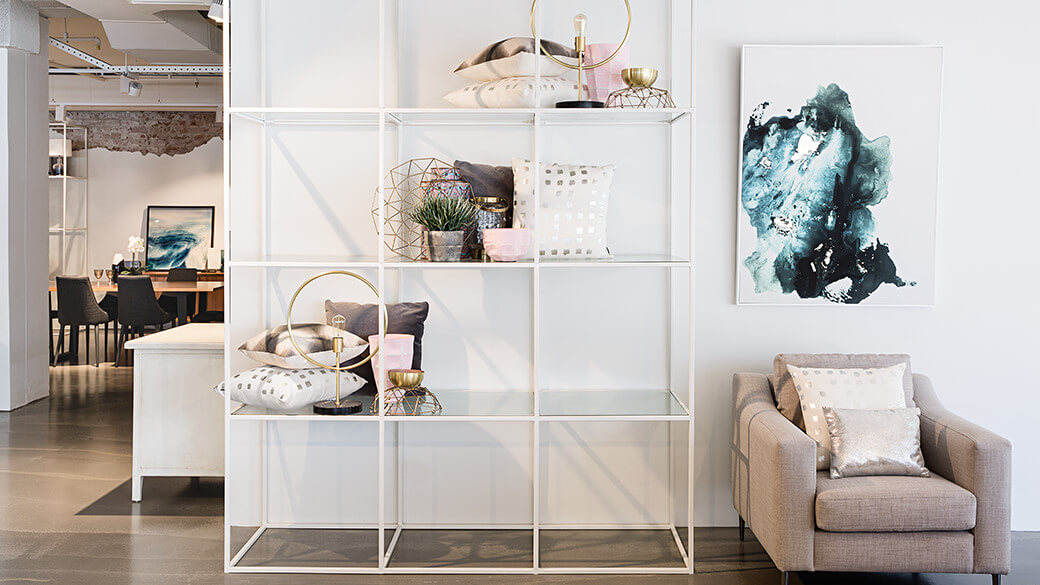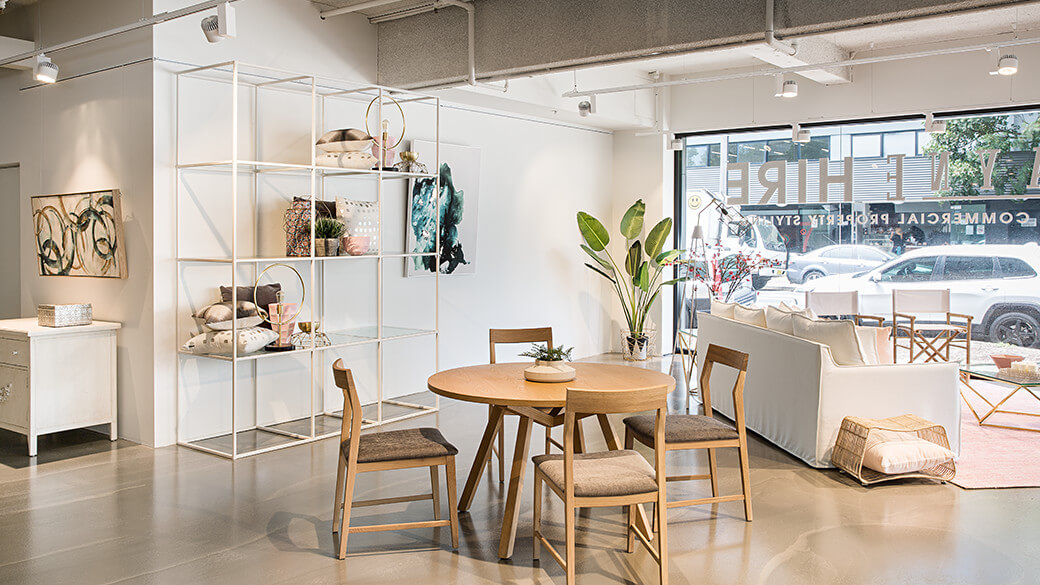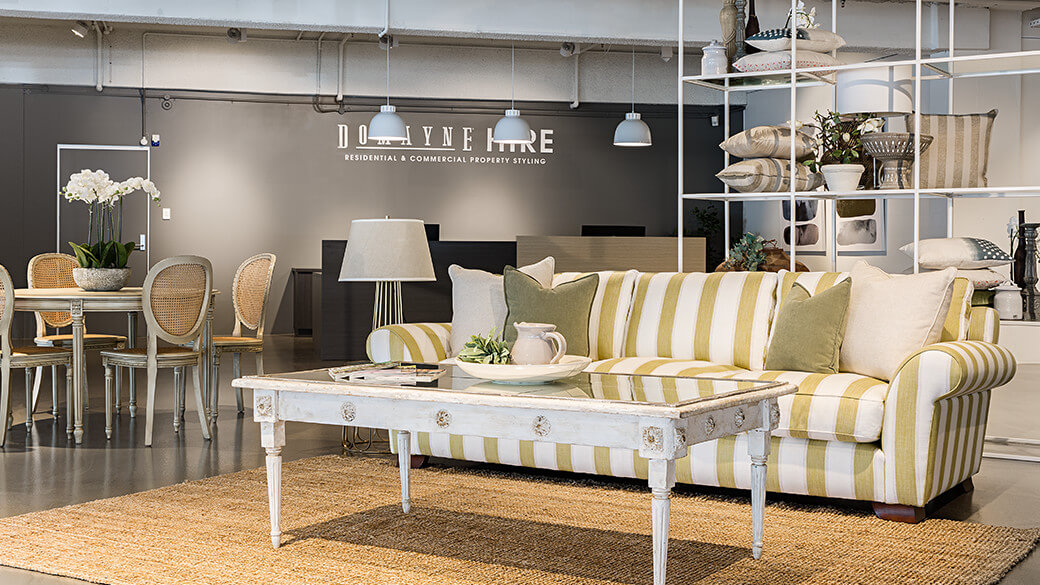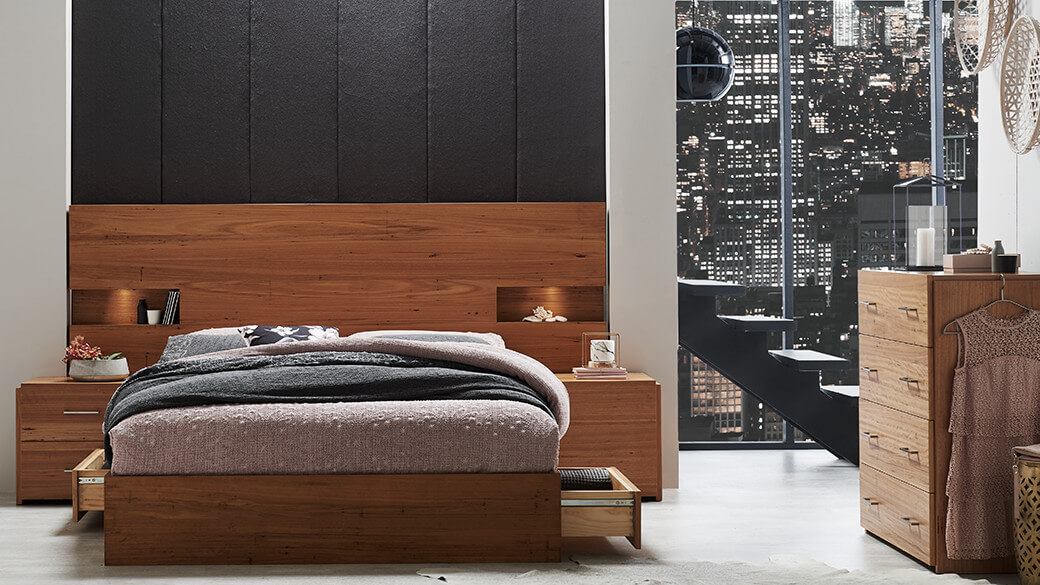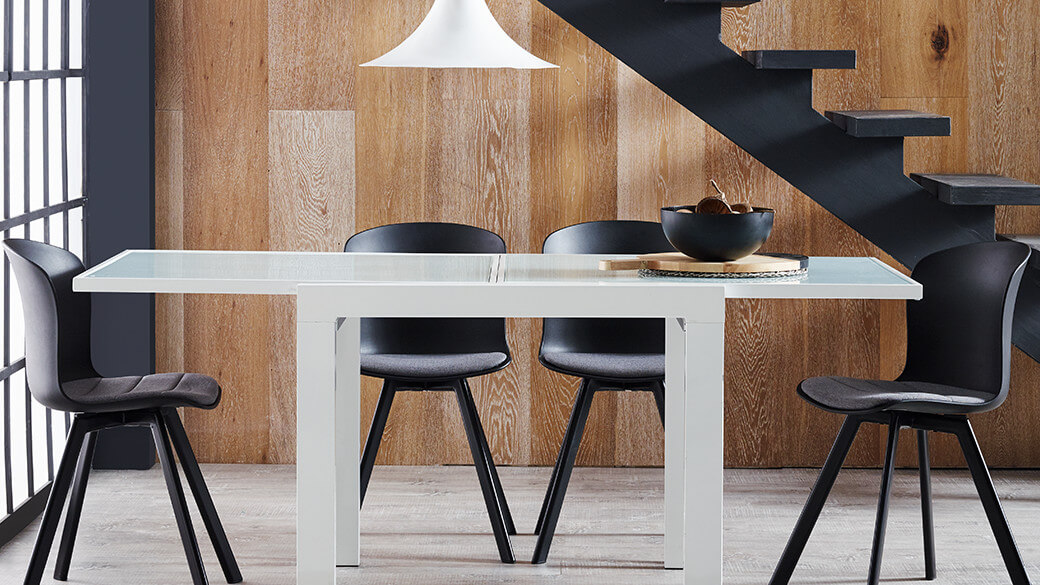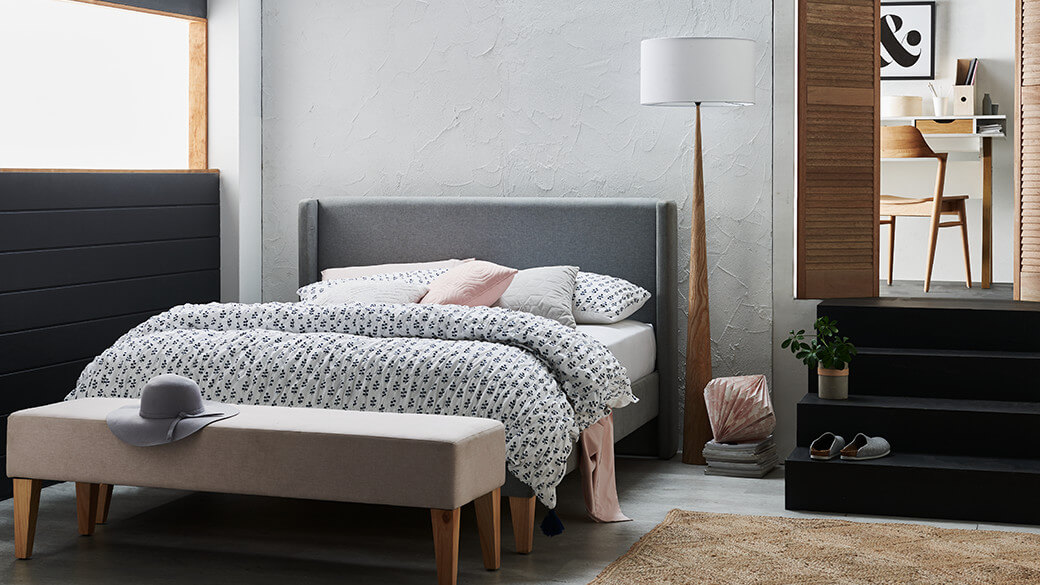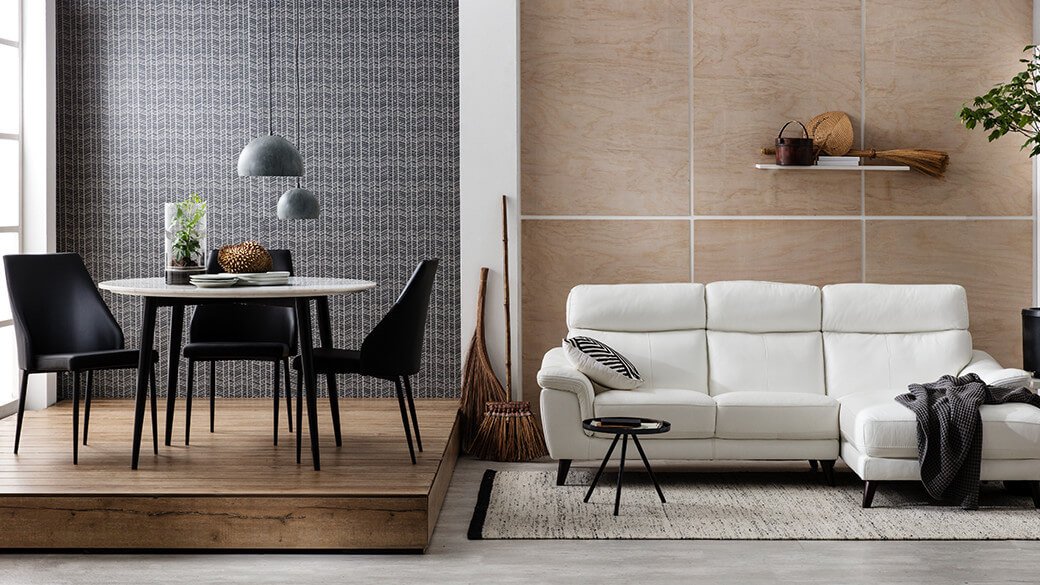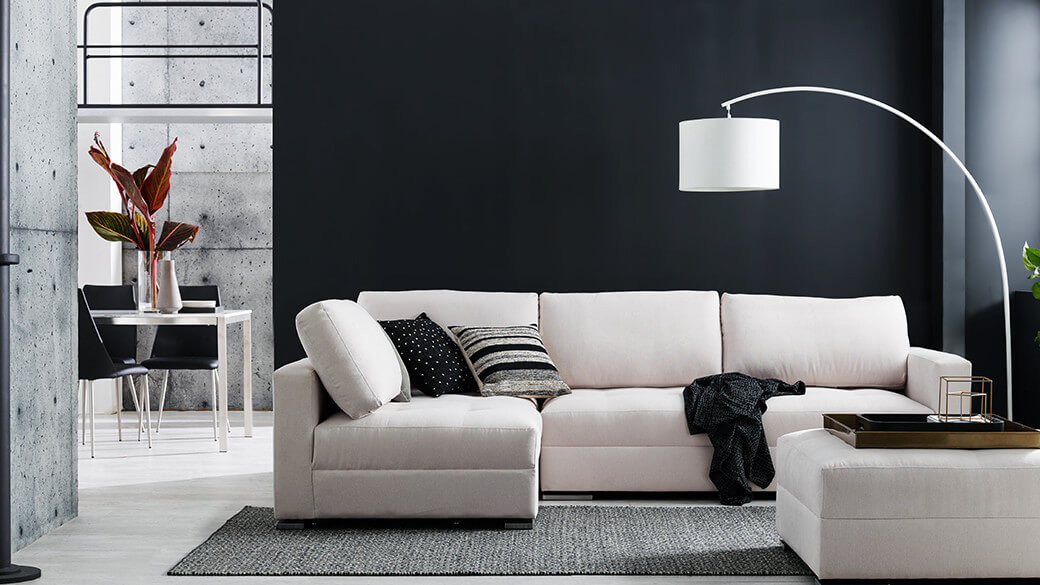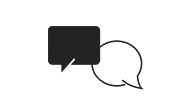 In-home consultation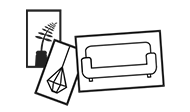 Come up with a unique look to suit your space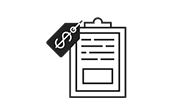 Quote is given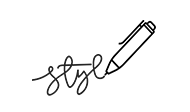 Sign on the dotted line: it's that easy!
PRODUCTS
Our products are personally selected by our stylists from the range at Domayne Hire, which far exceeds the exclusive lines seen in Domayne showrooms across the country. With our brand equity, our stylists have access to a diverse range of vintage, industrial and contemporary collections.
The options are endless and will suit any style. We cater for all rooms in your home, including lounge, dining, bedrooms, outdoor areas, decks, patios and more. No matter what you're after, we've got the solution.
PRICING & PAYMENT
Our pricing guide has been designed specifically to ensure you only pay for what you need. Therefore, all our items are quoted per piece, plus we have attractive discounts and flexibility for larger packaging options.
Please be aware that all quotes include a non-negotiable Pack-Up fee, which acts as product protection and longevity insurance until the goods are returned. We also have an optional Professional Art Hanging fee to assure the quality of hung artwork and mirrors.
To secure your items, we require a security deposit equivalent to 50% of the total cost. Once the deposit is received, a delivery date will be confirmed. The balance of the invoice is due a day before delivery and installation. We accept payment via credit card and bank cheque.
Where the order has been assigned with a delivery date and you wish to cancel your items, a cancellation fee of 30% of the total cost will apply. Where an order is cancelled within 24 hours of the delivery date, you will forgo your security deposit (50% of the total cost).
If you wish to postpone the delivery and installation of your items to another suitable time, no additional fees will be incurred. If you wish to make changes once your items have been delivered, you may incur additional fees and charges.
DELIVERY
The delivery date(s) will be organised once all items are signed off by you. By using our delivery service, you will get full installation, set up, removal of rubbish and a final clean up once all areas are completed.
To finalise your rental agreement, we will require a signed copy of the relevant quotation, a completed application to hire, identification and, where applicable, a credit card authority. These documents must be provided prior to delivery and installation of your items.
TIME FRAME
The initial time frame is a standard six-week hire. All the details of the hire are provided in our simple rental agreement. Short-term and long-term arrangements are also available for daily or annual hire. These can be organised through a Domayne Hire stylist.
If you wish to use the furniture programme beyond the standard six-week hire, we do offer extensions. The cost of the extension is calculated on a weekly basis, with discounted rates for fortnightly or monthly periods.
NSW
---
33-35 Morley Avenue
ROSEBERY
2018
(02) 8362 6200 (02) 8362 6201
QLD
---
89 Northlinks Place
VIRGINIA
4014
(07) 3354 8500